Photoshop for Landscape Photographers
Pho­to­shop is a vast and com­pli­cat­ed pro­gram that many pho­tog­ra­phers shy away from. How­ev­er, there are a lim­it­ed num­ber of tools and tech­niques that, once known, will bring you vast­ly supe­ri­or capa­bil­i­ties in edit­ing your pho­tographs. This book will show those very tools and tech­niques bring­ing you increased con­fi­dence and abil­i­ty in your image editing.
"Although many photographers spend time enjoying taking pictures, it is often Photoshop that becomes the barrier to finishing that all important picture."
Pho­to­shop can seem quite inac­ces­si­ble and not as intu­itive as Light­room. It has many tools and vari­a­tions that can be quite bewil­der­ing. As land­scape pho­tog­ra­phers, we do not need to know every tool and tech­nique that Pho­to­shop offers. Indeed, there is a rel­a­tive­ly small sub­set that we need to mas­ter. More impor­tant­ly, it is a great com­ple­ment to Light­room offer­ing dif­fer­ent and pow­er­ful capa­bil­i­ties that are just not avail­able in Lightroom.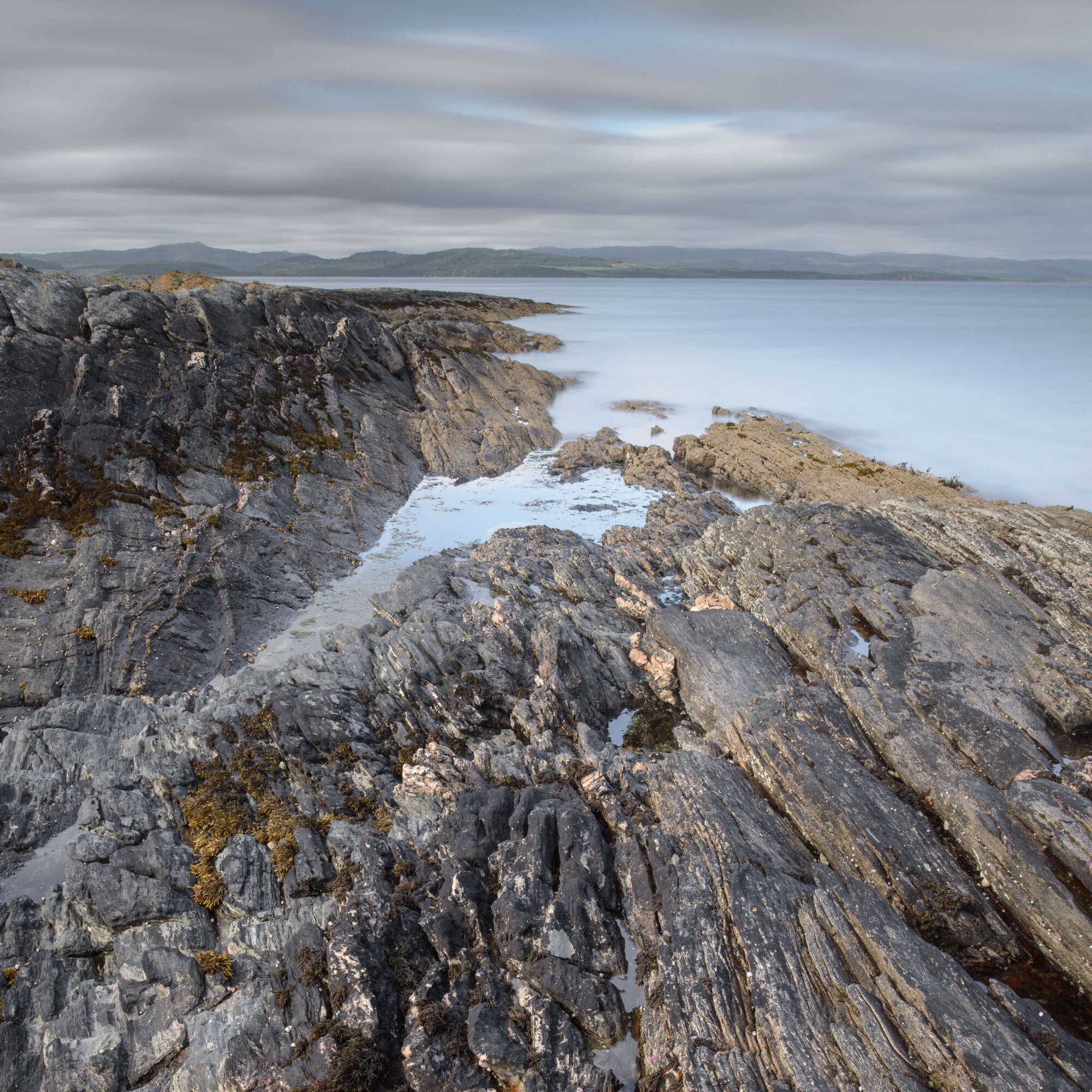 "It is not a matter of using Lightroom versus Photoshop but using Lightroom and Photoshop together to get the best of both worlds"
In this book you will cover:
How to work with Light­room and Pho­to­shop together
Using Adobe Cam­era Raw as part of the image edit­ing workflow

Nav­i­gat­ing the user interface
Learn how to cre­ate and use dif­fer­ent types of layers
Under­stand­ing the best way to make selections
Using the pow­er of curves
Get to grips with the main three tech­niques for dodg­ing and burn­ing in Photoshop
Clean­ing up your images using the clone and heal­ing tools
How to man­age blown highlights
Under­stand­ing when to use Pho­to­shop ver­sus Light­room and Cam­era Raw

We have cre­at­ed this book to be pre­cise and deliv­er to you the key infor­ma­tion you will need to edit your images in Pho­to­shop. It will con­tin­ue to be a key ref­er­ence doc­u­ment for you going forward.