Coastal Photography
Sorry, there are currently no dates available. If you are interested in future dates, please join the waiting list below.
Join The Waiting List
It is true to say that many landscape photographers gravitate to the coast. There is something quite innate about reaching the end of the land and facing out to sea, embracing the elements and gazing at the horizon. Learn how to improve your coastal photography skills during this workshop.
It is true to say that many land­scape pho­tog­ra­phers grav­i­tate to the coast. There is some­thing quite innate about reach­ing the end of the land and fac­ing out to sea, embrac­ing the ele­ments and gaz­ing at the hori­zon. We have been teach­ing land­scape pho­tog­ra­phers at coastal envi­ron­ments for over a decade now but we have nev­er ded­i­cat­ed a work­shop to mas­ter­ing the skills need­ed to cap­ture the true essence of being at the coast. Now we have reme­died this and this advanced work­shop is designed to do just that.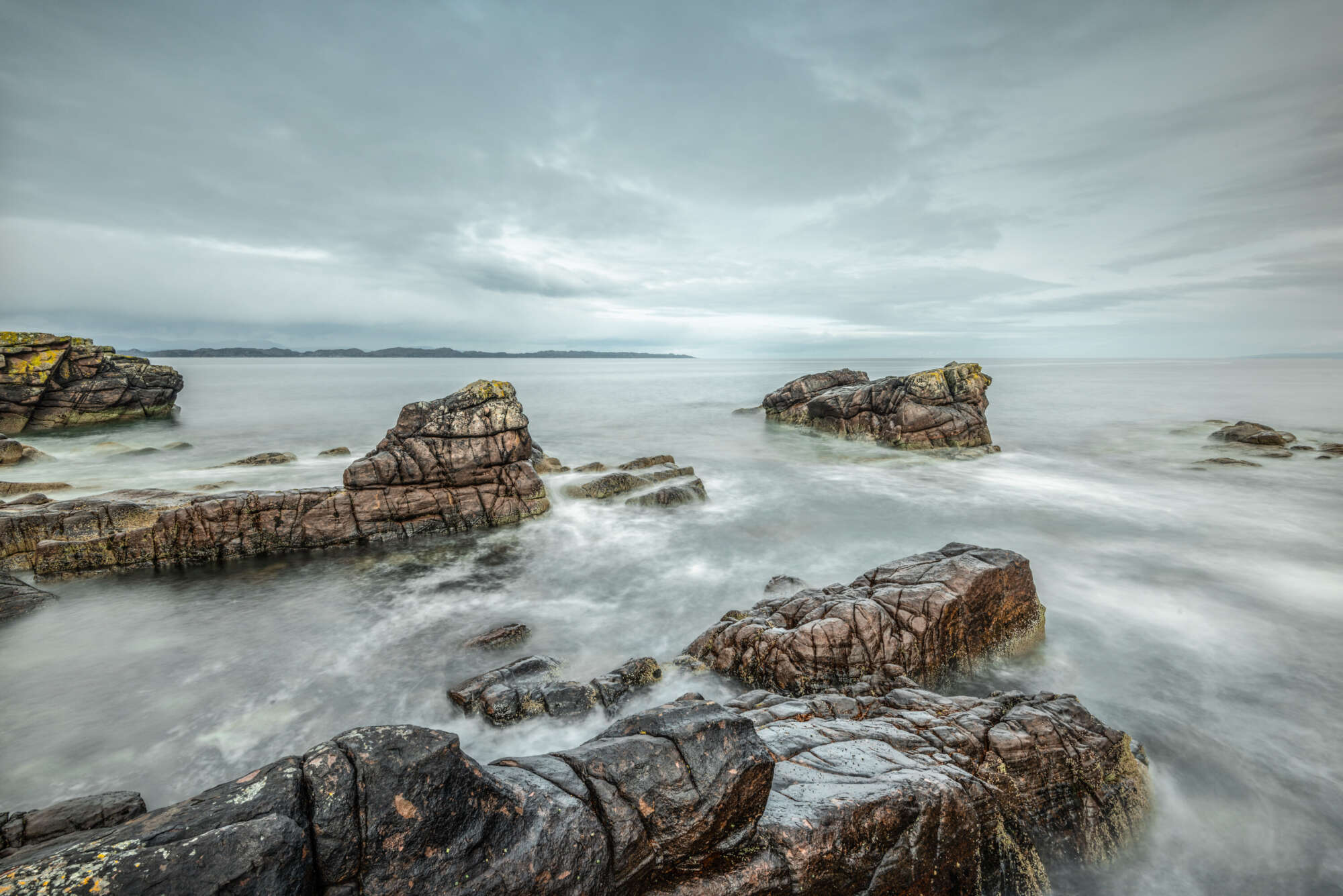 Of course the coast offers as many rewards as it does chal­lenges and the vari­a­tions of the coast can be huge. You may arrive at an expanse of peb­ble banks or tip-toe over geo­log­i­cal won­ders smoothed by a mil­len­nia of tides. You may have expe­ri­enced the stark dif­fer­ences of the pris­tine white sands of the out­er Hebrides or the Uist's in the far north of Scot­land, or the pitch black sands found at the Atlantic coast of Ice­land. What is equal­ly impor­tant is the sky and the ele­ments that we are tasked to deal with. Care­ful­ly brought togeth­er, these aspects make stun­ning coastal photographs.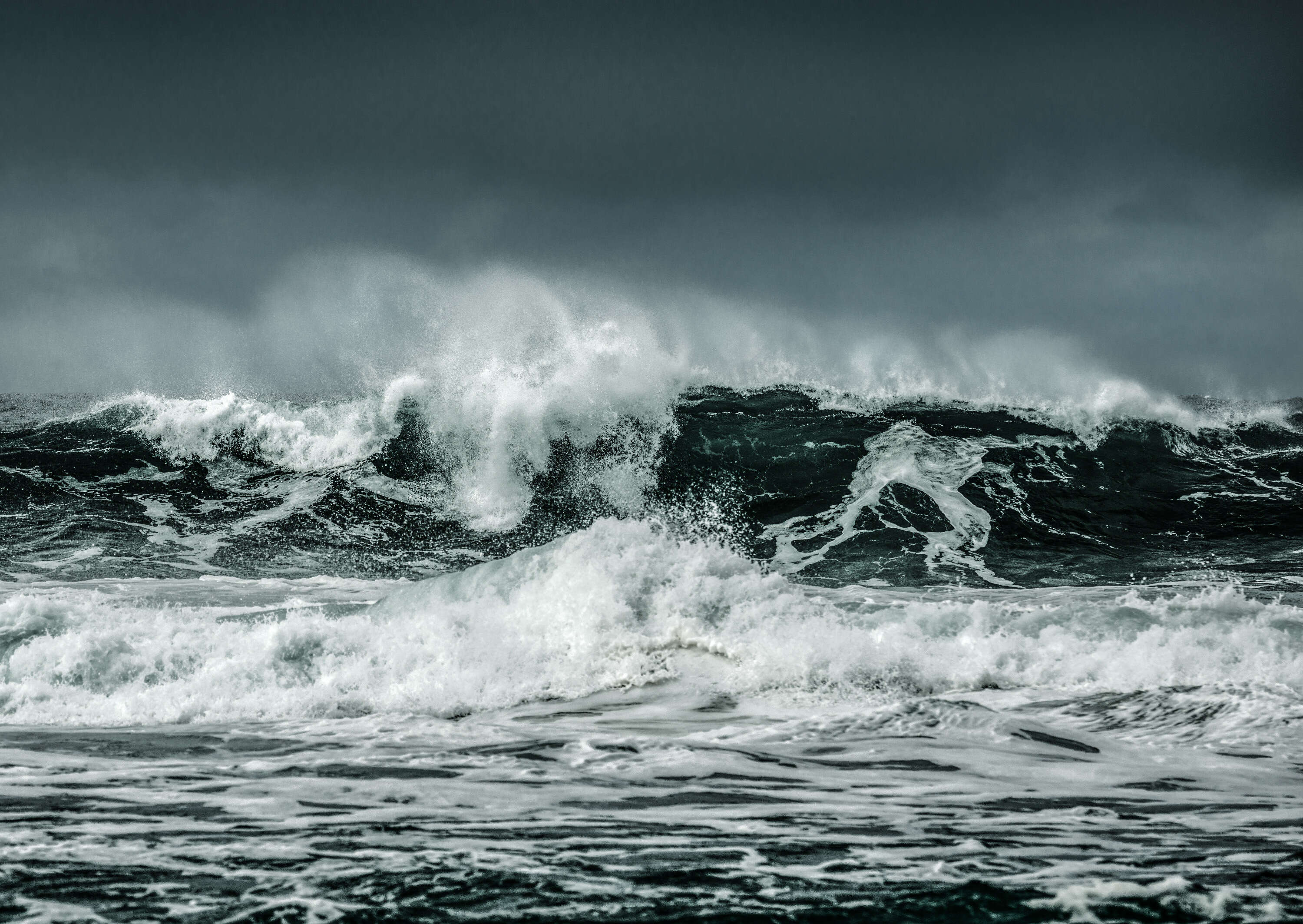 "If you can capture the essence of the energy at the coast, that is an art in itself"
Often when work­ing on a beach, we are pre­sent­ed with big skies that extend from above our heads to the far hori­zon and beyond. With­out doubt the choic­es are huge and this mas­ter­class is an oppor­tu­ni­ty to share with you the ways, we as pro­fes­sion­al pho­tog­ra­phers, have used these indi­vid­ual ele­ments of these amaz­ing envi­ron­ments and brought them togeth­er to cre­ate an image that con­veys to the view­er what you expe­ri­enced when you were there.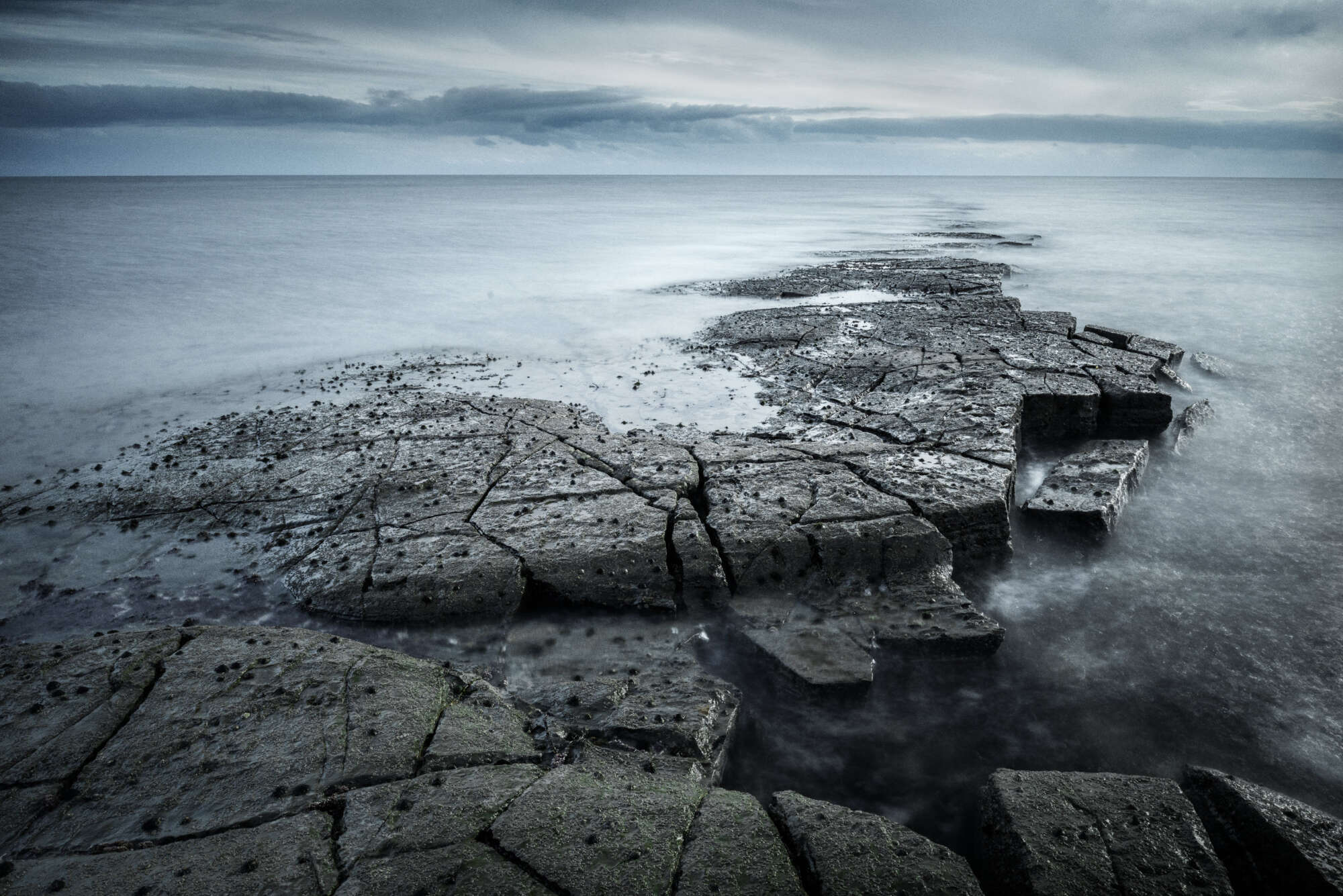 You may choose to work close to the ground and focus on the geol­o­gy at your feet or you may think the sky will be the dom­i­nat­ing fac­tor. You may not make it onto the sands, decid­ing to spend your time up on the cliffs look­ing out, or nestling in the dunes to pho­to­graph the mar­ram grass­es danc­ing in the breeze. Either way, they are all con­sid­er­a­tions in mak­ing a pho­to­graph that means some­thing to you about your time there.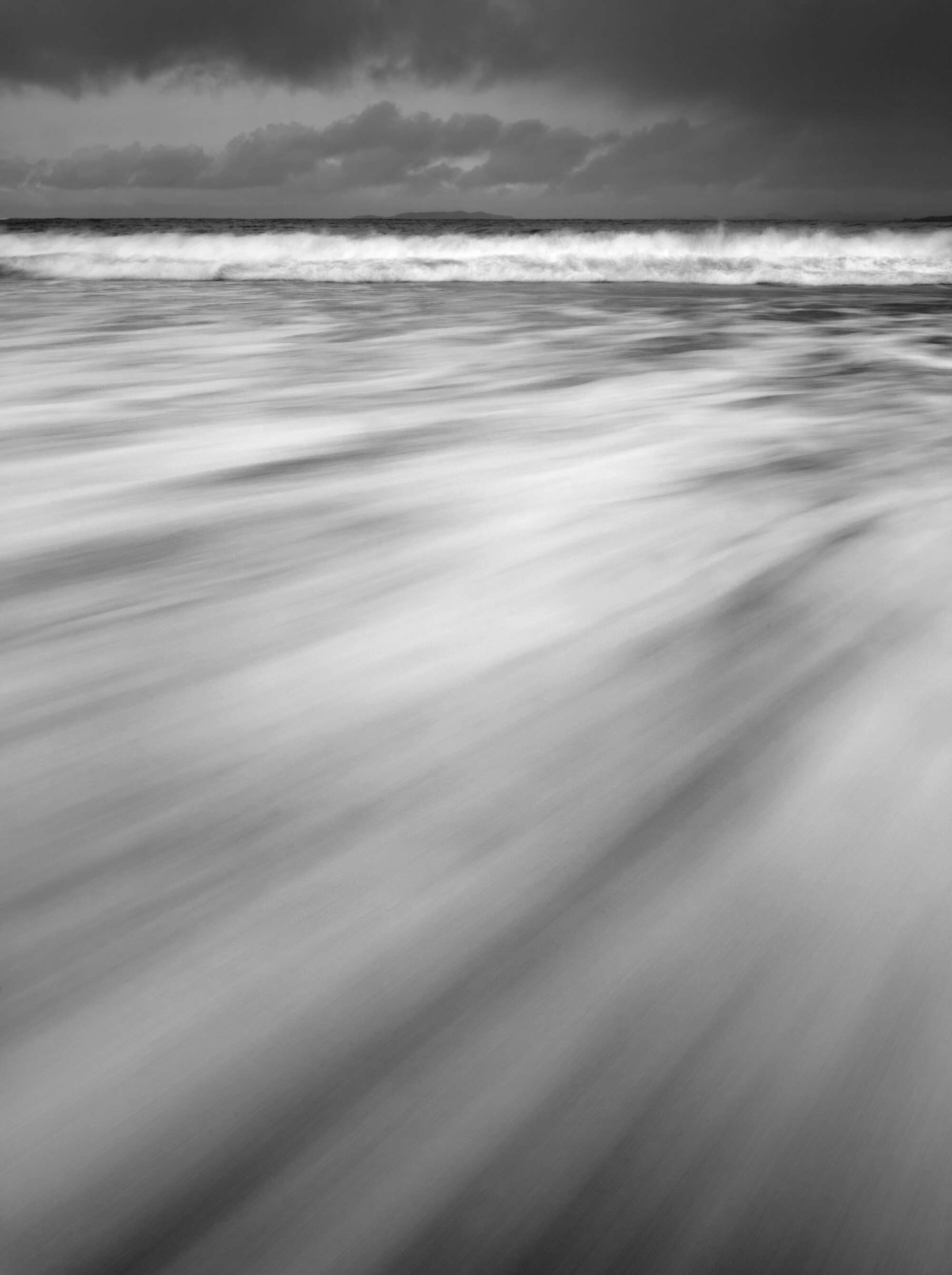 Whilst we all love being out in the wilds, this is only part of the jour­ney and a raw file is very often not the fin­ished arti­cle .Along with head­ing to the coast and learn­ing com­po­si­tion and cam­era tech­niques we will con­tin­ue this excit­ing jour­ney indoors by tak­ing your image from a raw file to a fin­ished exhi­bi­tion qual­i­ty print. We will ded­i­cate time to shar­ing with you the up to the minute image edit­ing and post pro­cess­ing approach­es to get the very best from your files.

If you have ever vis­it­ed the coast with your cam­era and returned think­ing that your images are not quite how you want­ed them to look, then this work­shop is a must.
This is a mas­ter­class, and for this rea­son the group will be lim­it­ed to four pho­tog­ra­phers only so plen­ty of one to one time can be spent with every­body. If you want to learn from mas­ters in this field every aspect in the pur­suit of coastal land­scape pho­tog­ra­phy, then this work­shop is for you.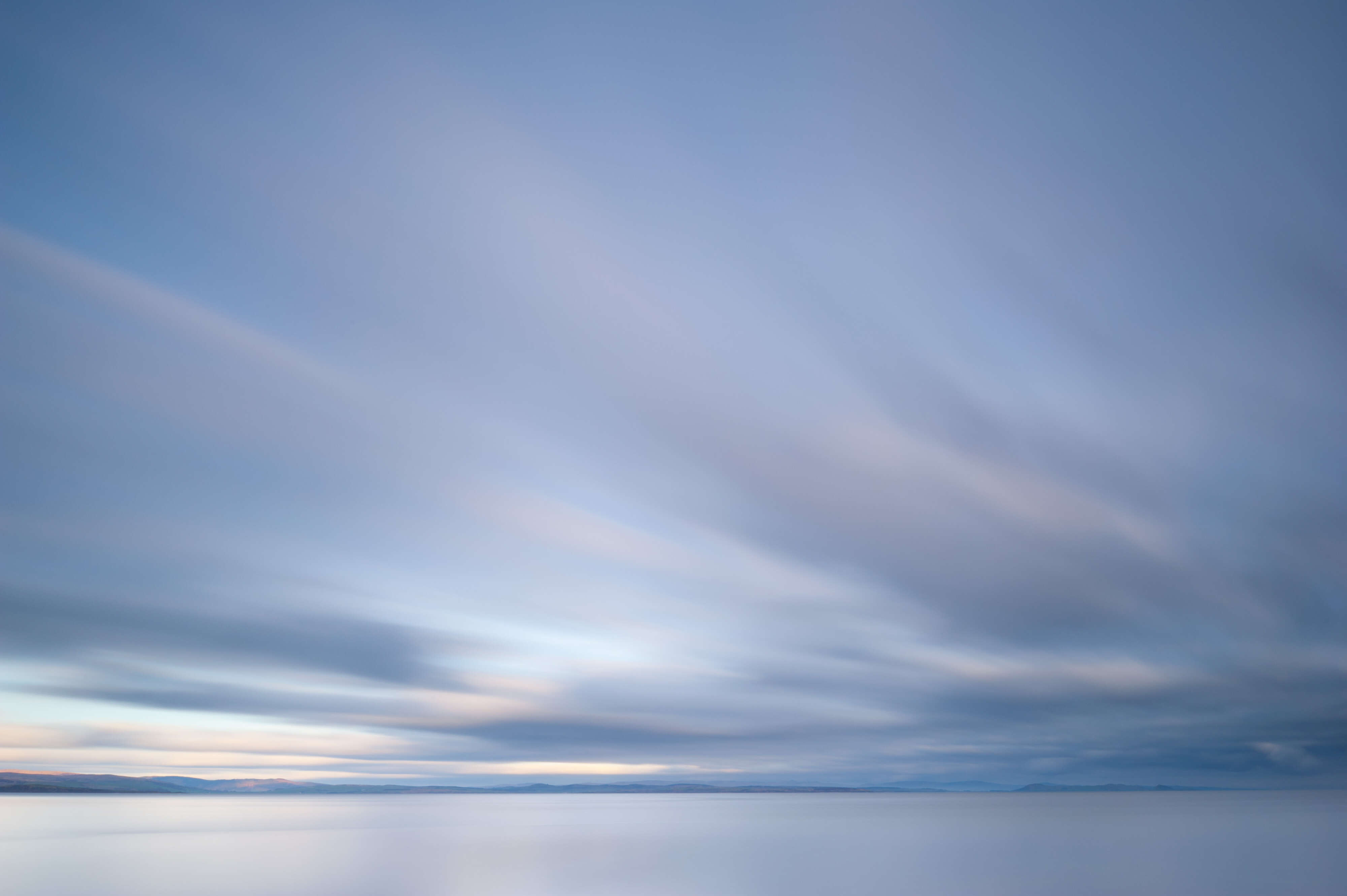 A maximum of 4 photographers
The price includes extensive one to one coaching and tuition, a combination of teaching camera craft and visualization in the field and image assessments and post processing in a classroom setting, two nights bed and breakfast accommodation in a high quality hotel (no single occupancy supplement) and transportation during the workshop.
We take a printer to the workshop and will post process and print some of your images to take home with you.
Camera and travel insurance as well as travel to and from the venue are also not included. Meals not mentioned. Alcoholic drinks and other personal expenditure is not covered either.
Join The Waiting List
Coastal Photography
Sorry, there are currently no dates available. If you are interested in future dates, please join the waiting list below.
Join The Waiting List