The Photographer's Printing Masterclass
7th - 9th June, 2022 -
with

Michael Pilkington

and

Paul Gallagher
- Joe Cornish Gallery, Northallerton, Yorkshire -
£995.00
-
Now Booking
Creating fine prints demands specific skills and techniques as your digital camera Raw files will not resemble what you saw when you made your exposure. This intensive three-day workshop aims to cover every aspect of image making from camera RAW file to finished exhibition quality prints.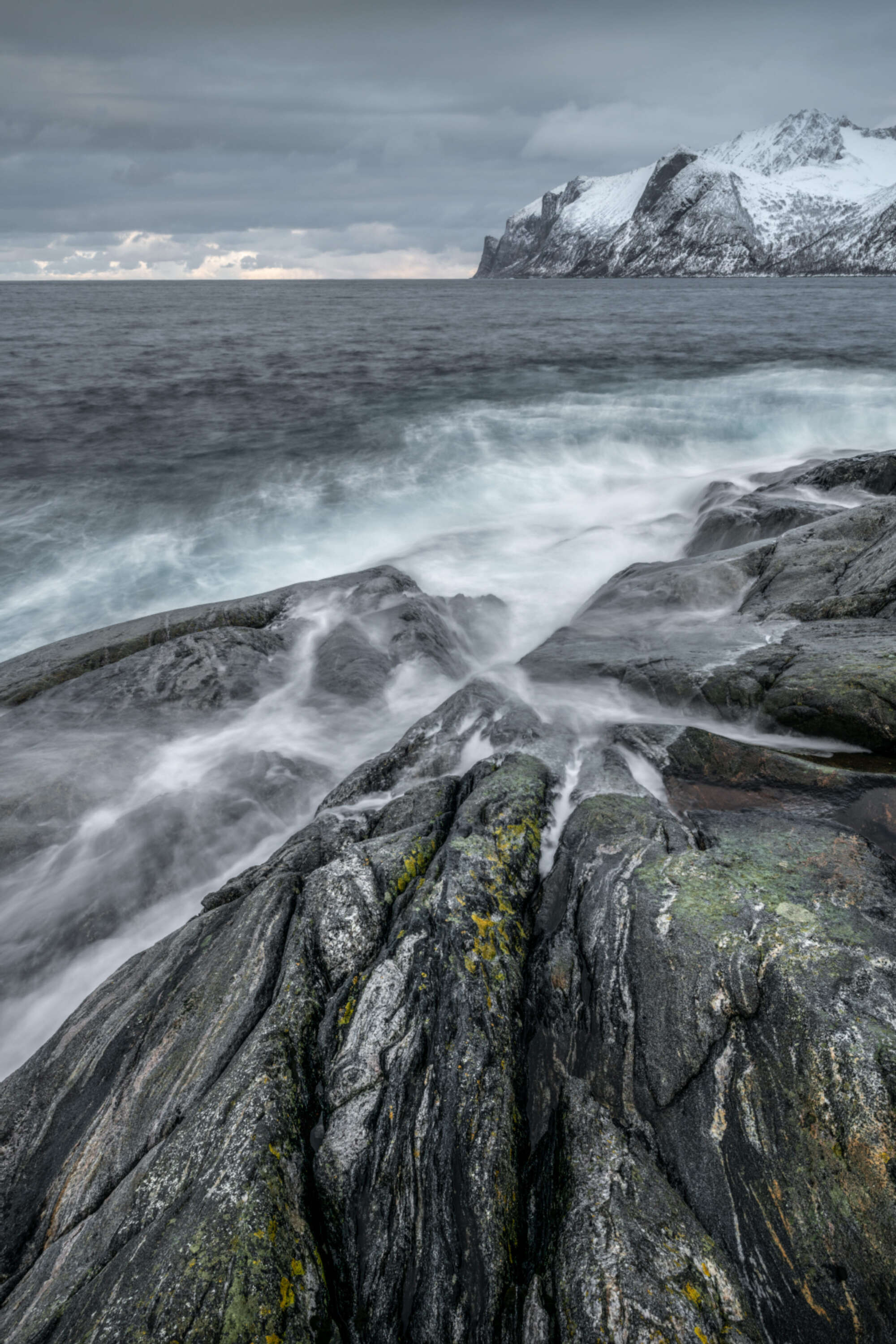 Dig­i­tal Darkroom

The key stage of the jour­ney to the per­fect print is post pro­cess­ing. This is an area that many pho­tog­ra­phers find daunt­ing or com­plex and is often the stage that can ruin your chance of get­ting a fine image ready for print­ing and web use. We have devel­oped an effec­tive and sim­ple approach that will guar­an­tee that you get the very best out of your RAW files. We will cover:
How to assess and inter­pret an image

Ini­tial post processing/​refining the dig­i­tal neg­a­tive using Adobe Cam­era Raw and Lightroom
Key tools and post pro­cess­ing tech­niques — Essen­tial Advanced tech­niques for address­ing prob­lem image files
Con­trol­ling deep shad­ows and harsh highlights
Key selec­tion approaches
Adjust­ment layers
Nur­tur­ing colours and cre­at­ing beau­ti­ful black and white tones for monochrome
Dig­i­tal dark­room for black

&

white images
Split ton­ing of black and white images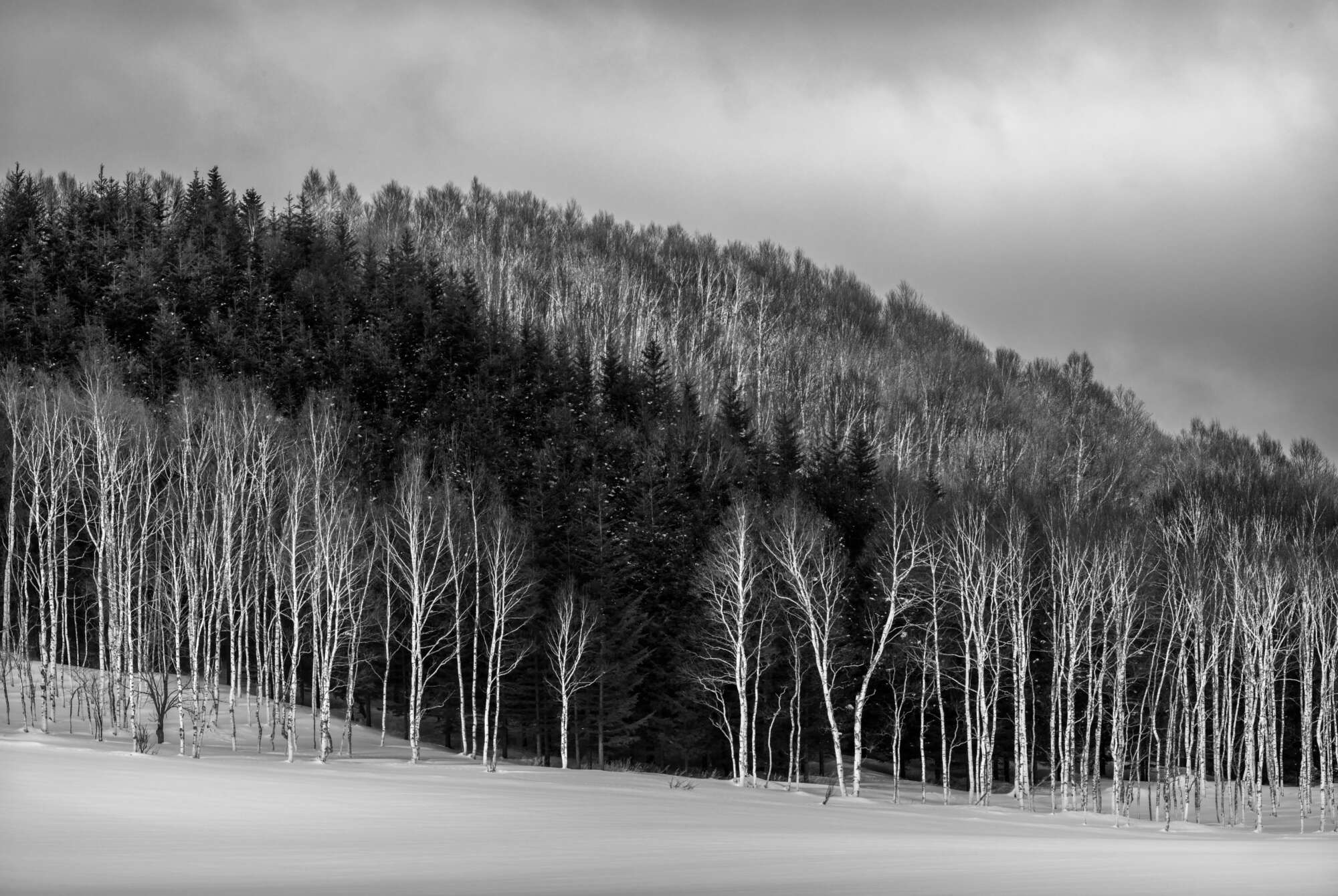 Print Mak­ing

Hav­ing cre­at­ed a cor­rect­ly post processed file you need to begin con­sid­er­ing the print­ing process and ensur­ing that your print­er and mon­i­tor set up is cor­rect. We will cov­er the following:
Colour man­age­ment
Cal­i­bra­tion print and screen resizing
Set­ting your equip­ment up for exhi­bi­tion qual­i­ty printing
The essen­tial controls
Sharp­en­ing for screen or print
Paper choice
Epson dri­ver set­tings includ­ing the advanced black

&

white driver
Soft proof­ing and match­ing your monitor

Print and Post Pro­cess­ing Review
You will have the oppor­tu­ni­ty to dis­cuss and review images that you have cre­at­ed and our lead­ers will be on hand to offer advice and help. We will also post process and print some of your images dur­ing the three days.
Dur­ing your time with us you will be in the best hands pos­si­ble and we will be there at all times to answer all of your queries about your image mak­ing and print­ing and pro­vide you with answers to issues that you may have been grap­pling with for some time.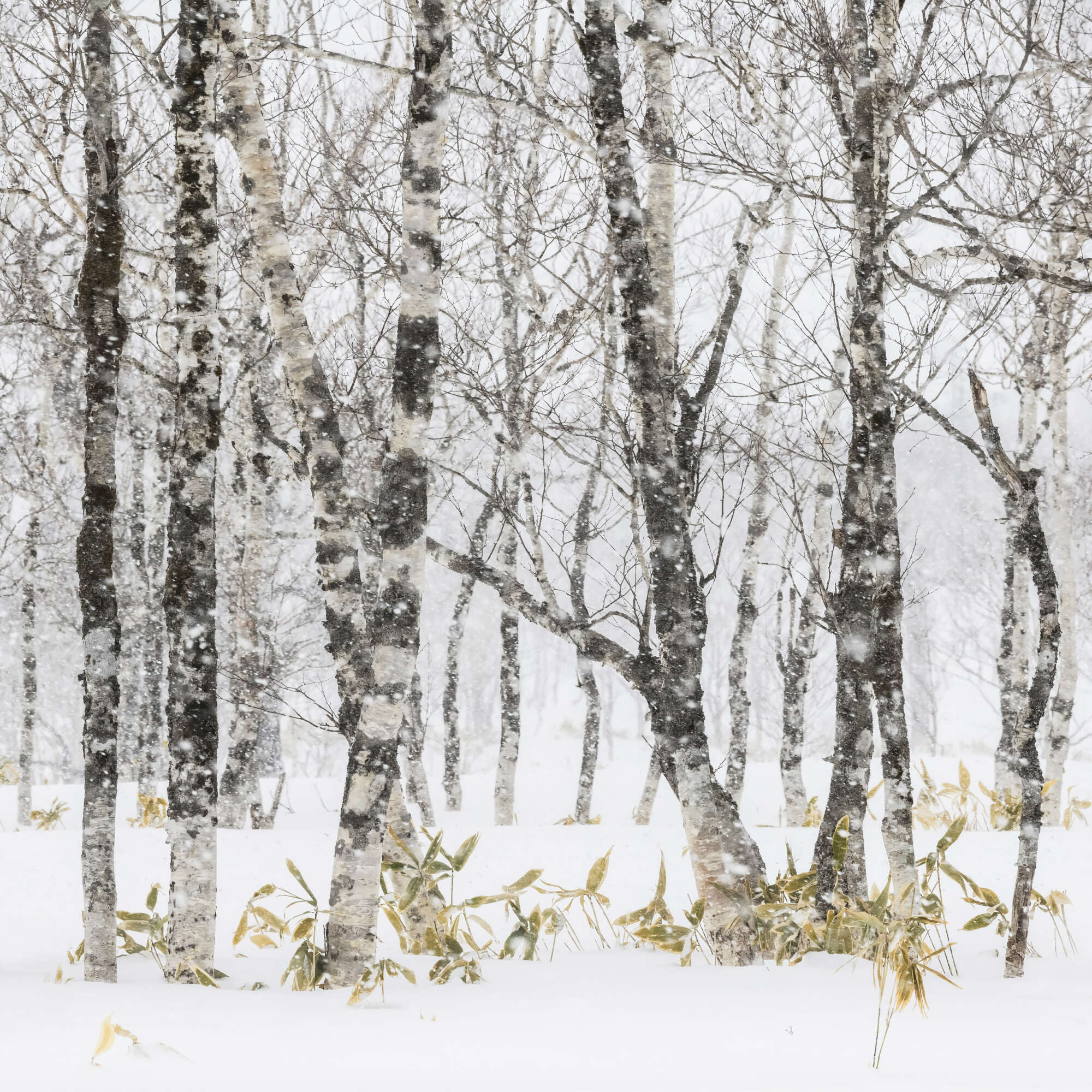 Dur­ing the work­shop you will work with either Paul Gal­lagher a pro­fes­sion­al Land­scape Pho­tog­ra­ph­er and Mas­ter Black and White Print­er and the author of three books or with Michael Pilk­ing­ton, a pro­fes­sion­al land­scape pho­tog­ra­ph­er and author with almost two decades of expe­ri­ence and an expert in post pro­cess­ing using Pho­to­shop as well as Light­room. Both Paul and Michael will share with you their exten­sive knowl­edge and expe­ri­ence in all types of image pro­cess­ing, colour man­age­ment and use of the most up-to-date print­ers and technology.
This work­shop will have lim­it­ed places to reflect the nature of the indi­vid­ual atten­tion we will be giv­ing you.
This Masterclass is limited to 8 people
The price includes extensive one to one coaching and tuition.

Documentation to support the workshop will also be provided.
A 50% discount voucher for our online course 'Making the Print'.
An A2 print of one of your images post processed from Raw to exhibition quality print.
Travel insurance as well as travel to and from the venue are not included.

Accommodation and meals.

Other personal expenditure is not covered either.
Book Now
The Photographer's Printing Masterclass