Portfolio Retreat
1st - 5th September, 2022 -
with

Paul Gallagher

and

Michael Pilkington
-
Fully Booked
-
Join The Waiting List
Whilst we have been running photography workshops throughout the world and relishing in the experiences of travel, landscapes and culture, we have always enjoyed the times we have learned how others have 'seen' the places we have visited and gained an understanding of what it meant to them. This has often been in the form of an evening image review or at one of our printing workshops, but all involved have always benefitted from having the time to talk and share.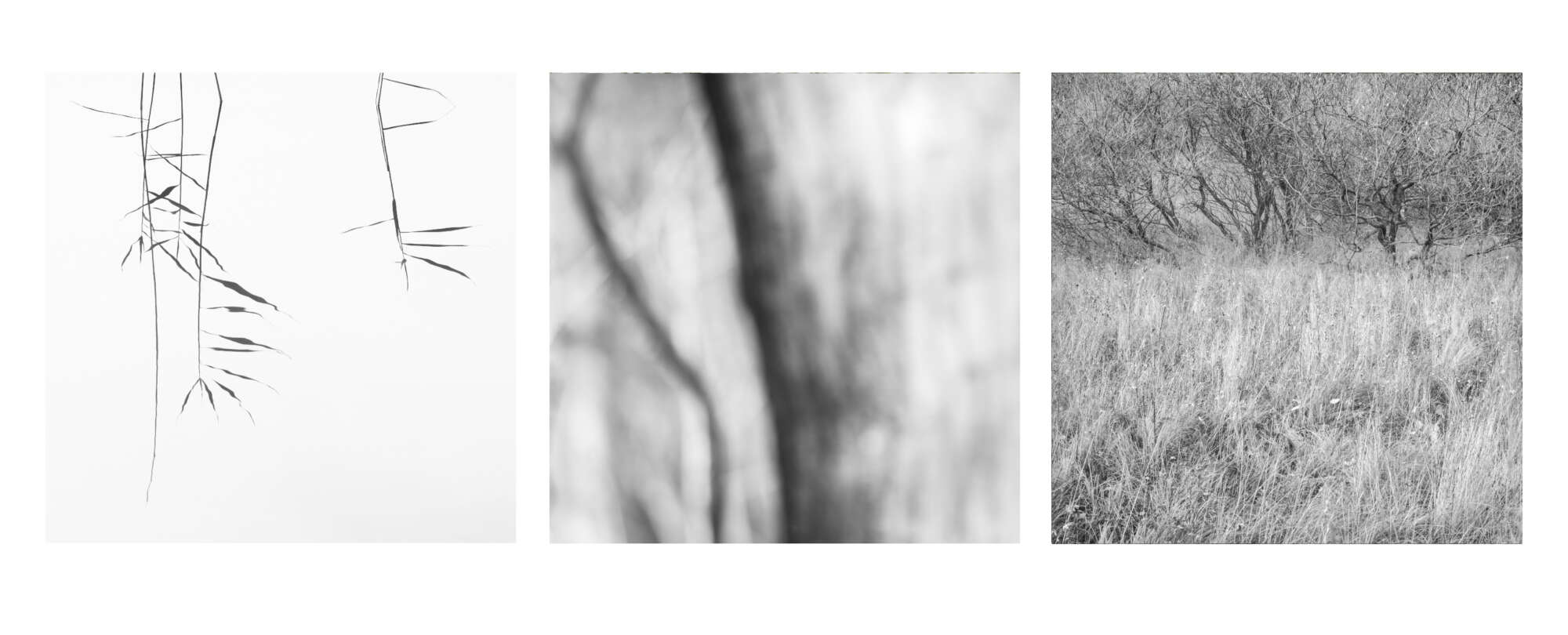 Dur­ing our time in these breath tak­ing sur­round­ings, you will be encour­aged to take your time and relax into the expe­ri­ence of being there and mak­ing pho­tographs that will come togeth­er as a unique port­fo­lio to you as opposed to striv­ing for an impact­ful tro­phy image to share on social media. We will not be dash­ing from loca­tion to loca­tion, but enjoy­ing con­tem­pla­tive times in beau­ti­ful landscapes.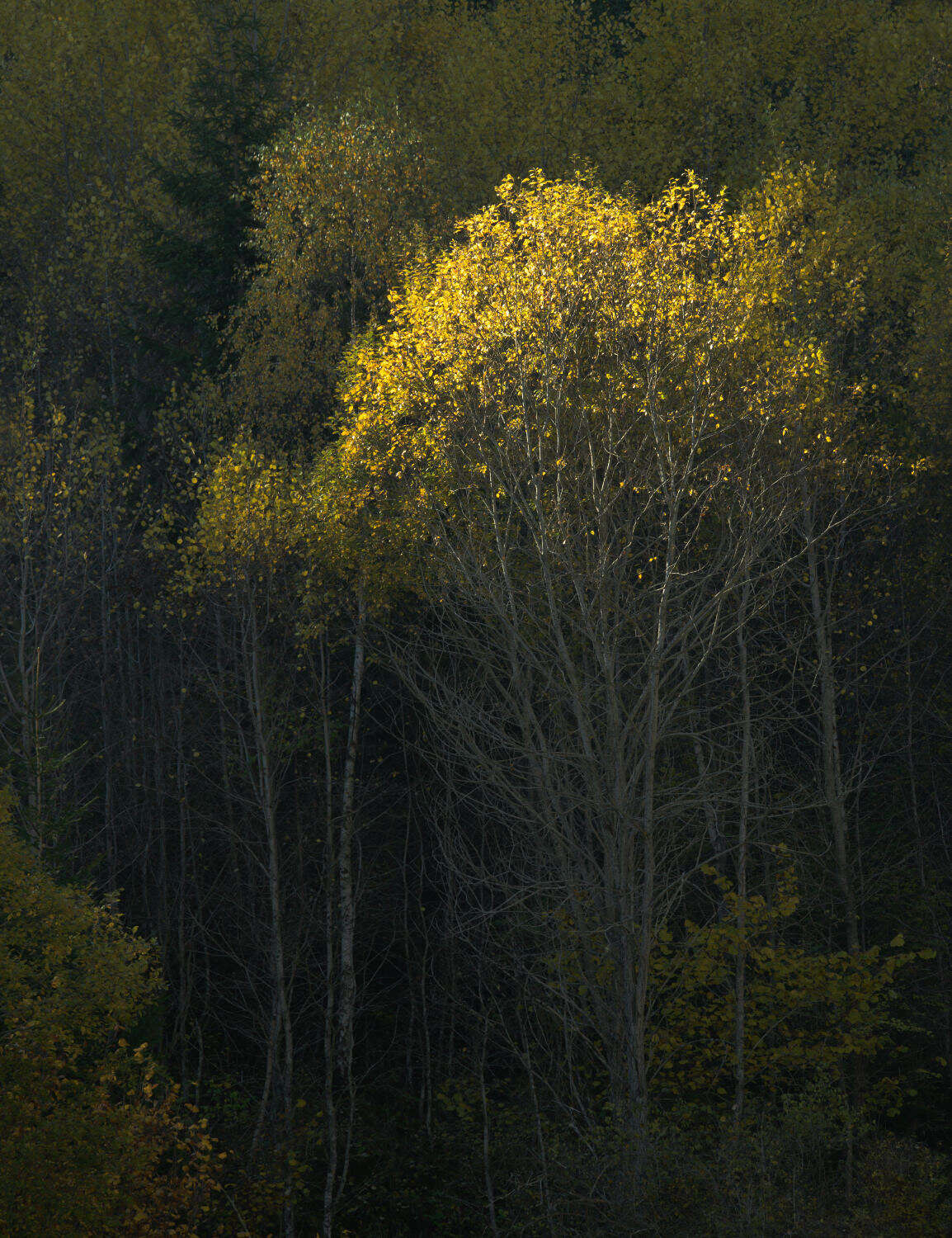 We want to engage in ques­tions, con­ver­sa­tion and intrigue, all the time allow­ing your­self to be as cre­ative as you feel. All approach­es to pho­tog­ra­phy will be wel­comed. We want you to cre­ate a port­fo­lio that will nev­er been repeat­ed, one that is derived by a com­mu­nion between you and your cho­sen sub­ject, in what­ev­er way you choose to express your­self. This retreat is designed for you to wan­der freely and make a per­son­al con­nec­tion with how you feel about your surroundings.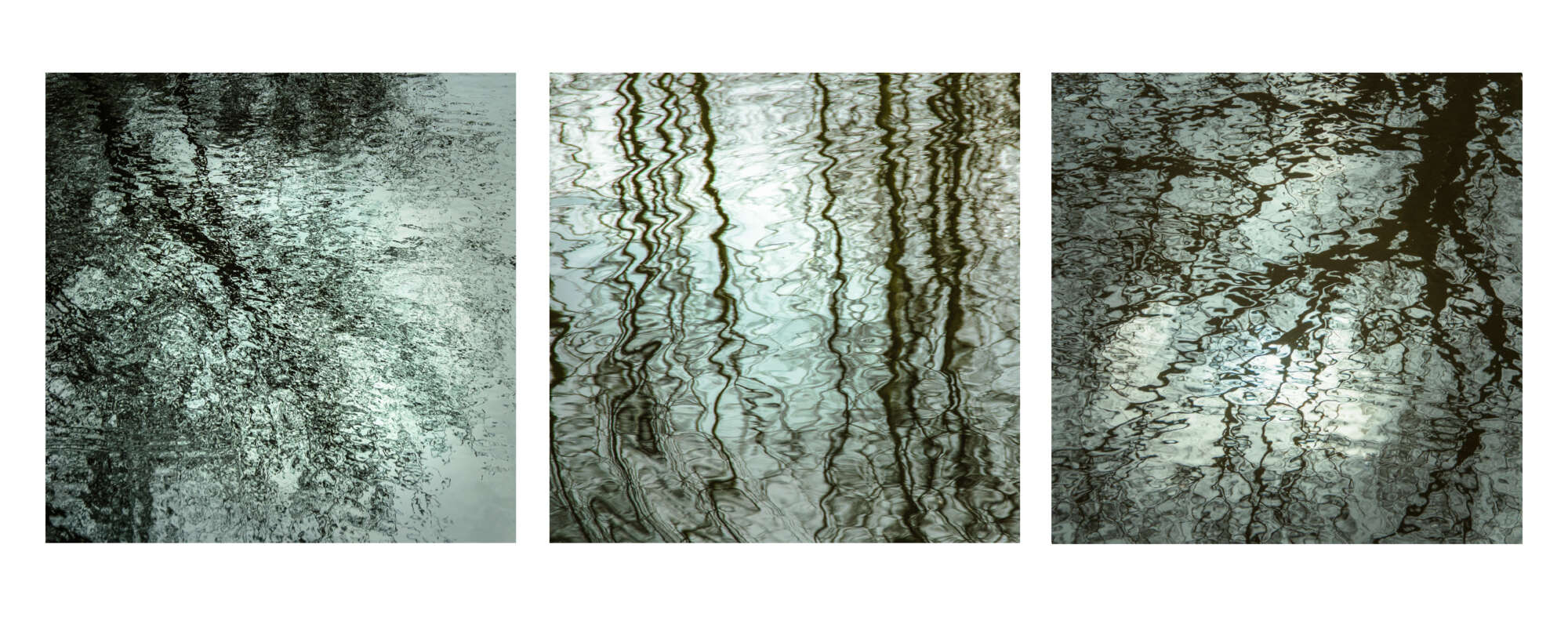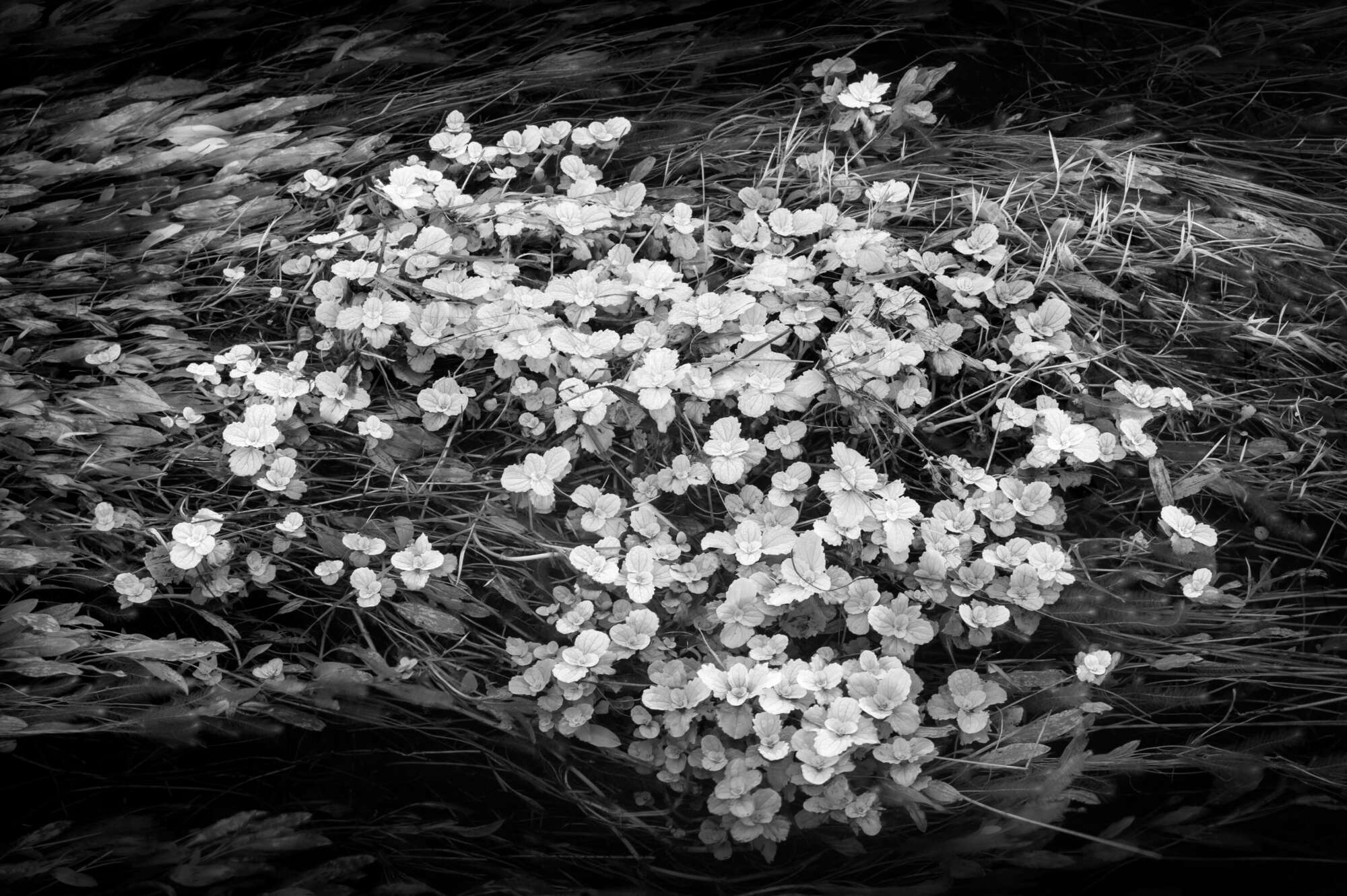 Through­out the Retreat you will have Paul Gal­lagher and Michael Pilk­ing­ton on hand to share and dis­cuss your port­fo­lio guide you through any image inter­pre­ta­tion, post pro­cess­ing, and print­ing tuition. We will encour­age you to con­nect with the world about you and work slow­ly. What­ev­er your lev­el of expe­ri­ence, we will be there to encour­age and inspire in an entire­ly non-judge­men­tal way.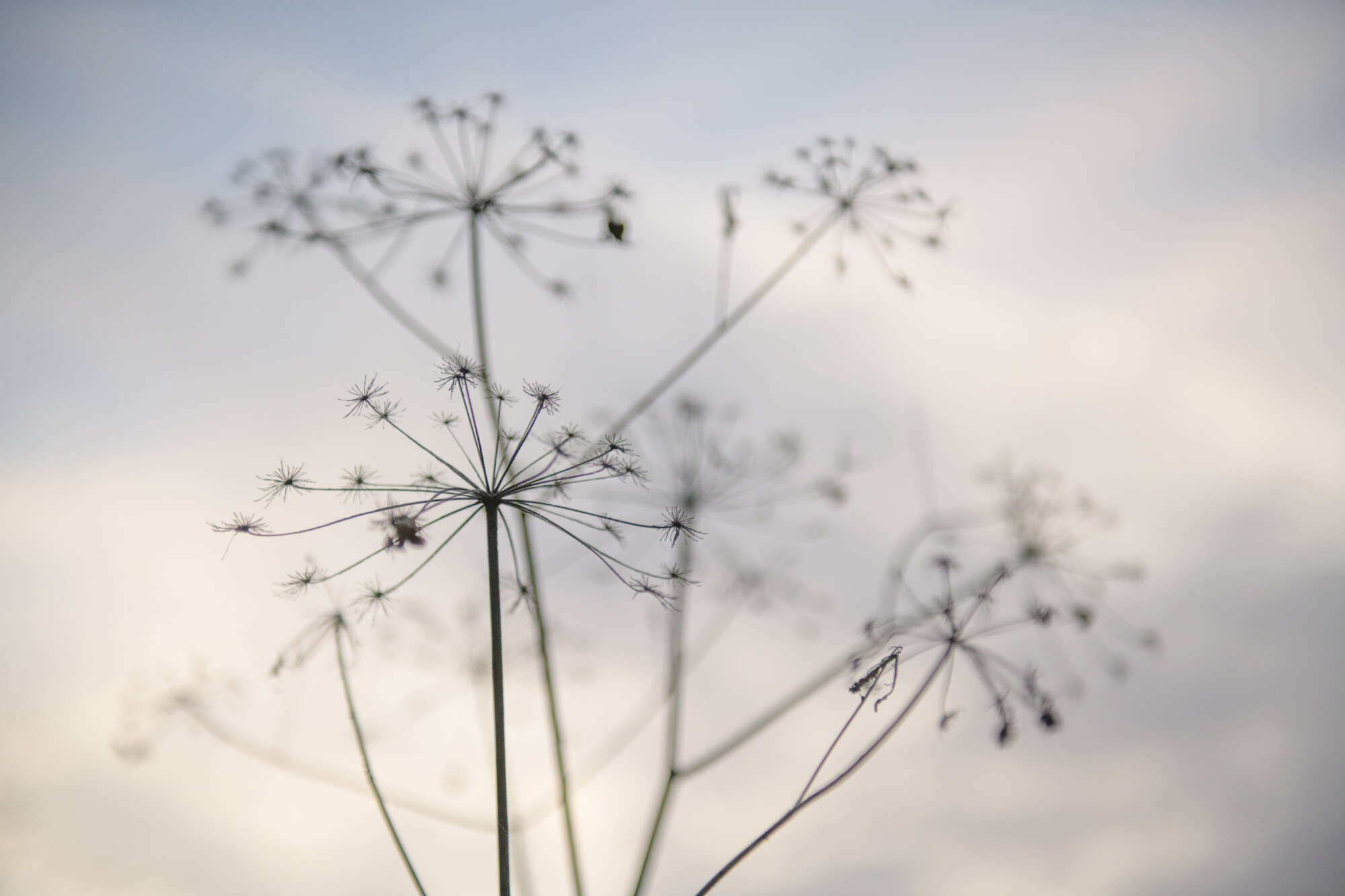 We have cho­sen Augill Cas­tle nes­tled in the tran­quil land­scapes between the Lake Dis­trict and the York­shire dales in which we can immerse our­selves in a place that has been an inspi­ra­tion to artists and writ­ers for hun­dreds of years. Dur­ing our time togeth­er you will enjoy the high­est qual­i­ty accom­mo­da­tion, fine meals which are all includ­ed, and we will have our own pri­vate meet­ing room where Paul and Michael will share their expe­ri­ences of mak­ing port­fo­lios of work through relax­ing evening lectures.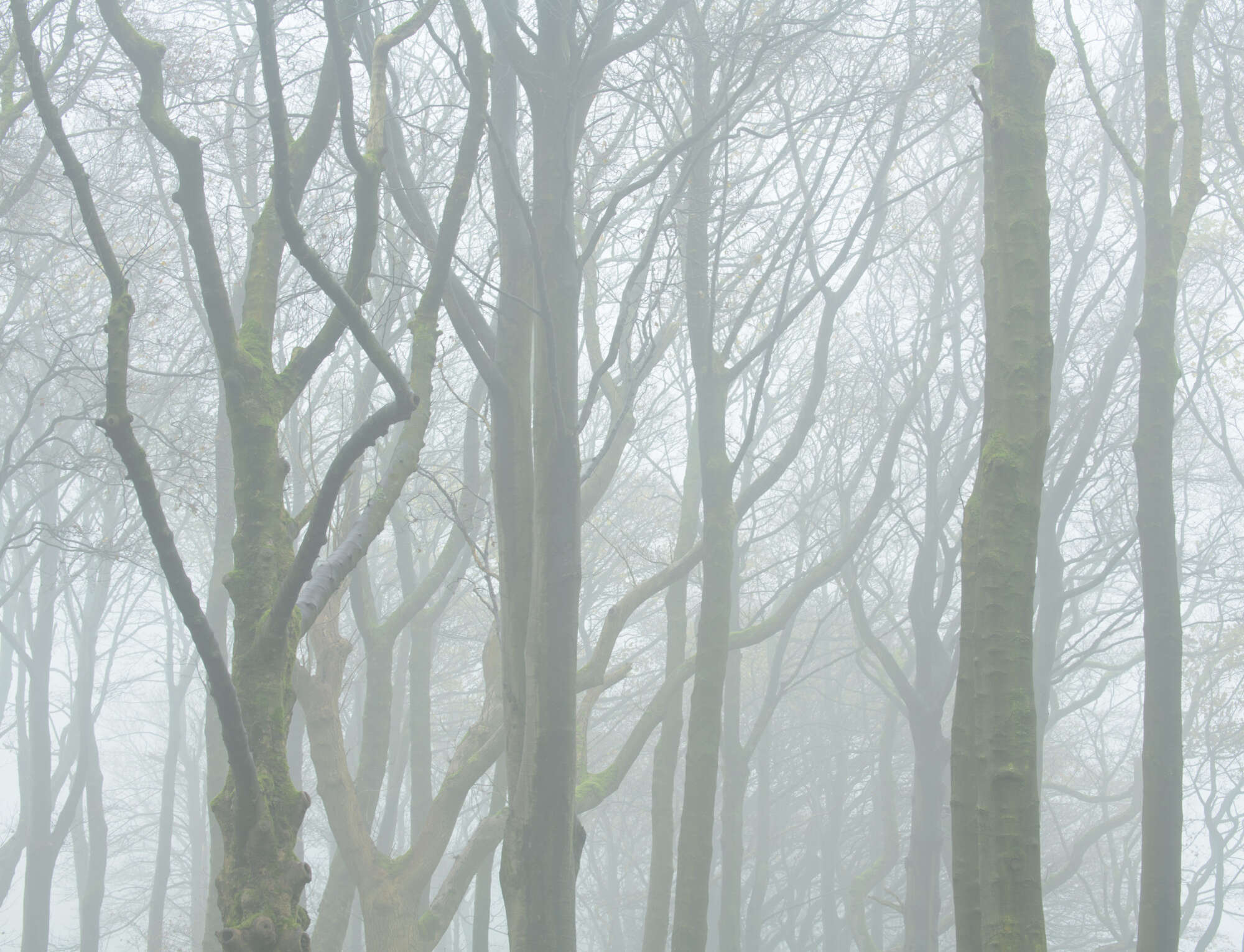 Each pho­tog­ra­ph­er will return home with a port­fo­lio of three A3+ prints made on a paper of their choice and pre­sent­ed in a fine art port­fo­lio box. You will also have free life­time access to our online course ​'Mak­ing The Print' so you can con­tin­ue your jour­ney after the workshop.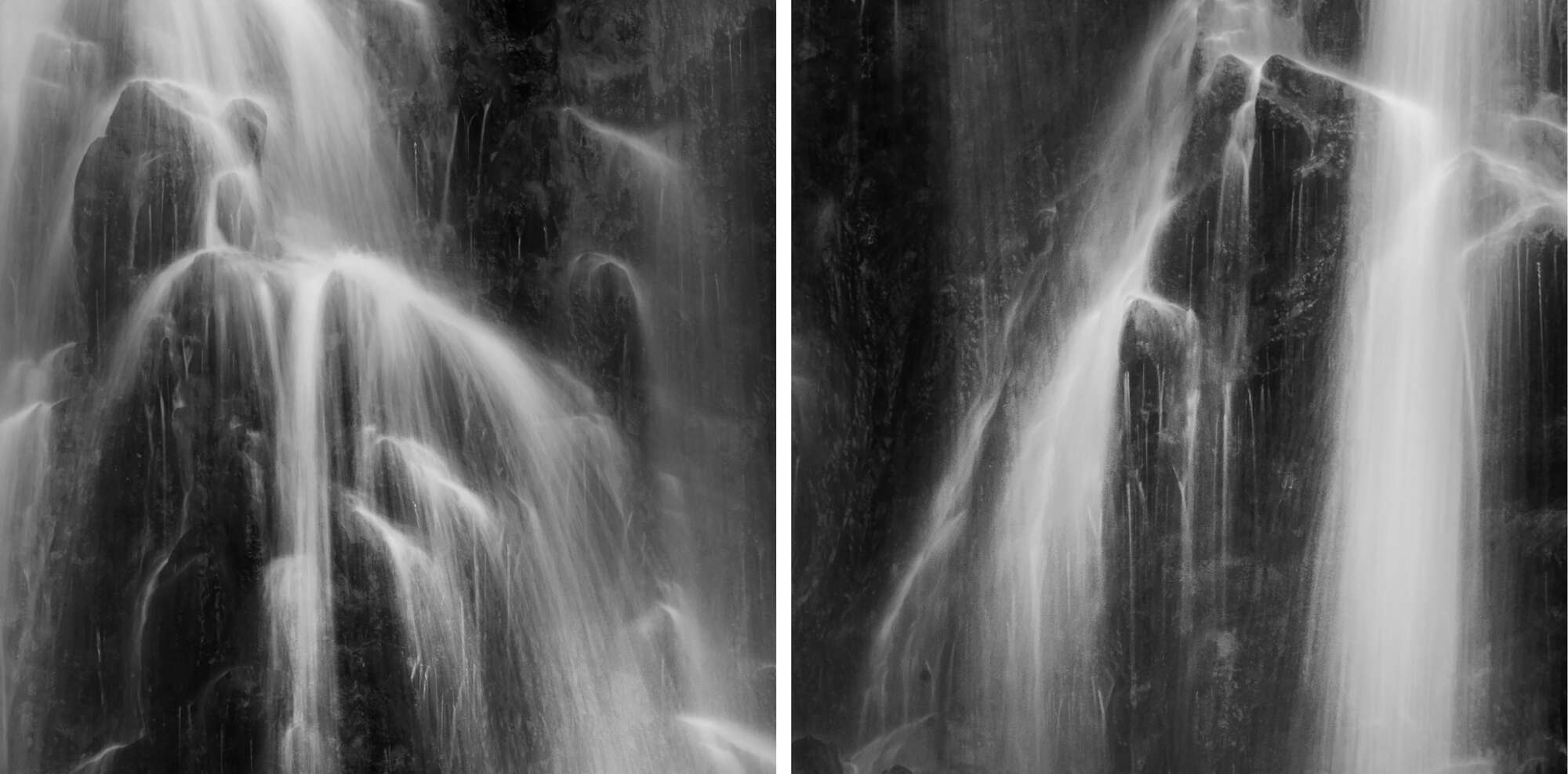 Limited to 6 Participants only
A unique experience exploring your own photography
Full board accommodation in the luxurious Augill Castle (no single occupancy supplement) during the workshop

Transportation during the workshop
Extensive coaching and tuition from two highly acclaimed photographers
Evening lectures
Three A3+ prints of your work created during the workshop and presented in a portfolio box
Free lifetime access to our online course 'Making The Print'
Travel to and from the workshop location
Camera and travel insurance
Personal expenses such as bar bills
Join The Waiting List
Portfolio Retreat