The Western Highlands
22nd - 30th November, 2023 -
with

Paul Gallagher

and

Michael Pilkington
-
£3,350.00 (£837.00 Deposit)
-
Now Booking
Aspect2i started out by running many of its photography workshops and tours in the Highlands of Scotland over a decade ago and Scotland never fails to deliver the very best for any landscape photographer.

Our pas­sion for pho­tograph­ing Scot­land has nev­er waned and after some thought we decid­ed to design an exten­sive work­shop that vis­its some of the very best and most remote places that this amaz­ing coun­try has to offer.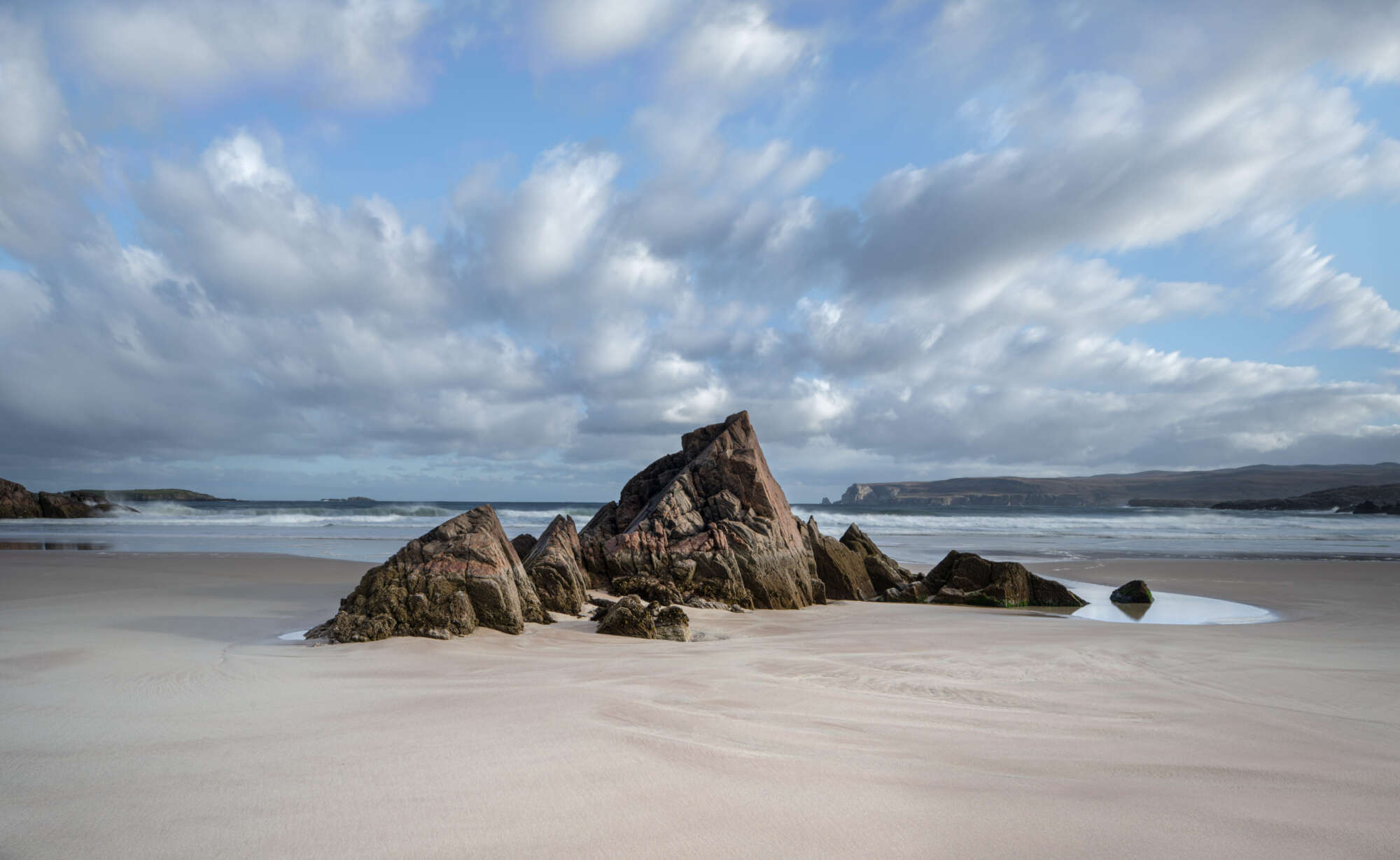 We head as far north as you can towards Cape Wrath and the Kyle of Dur­ness in this glob­al­ly impor­tant Geop­ark. We will be based in Ullapool for three nights dur­ing which time we will vis­it many of the vast and pris­tine coastal bays includ­ing Ceannabeinne, Bal­nakeil and the breath tak­ing Old­shormore and Polin Bay with their amaz­ing geol­o­gy and vast mature dune systems.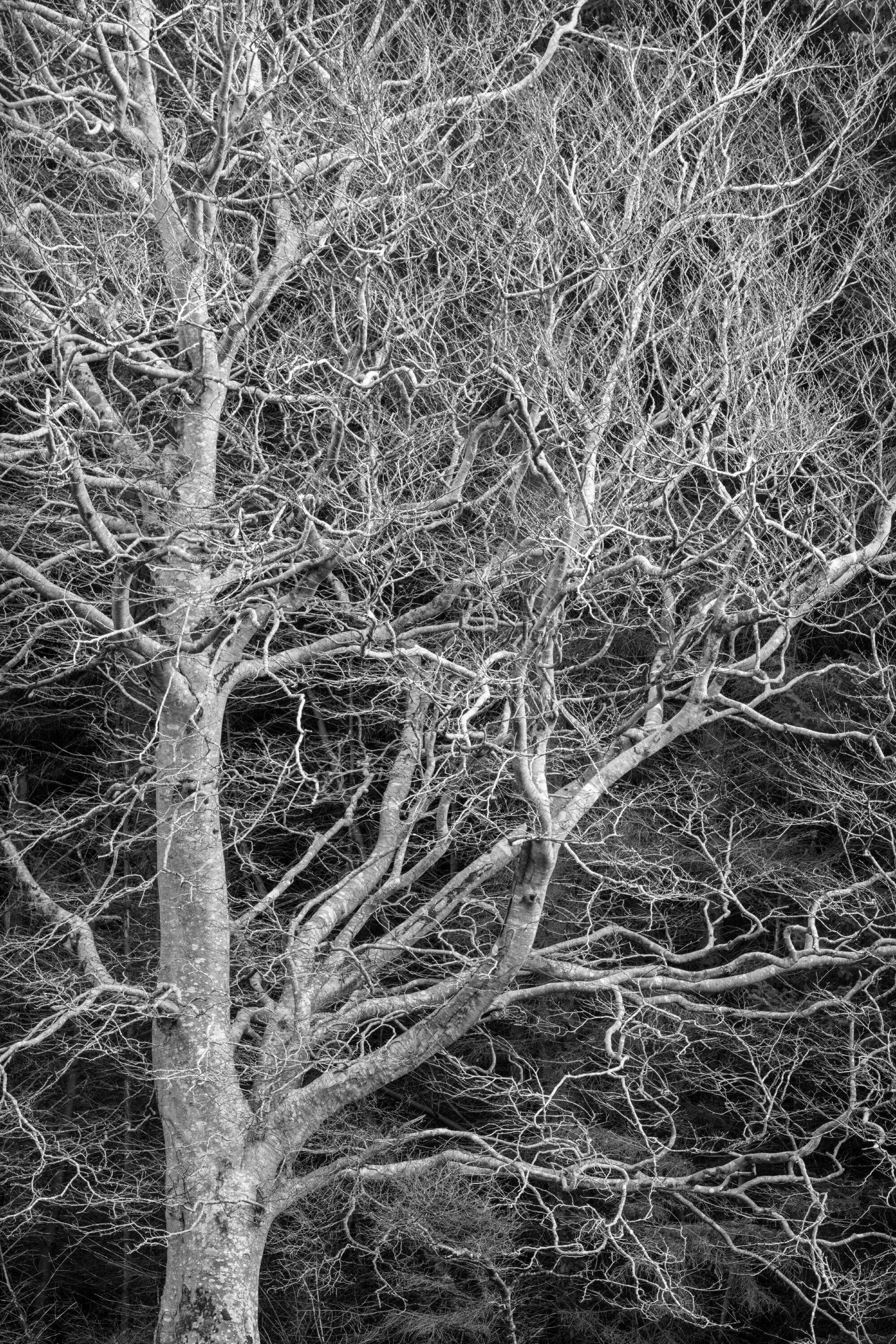 On day four we move south to spend two days on one of the most fas­ci­nat­ing of Scotland's remote penin­su­las accessed via tiny roads that lead from Kylesku west through huge swathes of stunt­ed and gnarled sil­ver birch wood­lands bat­tered by the winds, water­falls that cas­cade down black­ened rocks into small peat-stained rivers that lead to seclud­ed rocky bays and beach­es such as Ned and Clash­nessie. No trip here would be com­plete with­out the oppor­tu­ni­ty to explore the huge out­crops of wave beat­en rock at Culkein Bay and Clachtoll.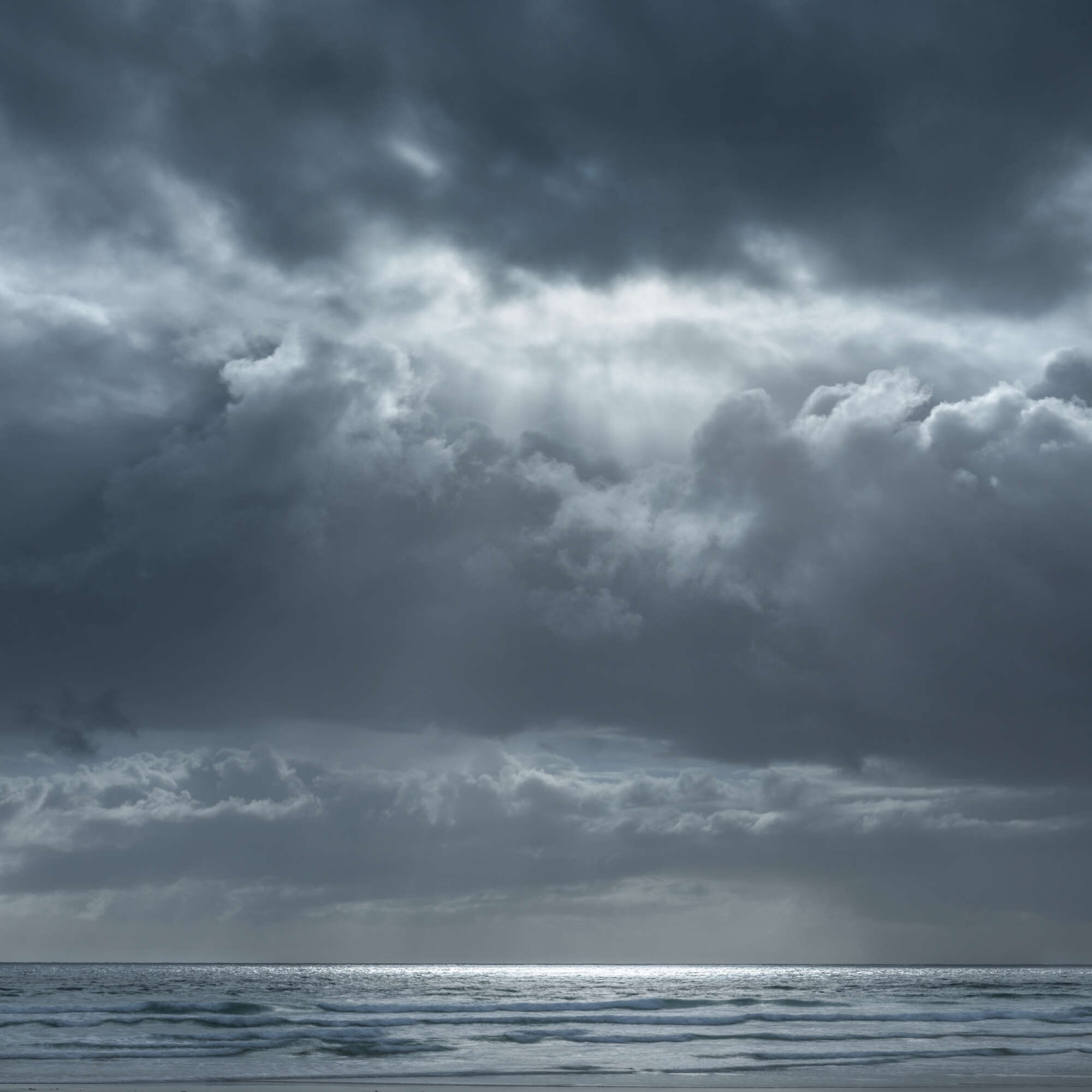 On day six we con­tin­ue to head south stop­ping to explore on the side of Loch Lur­gainn which stands at the base of the mighty Cul Mor and the inim­itable, Stac Pol­laidh. We con­tin­ue onwards though Assynt and Inver­pol­ly past the mighty Ben Mor Coigach and stop for lunch in the lit­tle fer­ry town of Ullapool. Our des­ti­na­tion on this day is Gair­loch in West­er Ross which has arguably one of the most diverse land­scapes Scot­land has to offer.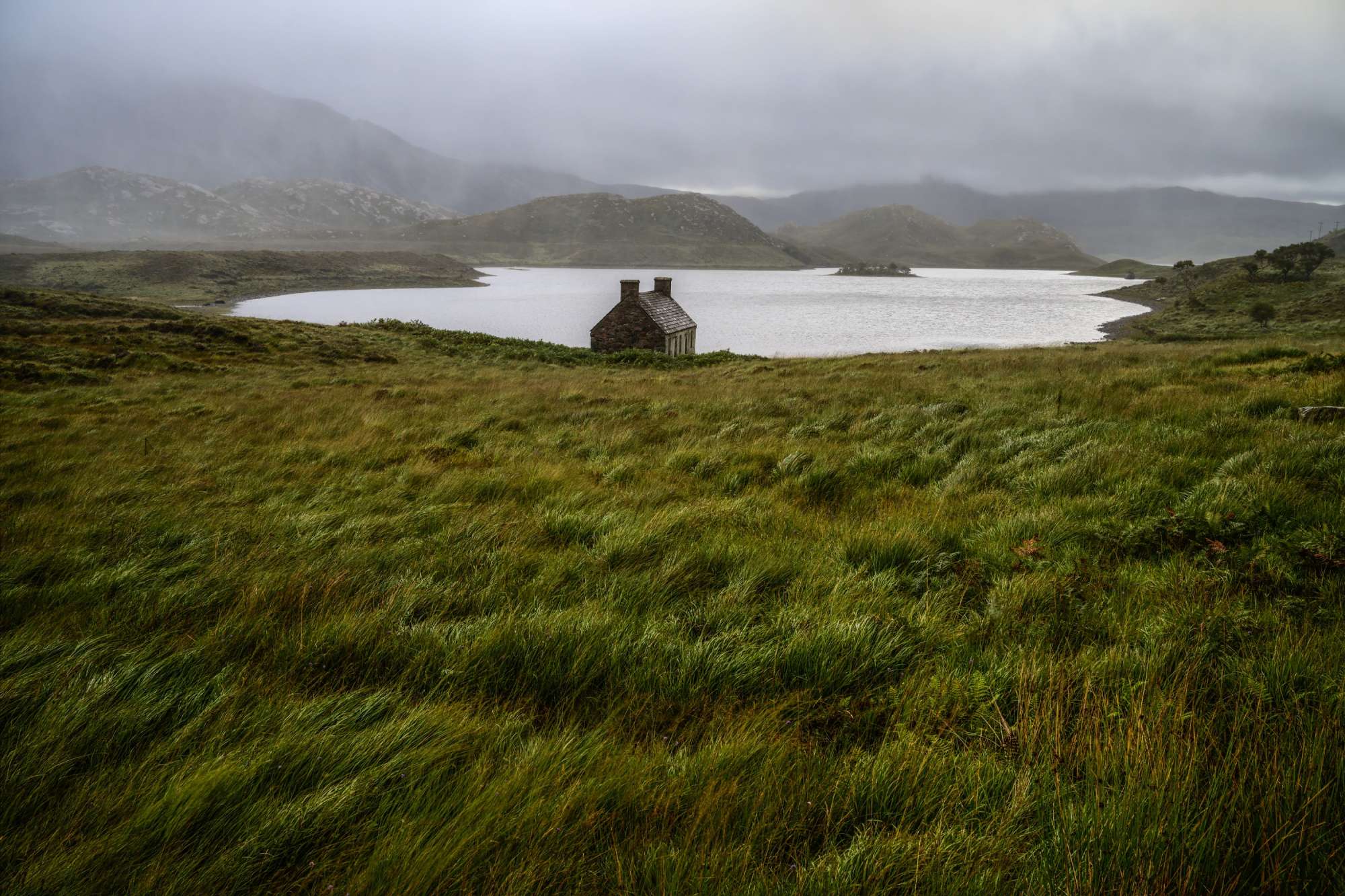 We will be based in Gair­loch for a fur­ther four nights and from here we can ven­ture along Gru­inard Riv­er which cas­cades through ancient trees into Gru­inard Bay. We will walk the white sands of Mel­lon Udrigle Bay and look north across Loch Ewe from the rocks of Rhu­ba nan Sasan, famous as being a bat­tery in the sec­ond world war. We will vis­it the quin­tes­sen­tial­ly Scot­tish fish­ing har­bour of Cove still sup­port­ing a small fish­ing com­mu­ni­ty to this day.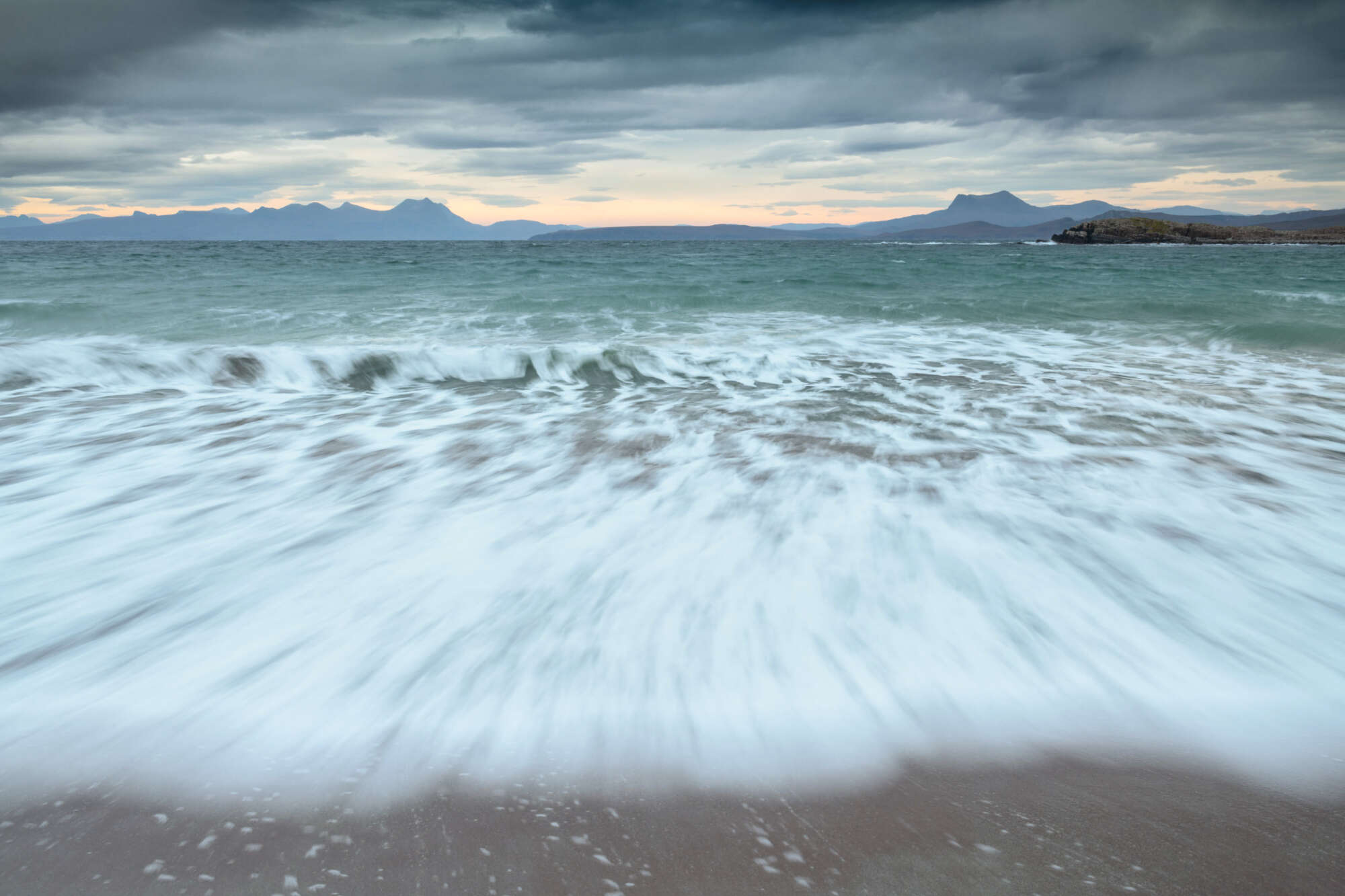 We will spend time inland with­in the grandeur of Loch Maree with its famous Cale­don­ian Pine forests nes­tled beneath the mighty Slioch to the north, and Beinn Eighe to the south. The views from var­i­ous loca­tions of Loch Maree are sec­ond to none, and if time allows, we may trav­el into Glen Torridon.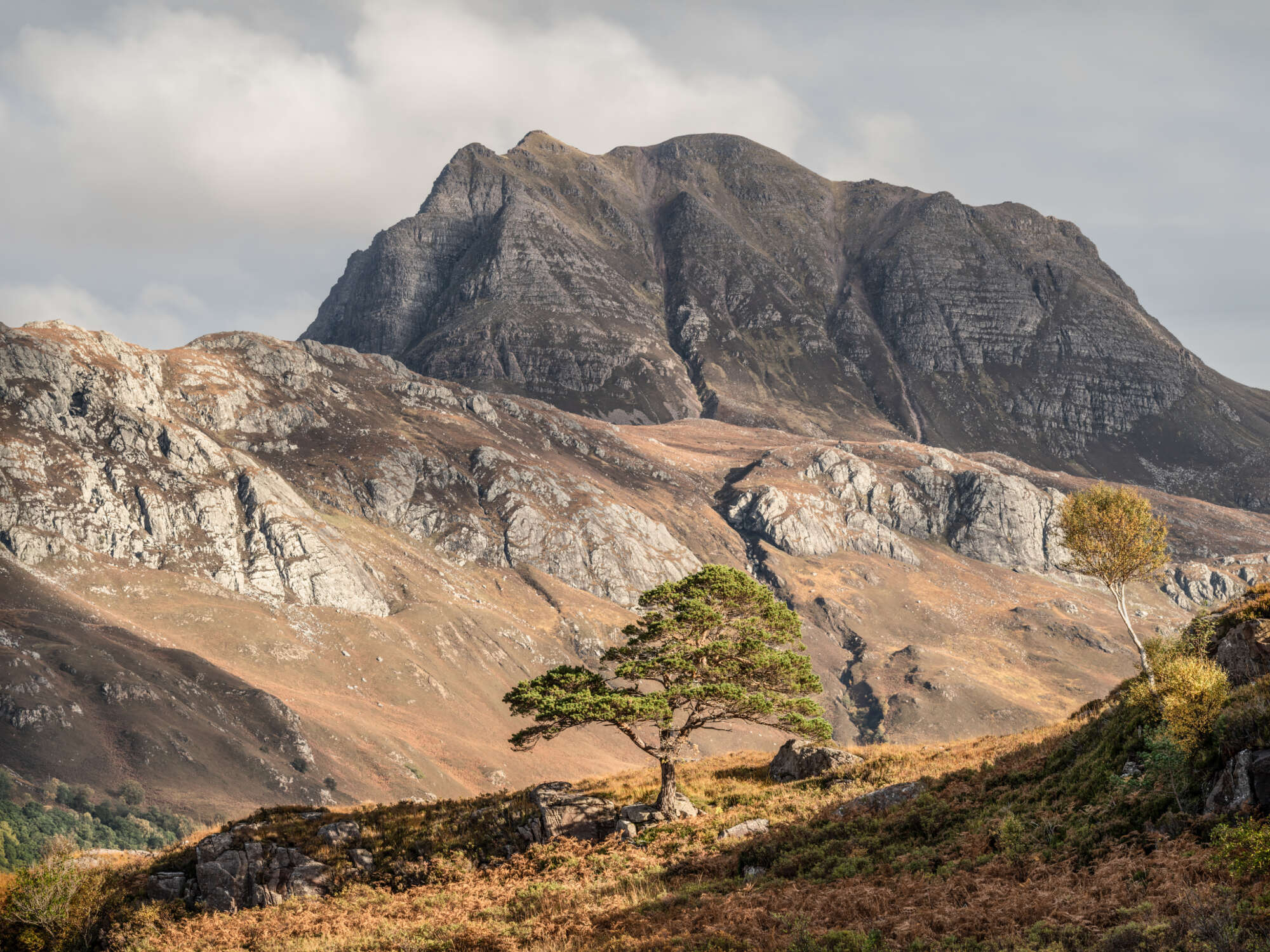 Paul and Michael will be on hand to offer advice and guide you through the best ways in which to bring your images to life. An inte­gral aspect of this work­shop is to seek out your own indi­vid­u­al­i­ty. It is with­out doubt very pleas­ing to vis­it great loca­tions that you maybe famil­iar with and shoot images that are reward­ing, but the real achieve­ment is to have an image that sums up the essence of the moment you were stood there with you cam­era, an image that says some­thing about you.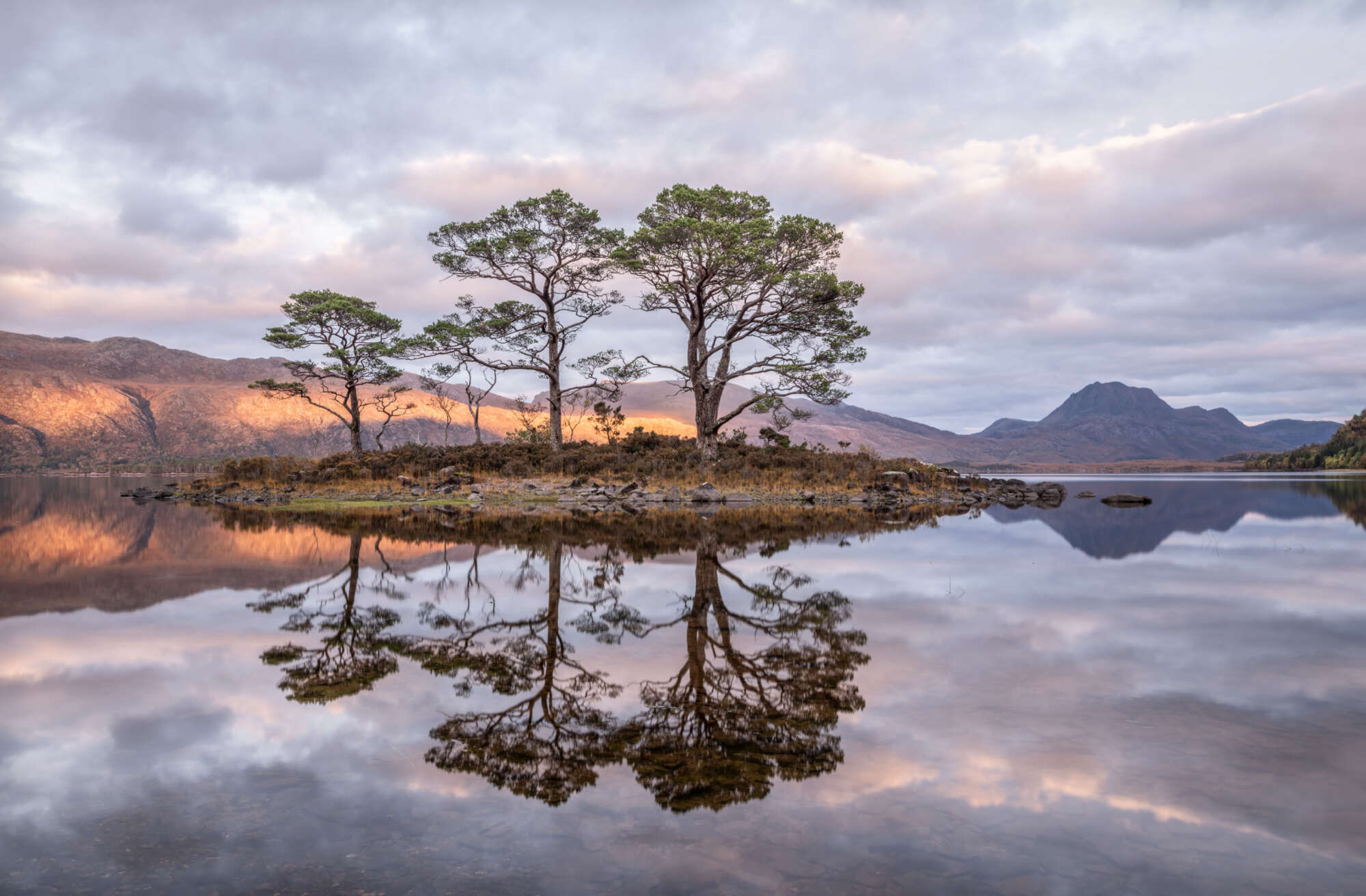 Final­ly, we say our farewells after expe­ri­enc­ing some of the finest land­scapes in the world with like-mind­ed peo­ple. This pho­tog­ra­phy work­shop is lim­it­ed to eight pho­tog­ra­phers only so that Paul and Michael­can spend as much time with each of you.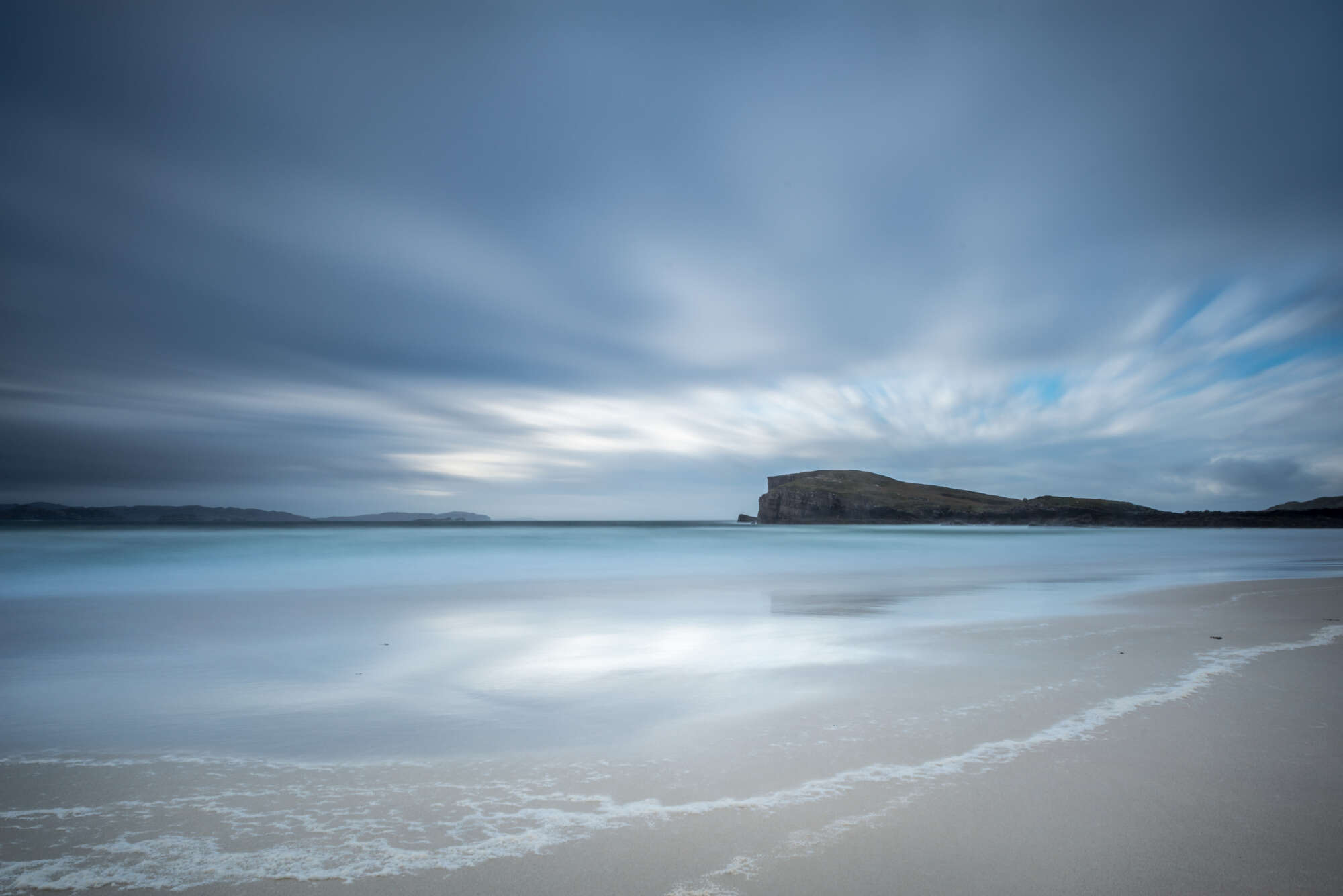 2 leaders with a maximum of 8 Participants
The price includes extensive one to one coaching and tuition, bed and breakfast accommodation in a high quality hotel (no single occupancy supplement) during the workshop. Daily allocated 1 to 1 tuition and guidance in the field and in the Open Studio. At the end of the workshop each photographer will leave with their own exhibition quality print.
Camera and travel insurance as well as travel to the hotel in Sutherland and from the hotel in Wester Ross are also not included. Meals not mentioned. Alcoholic drinks and other personal expenditure is not covered either. Optional pick up and drop off in Inverness (train station or airport) is available on request.
Book Now
The Western Highlands