Time & Tide - Mastering Long Exposure
12th - 13th October, 2022 -
with

Phil Newberry
- Brighton, Sussex -
£595.00
-
2 Places Left
Master the techniques for creating sublime long exposures. During this photography workshop we will cover every aspect from capture through to image editing and printing.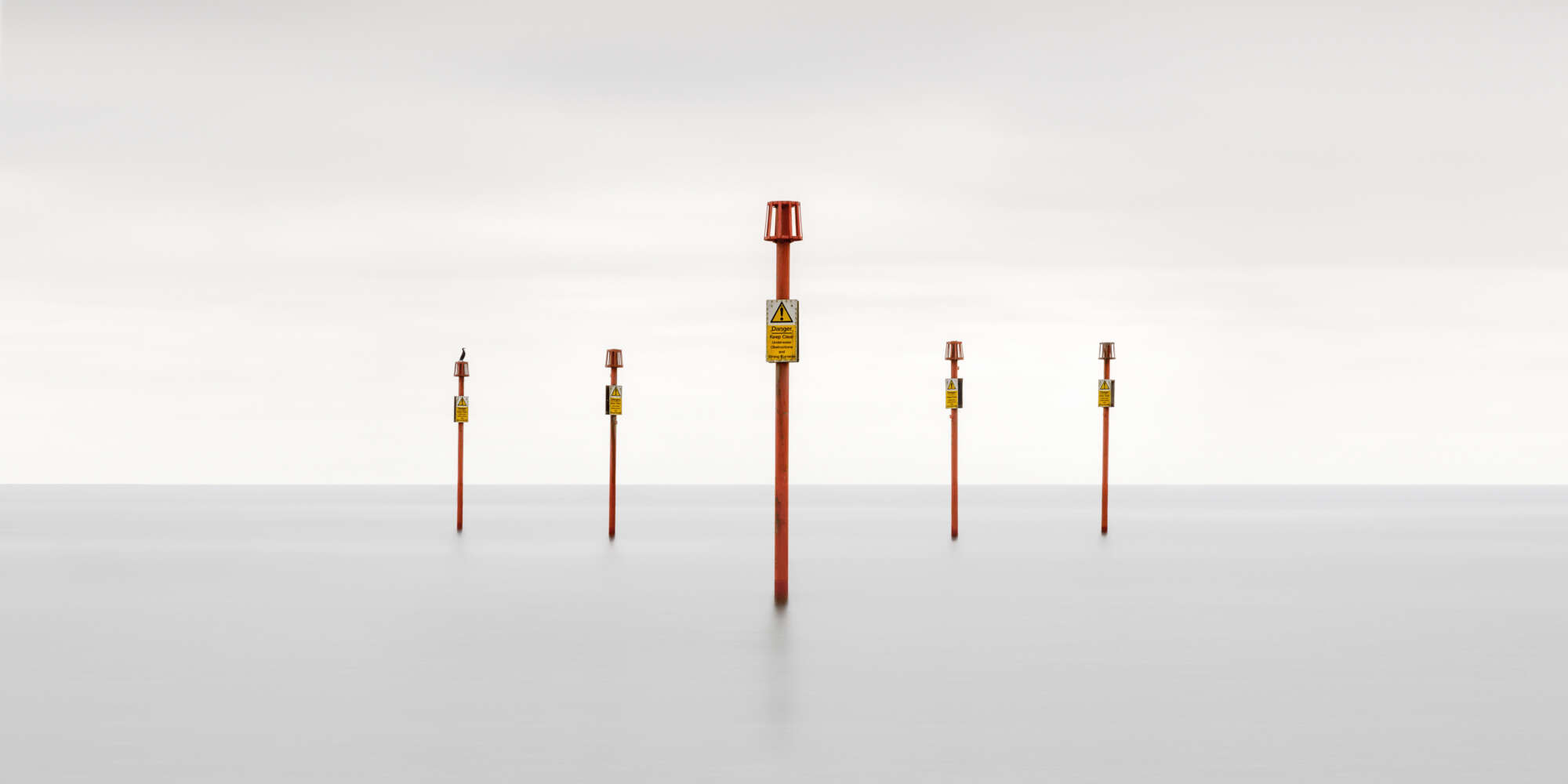 Mas­ter the tech­niques for cre­at­ing sub­lime long expo­sures. Dur­ing this work­shop we will cov­er every aspect from cap­ture through to image edit­ing and print­ing. Long expo­sure pho­tog­ra­phy is cer­tain­ly noth­ing new, but with the huge­ly pop­u­lar neu­tral den­si­ty fil­ters, it has become a won­der­ful genre in its own right. There is some­thing real­ly rather spe­cial about wait­ing there with your cam­era and see­ing the image appear on the screen which shows a world trans­formed into one of soft streak­ing clouds and silky smooth water; time­less and ethe​re​al​. To help with this, you will learn how to con­trol your cam­era in Man­u­al and Bulb modes, use your his­togram to man­age expo­sure with con­fi­dence and, impor­tant­ly, use Grad­u­at­ed Neu­tral Den­si­ty fil­ters to con­trol the dynam­ic range of the scene in-cam­era, sav­ing time in post pro­cess­ing lat­er. You will also learn to select and use Neu­tral Den­si­ty fil­ters to con­trol expo­sure times to realise the cre­ative vision you have for the scene you are capturing.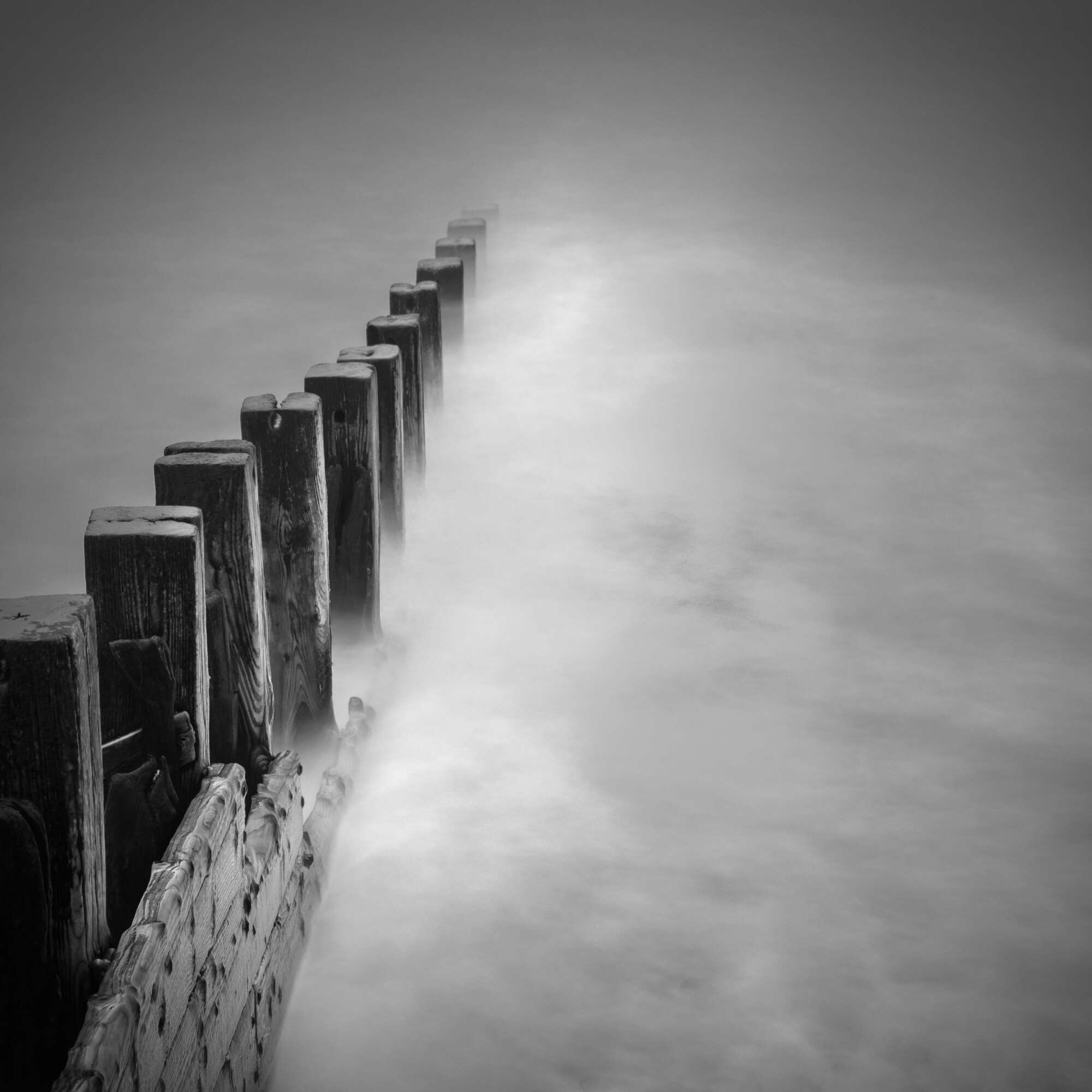 You will also learn tech­niques to intro­duce a more min­i­mal­ist approach so that your sub­jects can stand alone in the scene and yet your images still have real impact. You will gain the con­fi­dence to break com­po­si­tion­al and oth­er pho­to­graph­ic rules to sim­pli­fy a scene, add a unique inter­pre­ta­tion of your sub­ject, and obtain images of high artis­tic mer­it even when con­di­tions may not be ideal.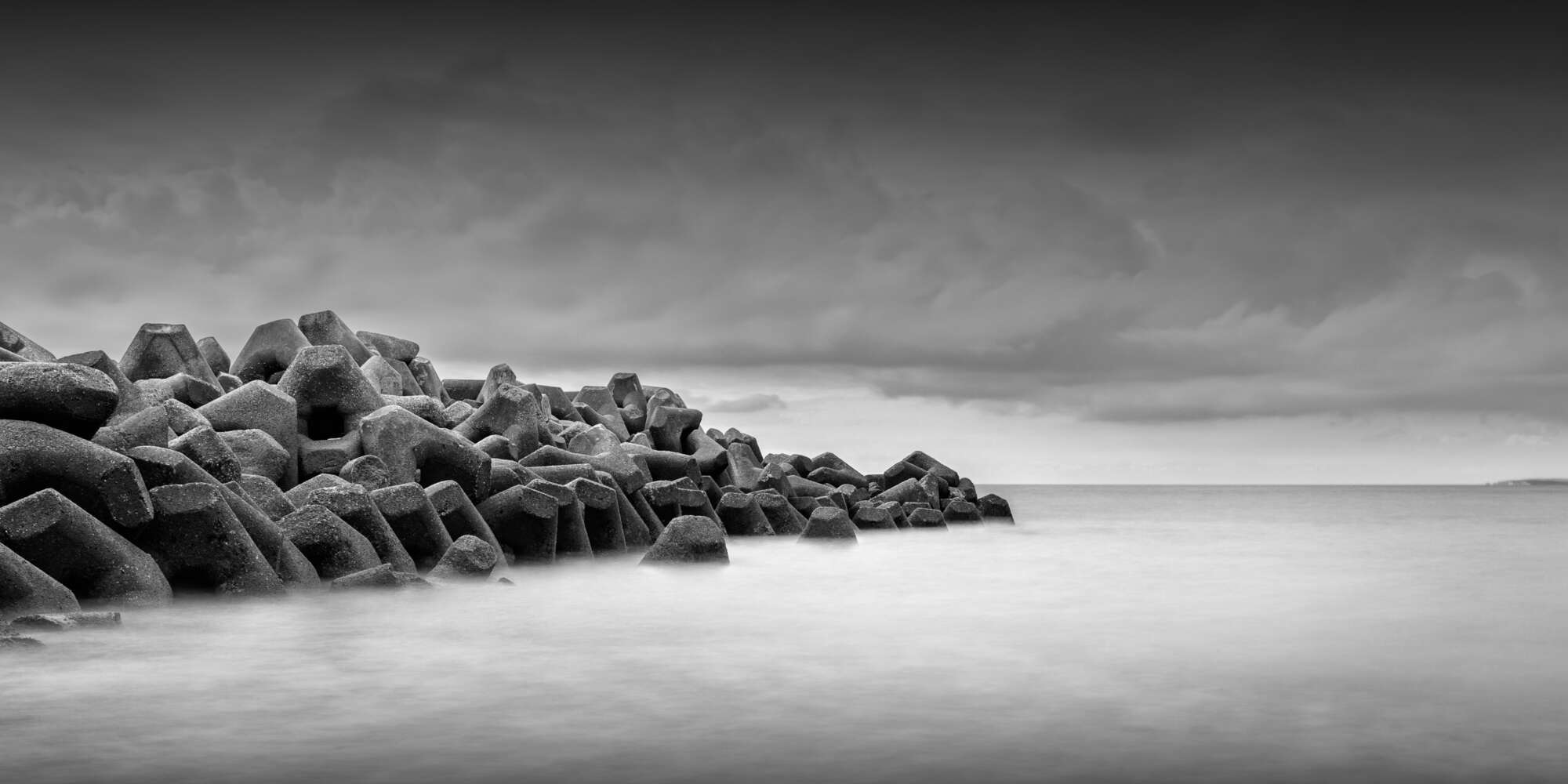 Achiev­ing a bal­anced, well exposed image in cam­era is only part of the sto­ry and so Phil will be lead­ing an in-depth image edit­ing and print­ing ses­sion cul­mi­nat­ing in you tak­ing home your own print­ed mas­ter­piece. Long expo­sure images, par­tic­u­lar­ly min­i­mal­ist images, require a par­tic­u­lar atten­tion to detail dur­ing pro­cess­ing. For exam­ple, ensur­ing even and bal­anced tones, how and when to use colour con­trols to bring out the best in black and white images, min­i­miz­ing the intro­duc­tion of arti­facts dur­ing glob­al changes, and main­tain­ing the qual­i­ty of the image when mak­ing local adjust­ments can be crit­i­cal. Also, using some of these tech­niques to intro­duce some dra­ma can be key to a suc­cess­ful min­i­mal­ist long expo­sure image.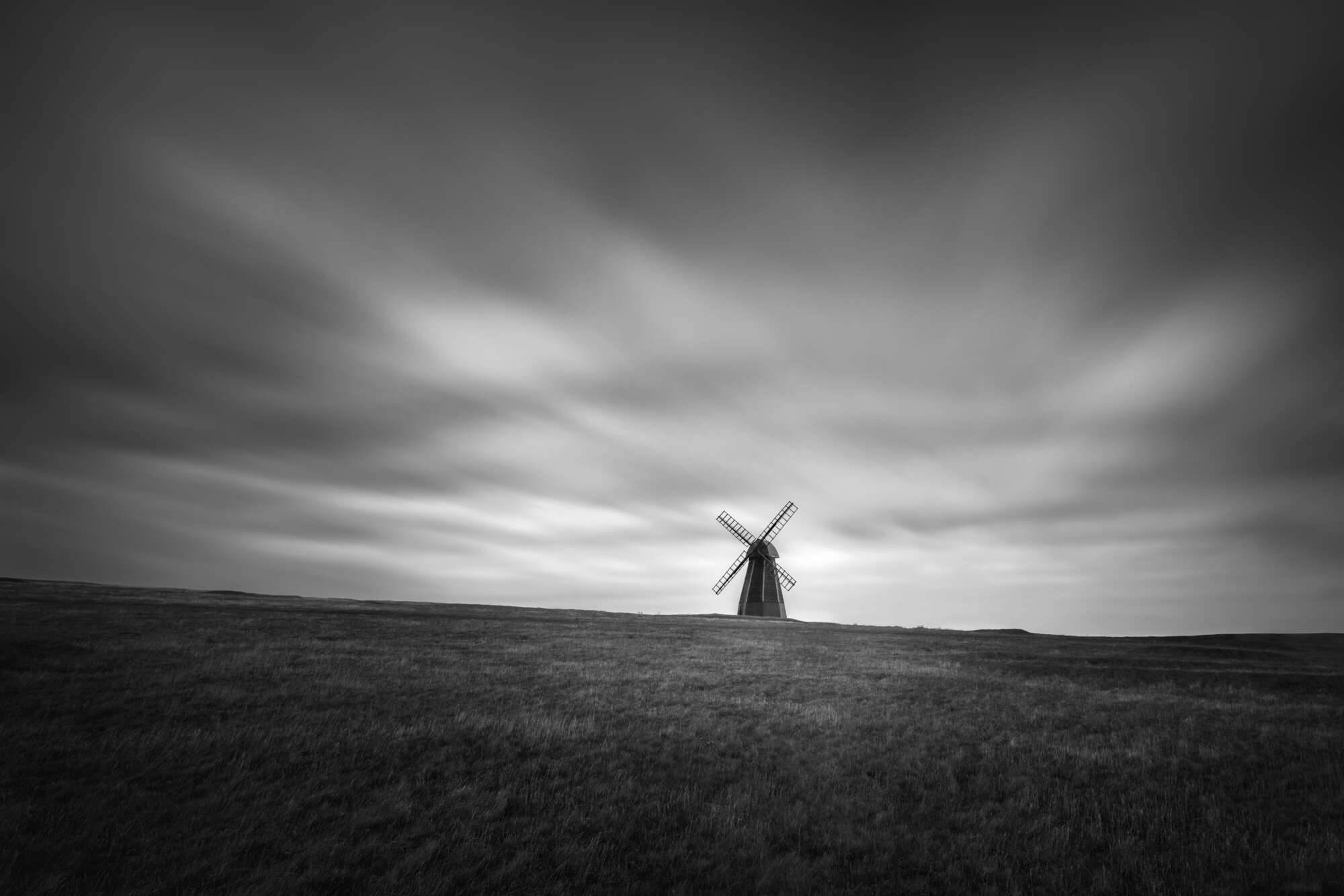 "If you want to benefit from his years of experience making long exposure images, learn to avoid common pitfalls, and get the best out of your RAW files, then this workshop is for you"
This is an advanced photography work­shop and for this rea­son, the group will be lim­it­ed to four pho­tog­ra­phers only so Phil can ded­i­cate plen­ty of one to one time with you.
Hotel in Brighton to be confirmed
The price includes accommodation on a bed and breakfast basis (one night), extensive one to one coaching and tuition, a combination of teaching camera craft and visualisation in the field and image assessments and post processing in a classroom setting and transportation during the workshop.

Camera and travel insurance as well as travel to and from the venue are also not included. Accommodation and meals not mentioned. Alcoholic drinks and other personal expenditure is not covered either.
Book Now
Time & Tide - Mastering Long Exposure