Wester Ross - Glens, Lochs and Mountains
23rd - 28th November, 2022 -
with

Paul Gallagher

and

Michael Pilkington
-
Fully Booked
-
Join The Waiting List
Wester Ross is one of the most diverse landscapes in the whole of the Scottish Western Highlands. The area is known for its spectacular mountain scenery, deep lochs nestled in steep sided glens along with some of the most beautiful beaches and coastline Scotland has to offer.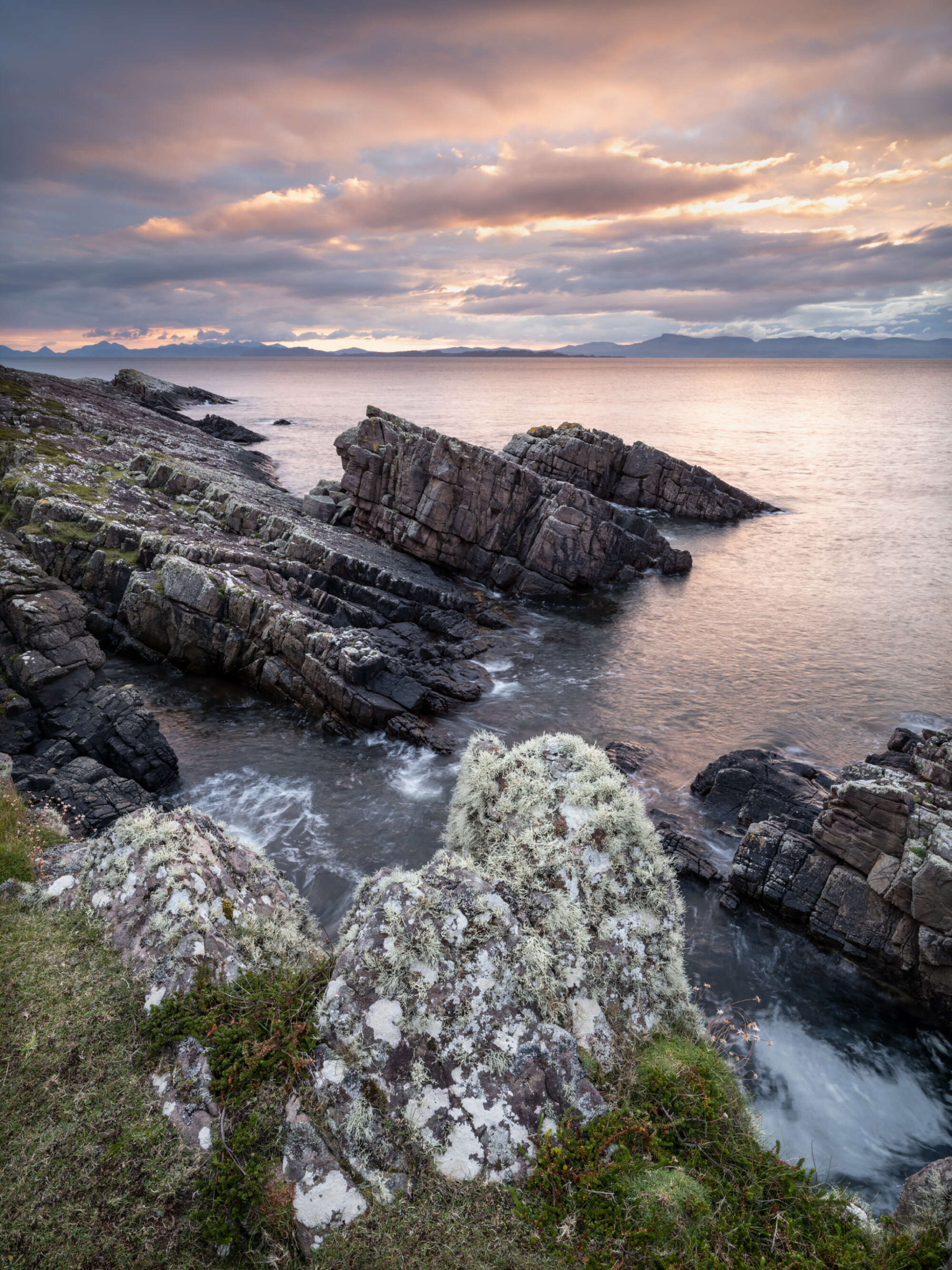 The areas we vis­it dur­ing this work­shop are sure to be of huge inspi­ra­tion to any land­scape pho­tog­ra­phers and you will be in the safe hands of Paul Gal­lagher and Michael Pilk­ing­ton who have been pho­tograph­ing this area for decades. We will explore the coast sur­round­ing Loch Ewe and Gru­inard Bay and vis­it loca­tions such as Cove, Fire­more Sands and Gru­inard Beach along with ven­tur­ing onto the white sands of Mel­lon Udrigle and the con­trast­ing boul­der field that reach­es out to sea at Udrigle Bay. Inland we will vis­it the shores of Loch Maree with the mighty Slioch tow­er­ing above, and the Dun­don­nell Riv­er and the Cor­rieshal­loch Gorge that falls over 100ft into a chasm and of course the Tor­ri­don Moun­tains with the spires of Liathach, Beinn Eighe and Beinn Alligin.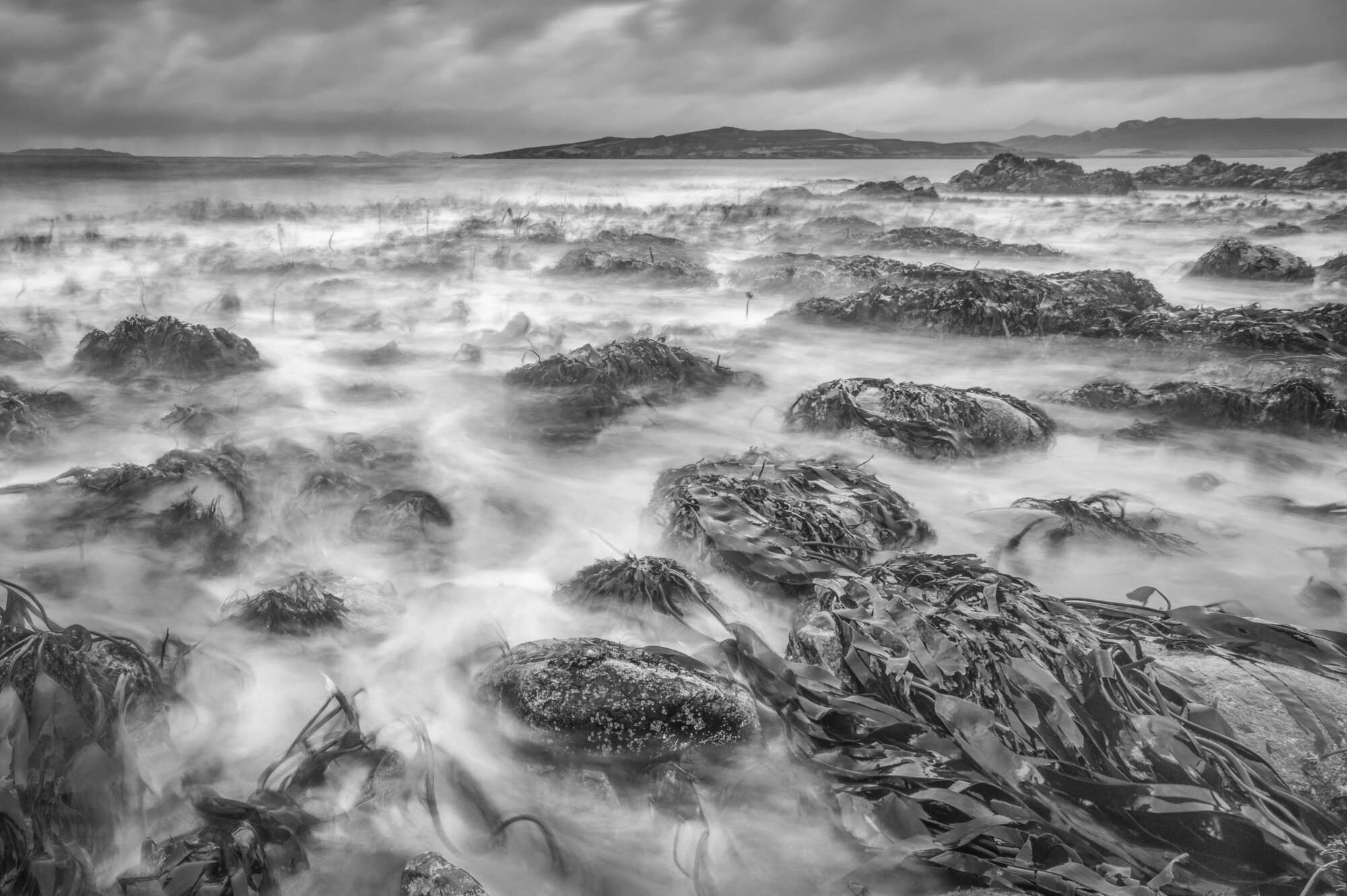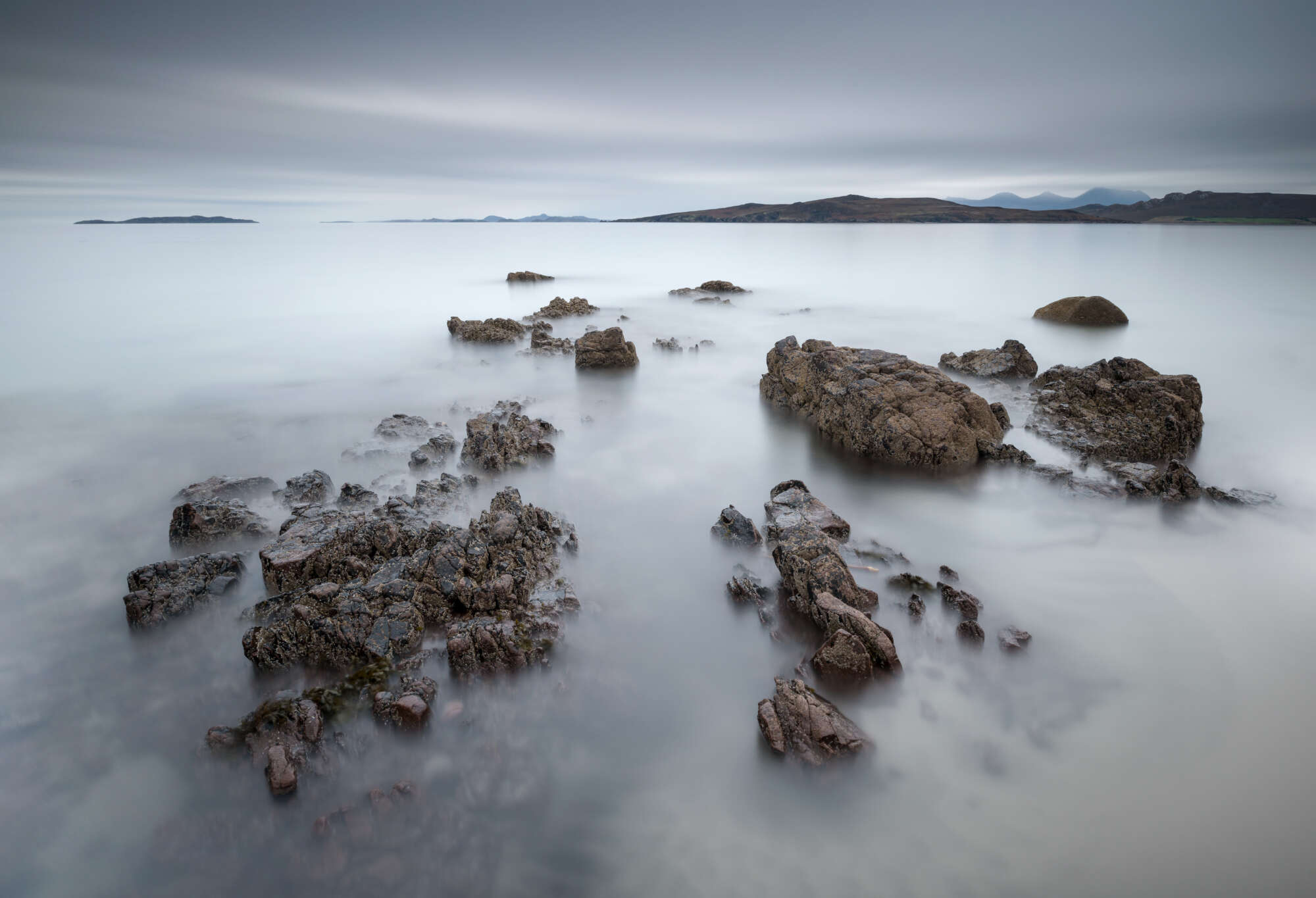 West­er Ross is not only diverse and stun­ning but boasts some of the most remote and wild land­scapes in Scot­land mak­ing it an unbe­liev­able work­shop loca­tion and one that we vis­it every year and which nev­er disappoints.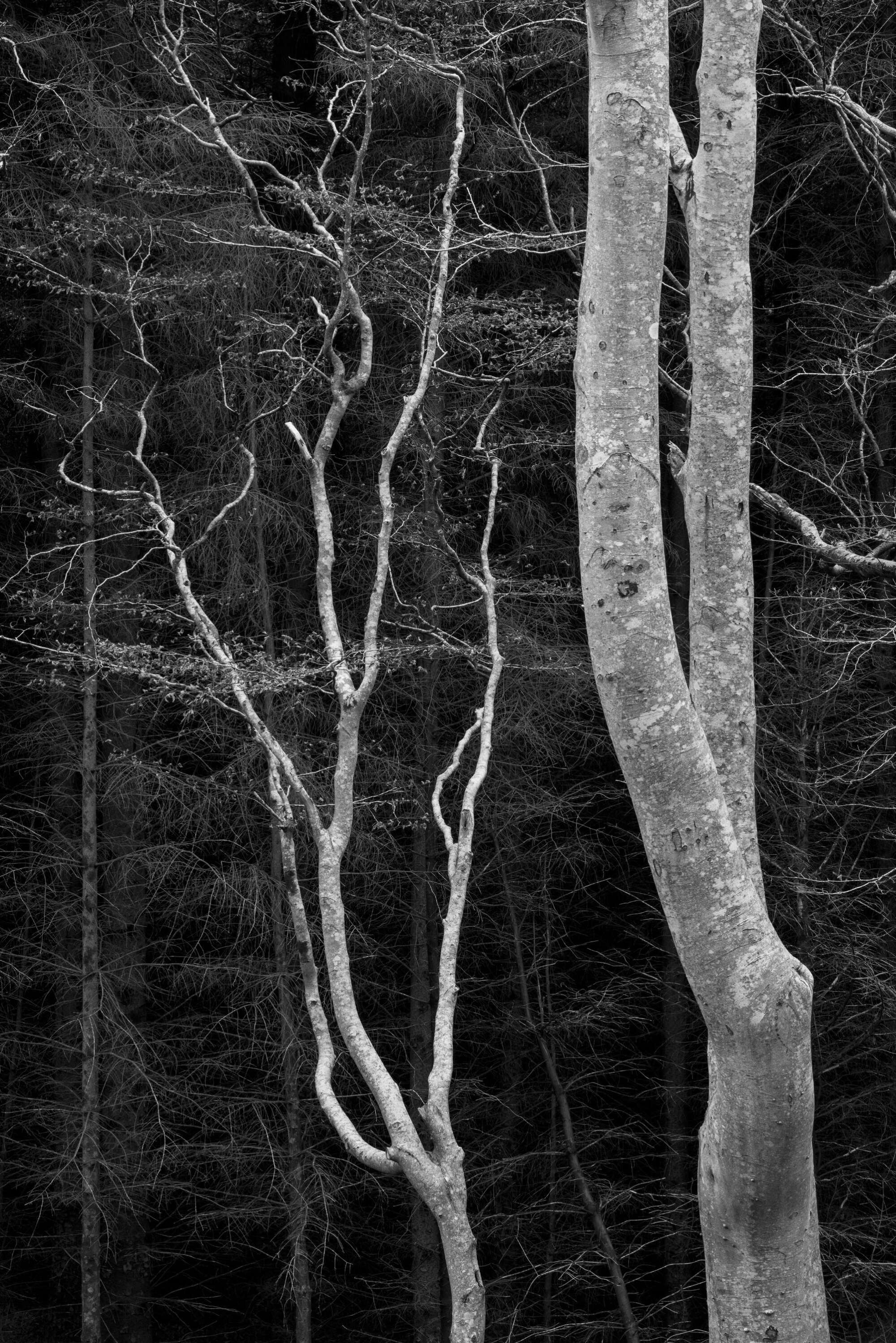 Because if its diver­si­ty of wood­lands, coast and glens, we will work with you to explore how you can take a new and indi­vid­ual approach to pho­tograph­ing these places. We will encour­age you to be cre­ative and make images that say some­thing about your expe­ri­ences whilst vis­it­ing this area.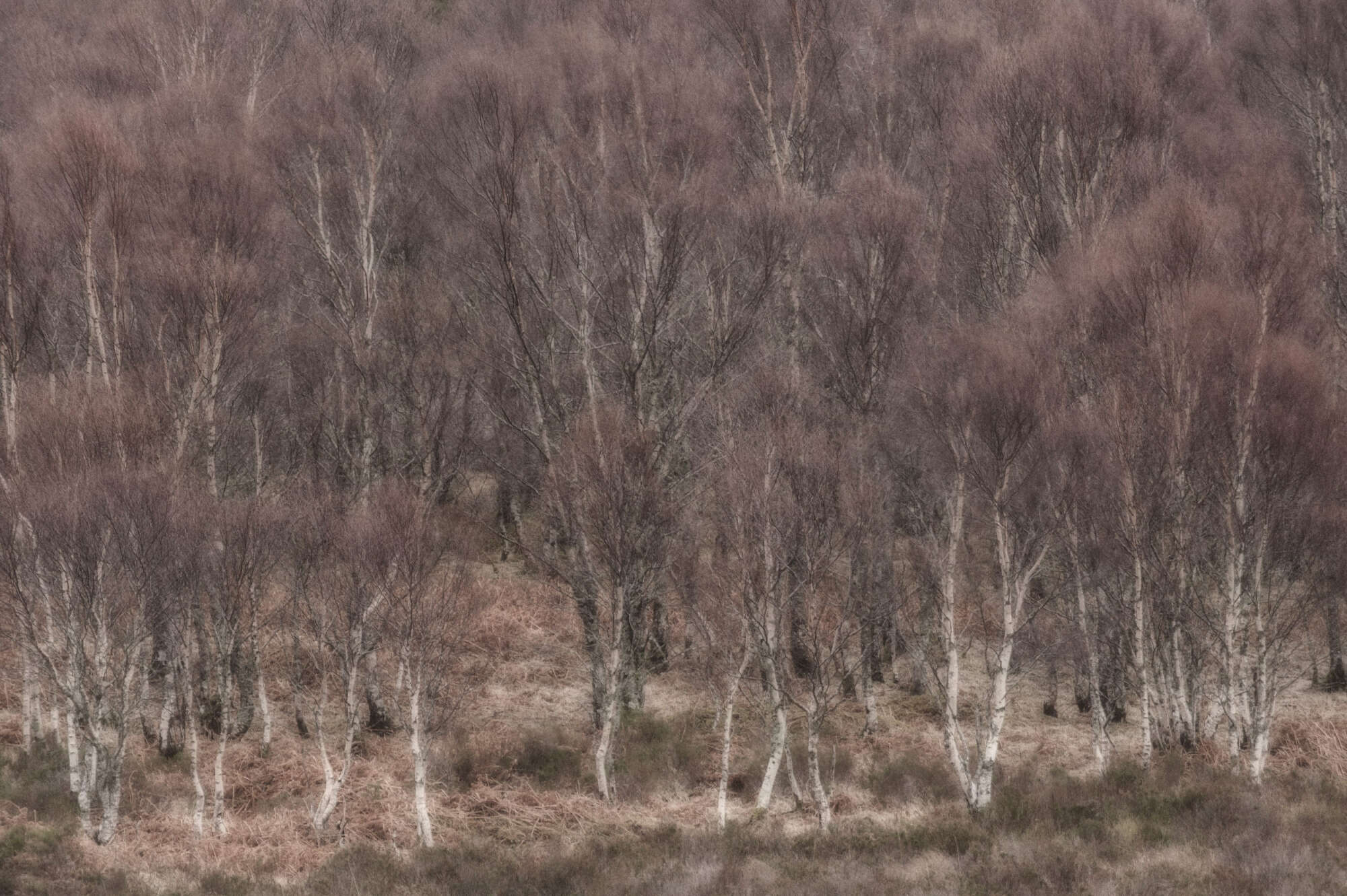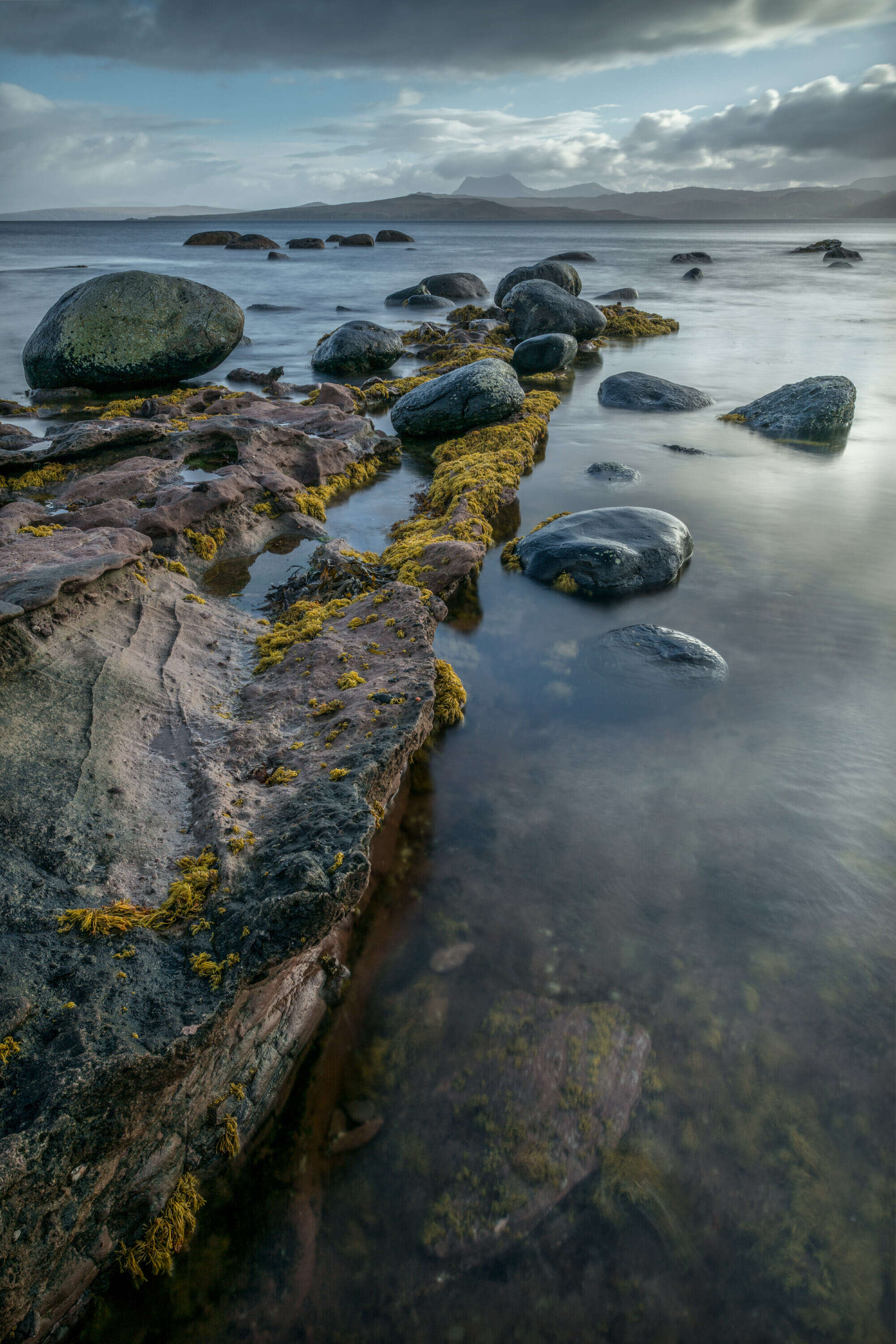 You will be spend­ing plen­ty of time out with your cam­era where you will get plen­ty of 1 to 1 tuition with Paul and Michael that will include both tech­ni­cal aspects of land­scape pho­tog­ra­phy as well as the art of good compositions.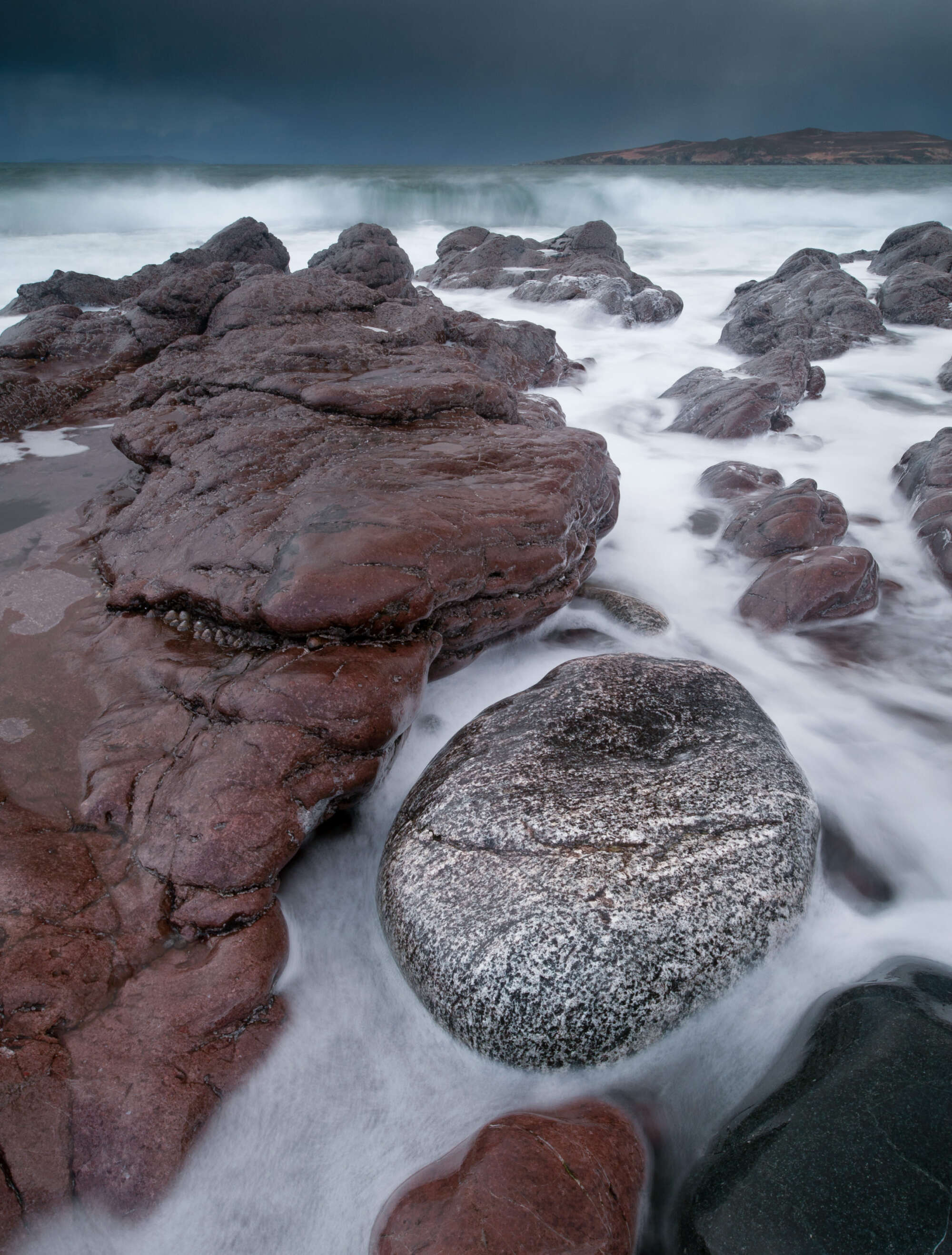 2 leaders with a maximum of 8 participants
The price includes extensive one to one coaching and tuition, bed and breakfast accommodation (no single occupancy supplement) during the workshop.
Camera and travel insurance as well as travel to and from the venue are also not included. Meals not mentioned. Alcoholic drinks and other personal expenditure is not covered either.
Join The Waiting List
Wester Ross - Glens, Lochs and Mountains