Assynt and Coigach
17th - 22nd October, 2022 -
with

Paul Gallagher

and

Michael Pilkington
-
£1,775.00 (£360.00 Deposit)
-
Now Booking
Assynt and Coigach is an area of the northern Scottish Highlands that is an absolute treat for any landscape photographer that wants to explore some of the most remote areas of Scotland.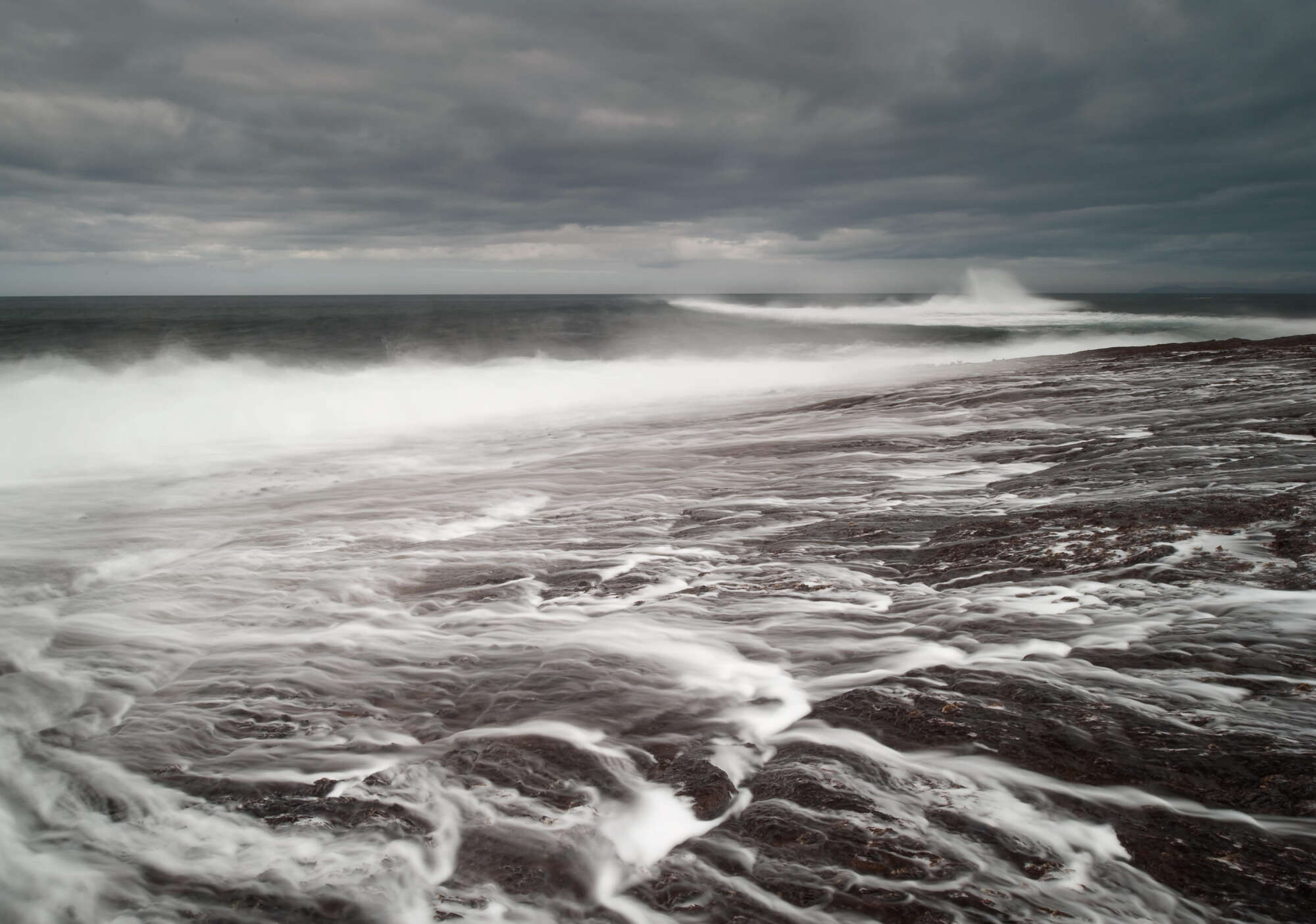 This is an oppor­tu­ni­ty to join Paul Gal­lagher and Michael Pilk­ing­ton for 6 days of Scot­land land­scape pho­to­graph­ic heav­en explor­ing the area around Ullapool where we will be based. Whilst in these parts we will vis­it and pho­to­graph along the shores of Loch Lur­gainn above which you will see the mighty spires of Coigach, Cul Mor and prob­a­bly the most famous moun­tain, Stac Pol­laidh. We will of course dri­ve to Loch Druim Suardalain that is nes­tled beneath the spec­tac­u­lar peaks of Suil­ven and Can­isp. We will also ven­ture along ​'The Wee Mad Road' that hugs the side of Achmelvic, Bay of Sto­er, and the road leads to Lochna Charin Bhain to the north. Because this place is so over­looked and remote, we often find that we are the only pho­tog­ra­phers at these locations.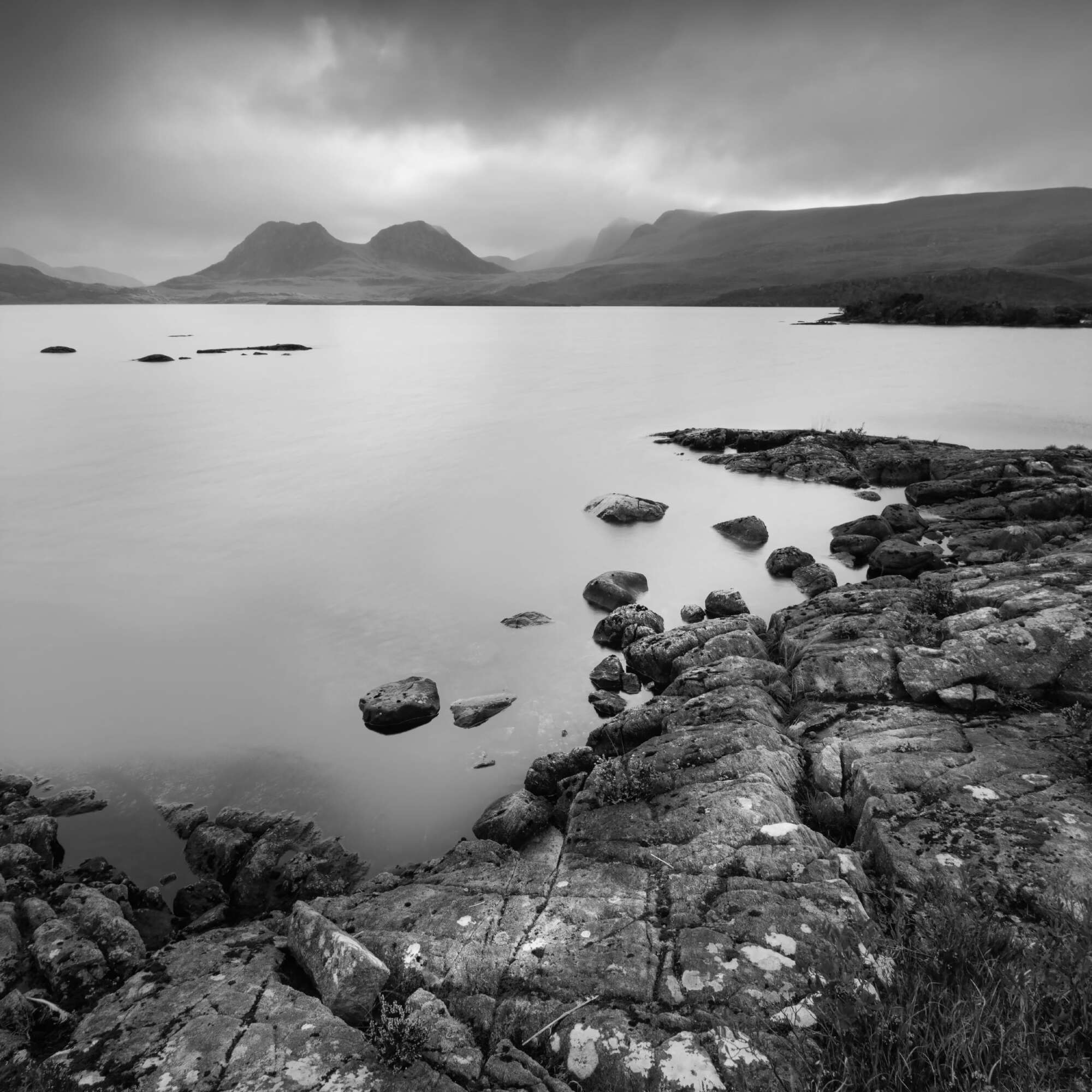 As well as head­ing north, we will take the road south along the edge of Loch Broom stop­ping to explore Cor­rieshal­loch Gorge and the Falls of Measach before con­tin­u­ing on to Dun­don­nell For­est and the water­falls in and wood­lands sur­round­ing Dun­don­nell Riv­er. No trip this far north would be com­plete with­out work­ing on the shores of Lit­tle Loch Broom and the beach­es near Gru­inard Bay. As well as wood­lands and moun­tains, we will cap­ture the rugged splen­der of this amaz­ing coast­line vis­it­ing Achna­haird, Clac­toll Bay, Clash­nessie Bay and one of Paul's favourites, Bay of Culkein with its amaz­ing geol­o­gy and nat­ur­al arch.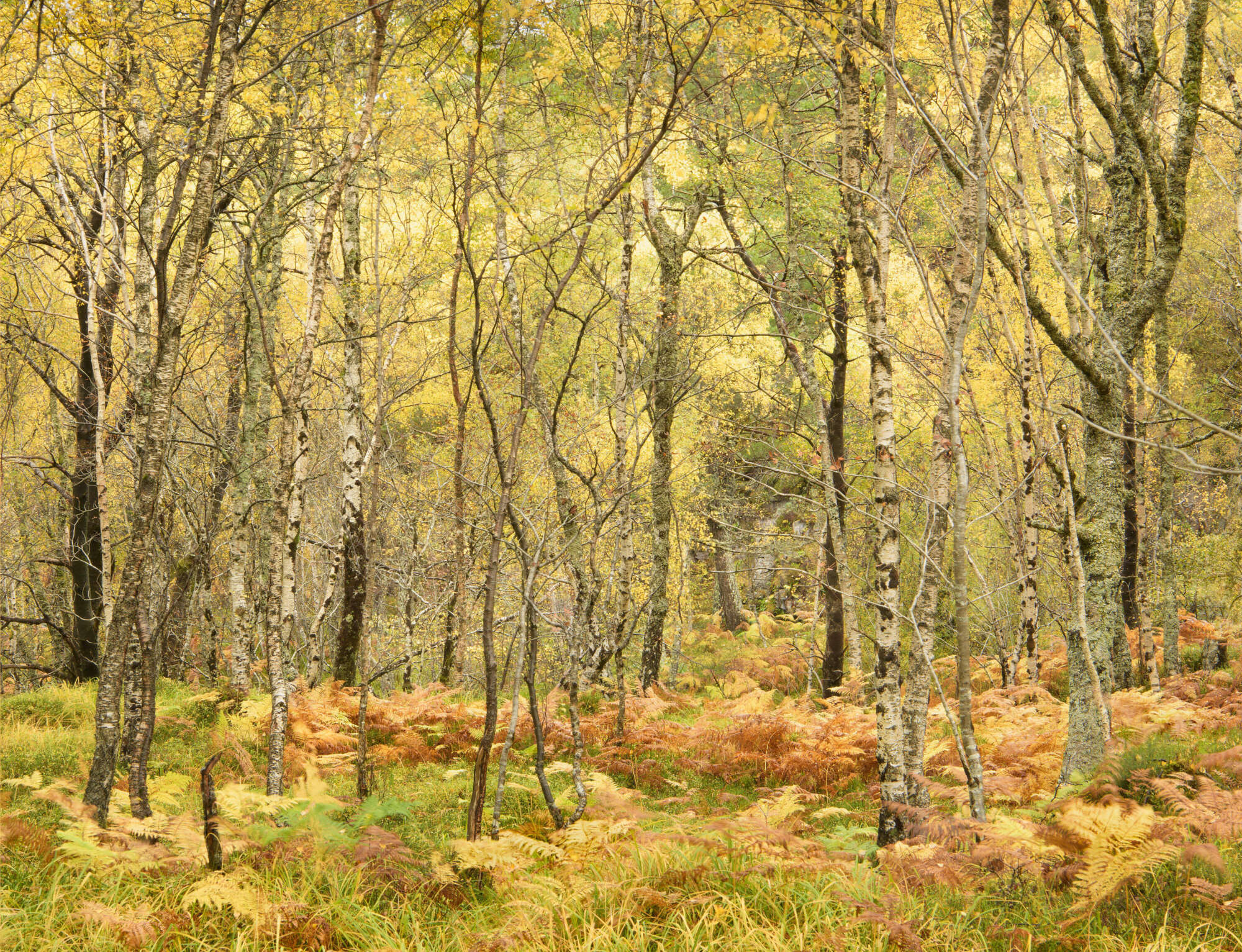 This work­shop is not just designed to vis­it amaz­ing loca­tions in the north­ern high­lands; Paul and Michael will be work­ing with you to get the very best of your time with them and share their vast expe­ri­ence of pho­tograph­ing this part of Scot­land for over thir­ty years.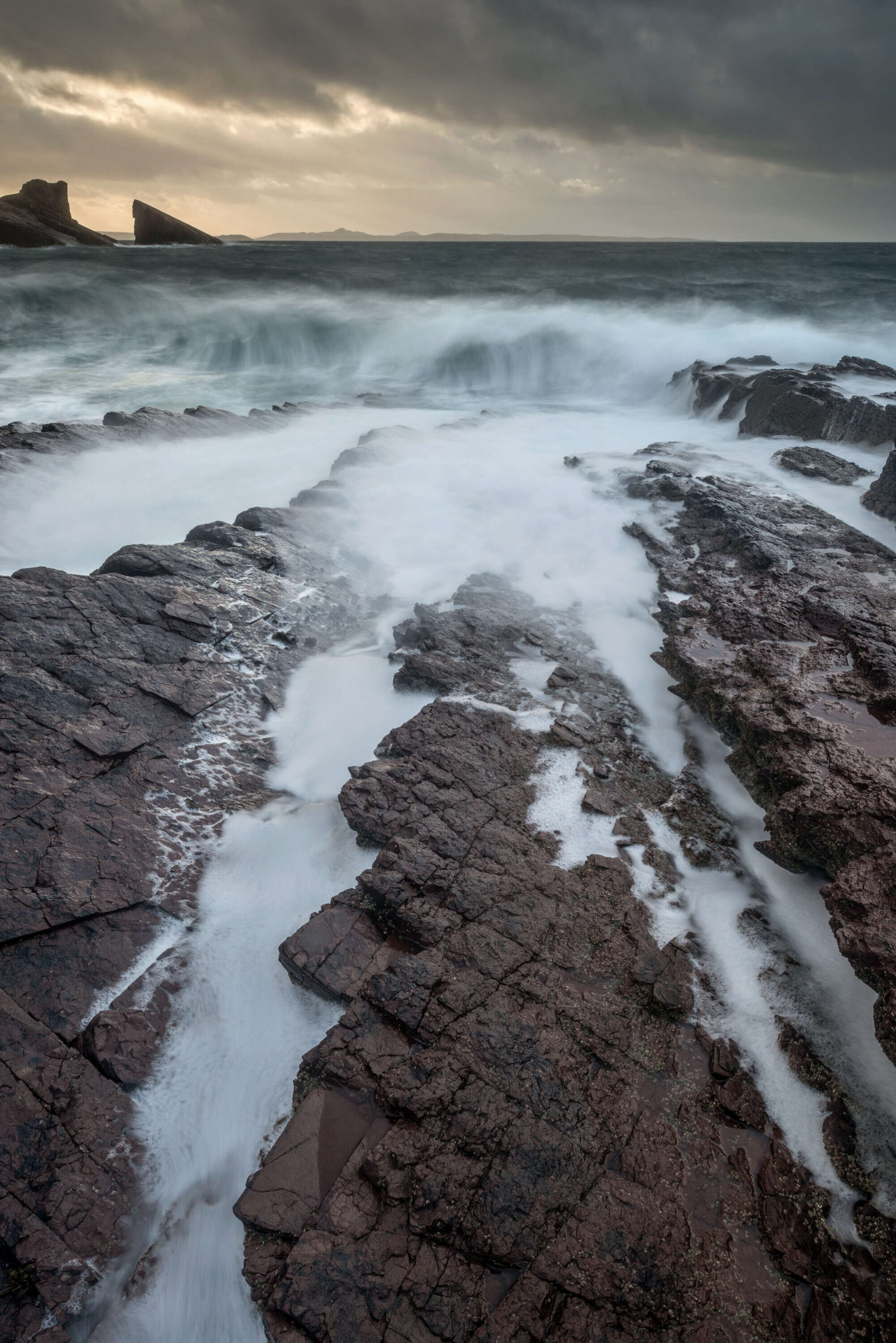 This work­shop is aimed at tak­ing your time to go beyond just the clas­sic shots of these amaz­ing land­scapes, but dis­cov­er more of your cre­ative pho­tog­ra­phy by mak­ing pic­tures that res­onate with you indi­vid­u­al­ly. We all see the world dif­fer­ent­ly, so this is why we will encour­age you to explore dif­fer­ent approach­es. We at aspect2i always say a loca­tion is nev­er ​'done' and in the Scot­tish High­lands, there is a life­time's work in one of the most beau­ti­ful and diverse envi­ron­ments in the world!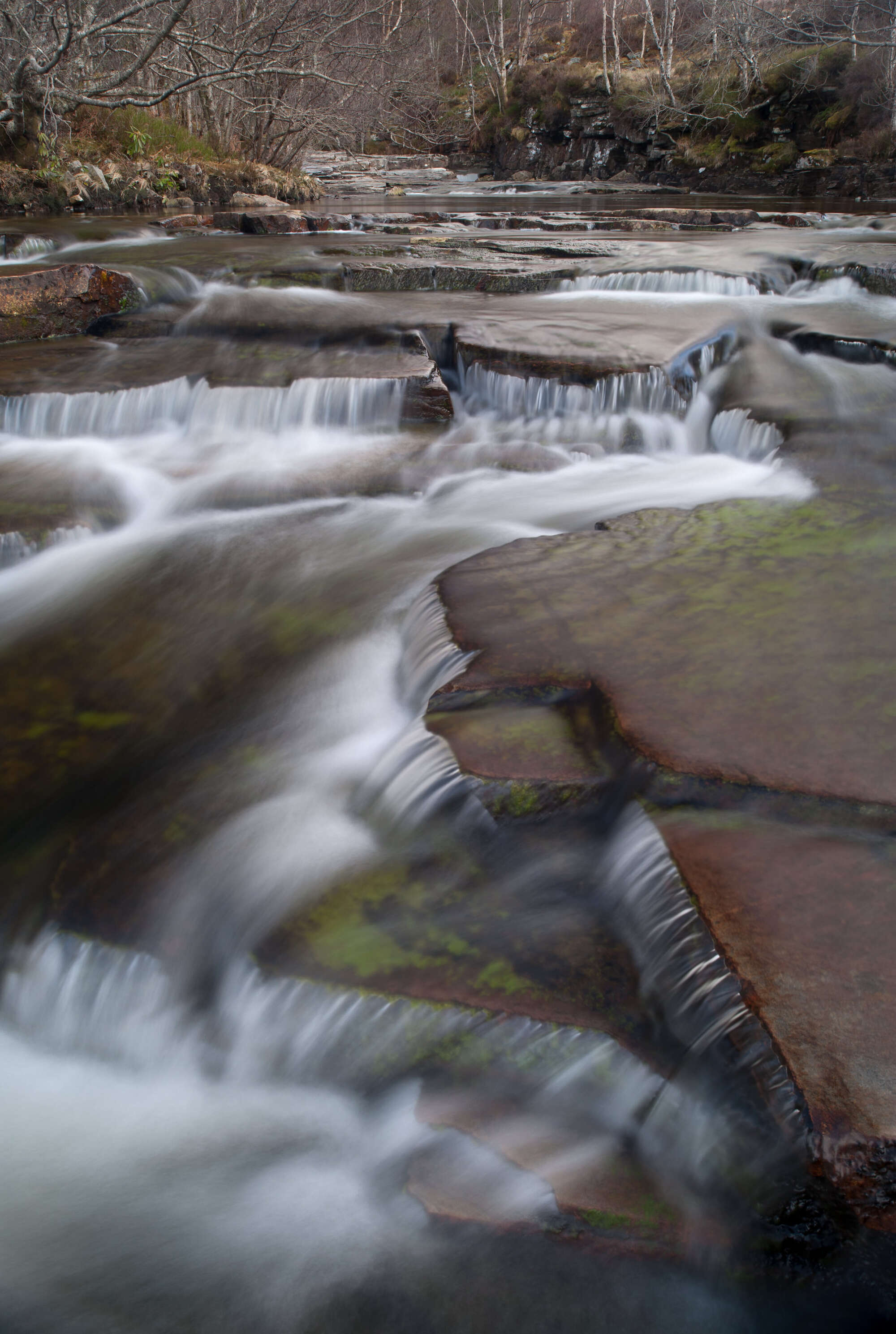 2 leaders to a maximum of 8 particiupants
The price includes extensive one to one coaching and tuition, bed and breakfast accommodation in a high quality hotel (no single occupancy supplement) during the workshop.
Camera and travel insurance as well as travel to and from the venue are also not included. Meals not mentioned. Alcoholic drinks and other personal expenditure is not covered either.
Book Now
Assynt and Coigach