Exploring the Jurassic Coast and Beyond - Dorset
26th - 30th September, 2022 -
with

Paul Gallagher

and

Michael Pilkington
-
£1,345.00 (£270.00 Deposit)
-
Now Booking
That area between Swanage in the east and Portland Bill in the west has some of the most iconic coastal features found anywhere in the UK.
Trav­el­ling west from Lon­don, Dorset is the first area that fea­tures tru­ly wild land­scape, and par­tic­u­lar­ly its' much-famed Juras­sic coast, which has recent­ly been award­ed ​"World Her­itage Status".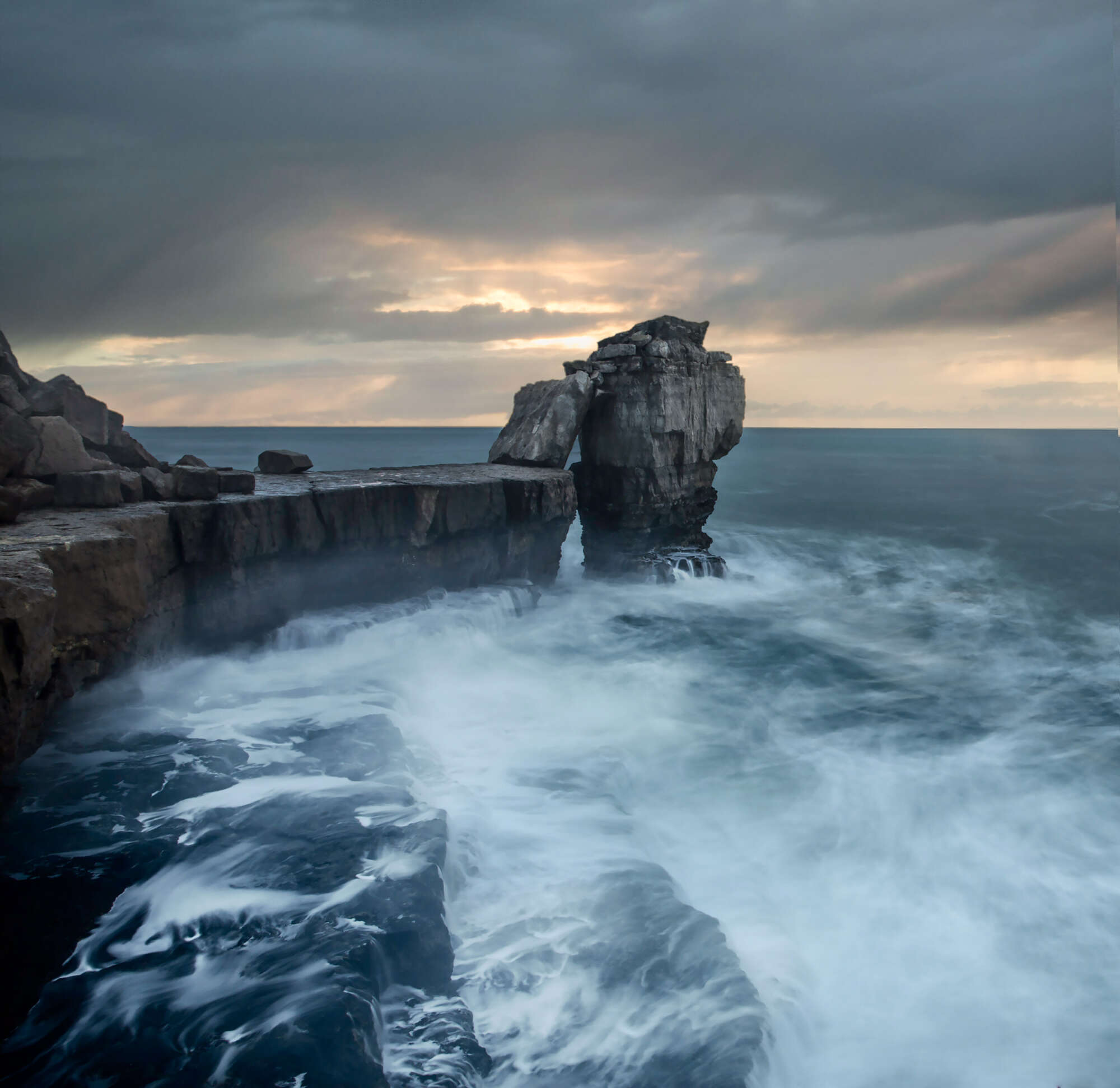 This area of coast­line has been attract­ing vis­i­tors for many years and there is a rea­son for this, it is absolute­ly beau­ti­ful! Of course, we could not go to Dorset with­out vis­it­ing many of the icon­ic loca­tions dur­ing this work­shop, and oth­er places inland that real­ly do show the essence of Dorset. Dur­dle Door, Kim­meridge Bay and Port­land Bill will all be vis­it­ed, and just because they occu­py the same coast­line, they all offer some­thing very dif­fer­ent with a wealth of pho­to­graph­ic oppor­tu­ni­ties. We will ven­ture to the top of Old Har­ry Rocks, walk and explore the con­stant­ly chang­ing cliffs at Bur­ton Brad­stock as these places are nev­er the same twice as the light and con­di­tions here change con­stant­ly from day to day.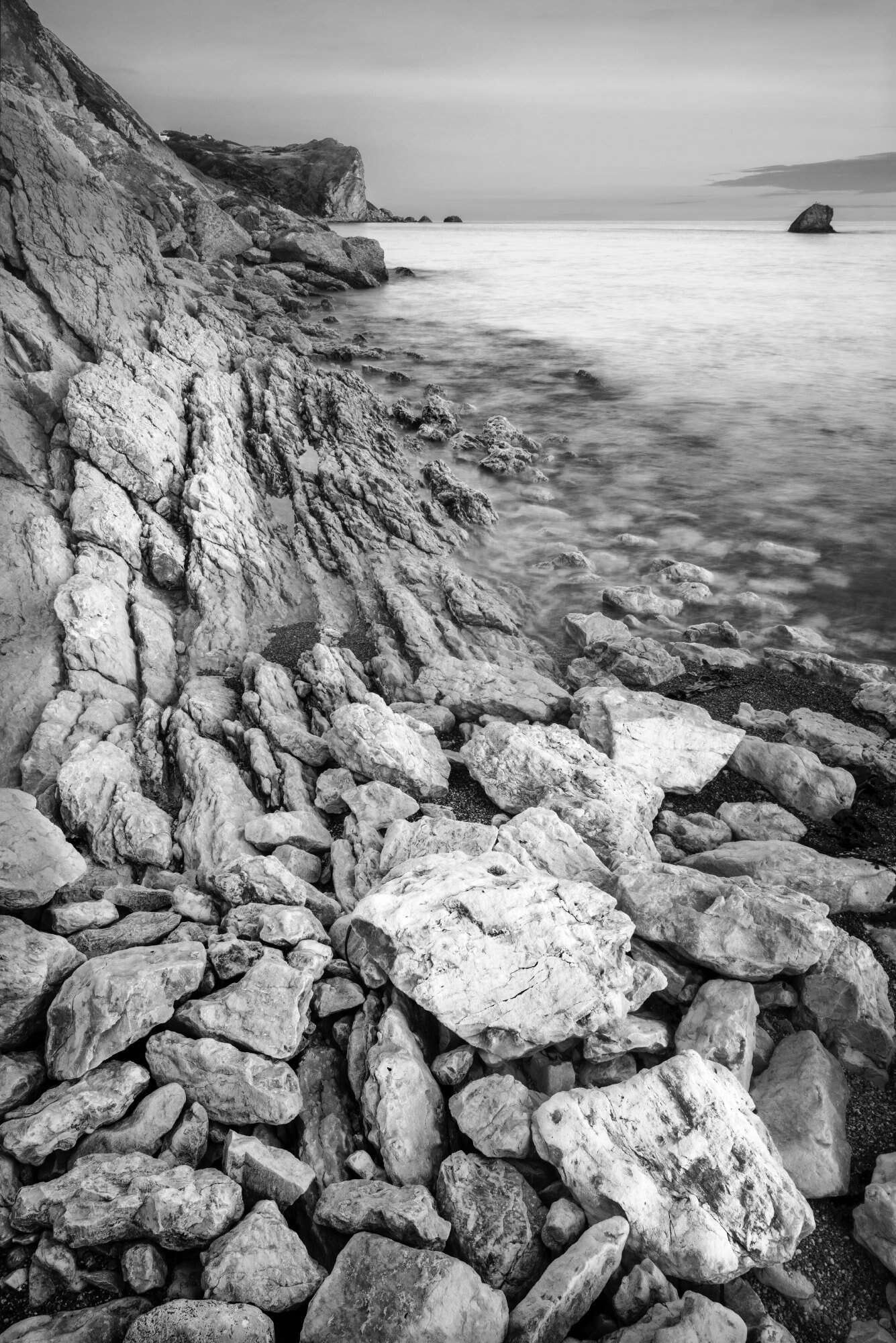 The oth­er places of Dorset that are rich in pho­to­graph­ic poten­tial are the heath­lands and many forests. You do not have to trav­el very far north from the coast to find a huge­ly var­ied land­scape with vast open spaces. It is in these places that we will encour­age you to take your time and explore. In the morn­ings the mists found on these heath­lands can be spell­bind­ing and the late after­noon and evening light is exquis­ite. The forests and heath­lands of Dorset are cer­tain­ly an oppor­tu­ni­ty to find images that are unique to you.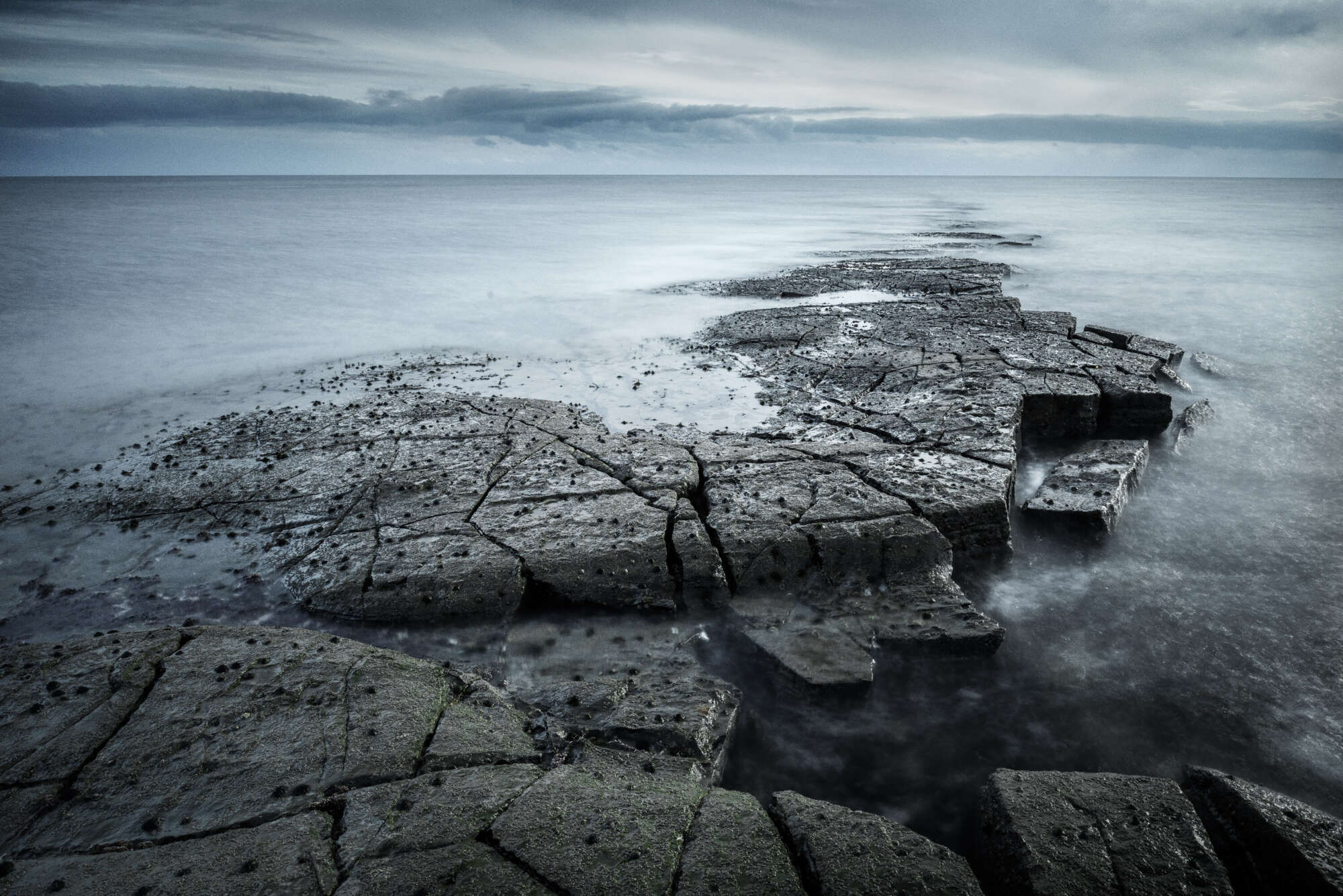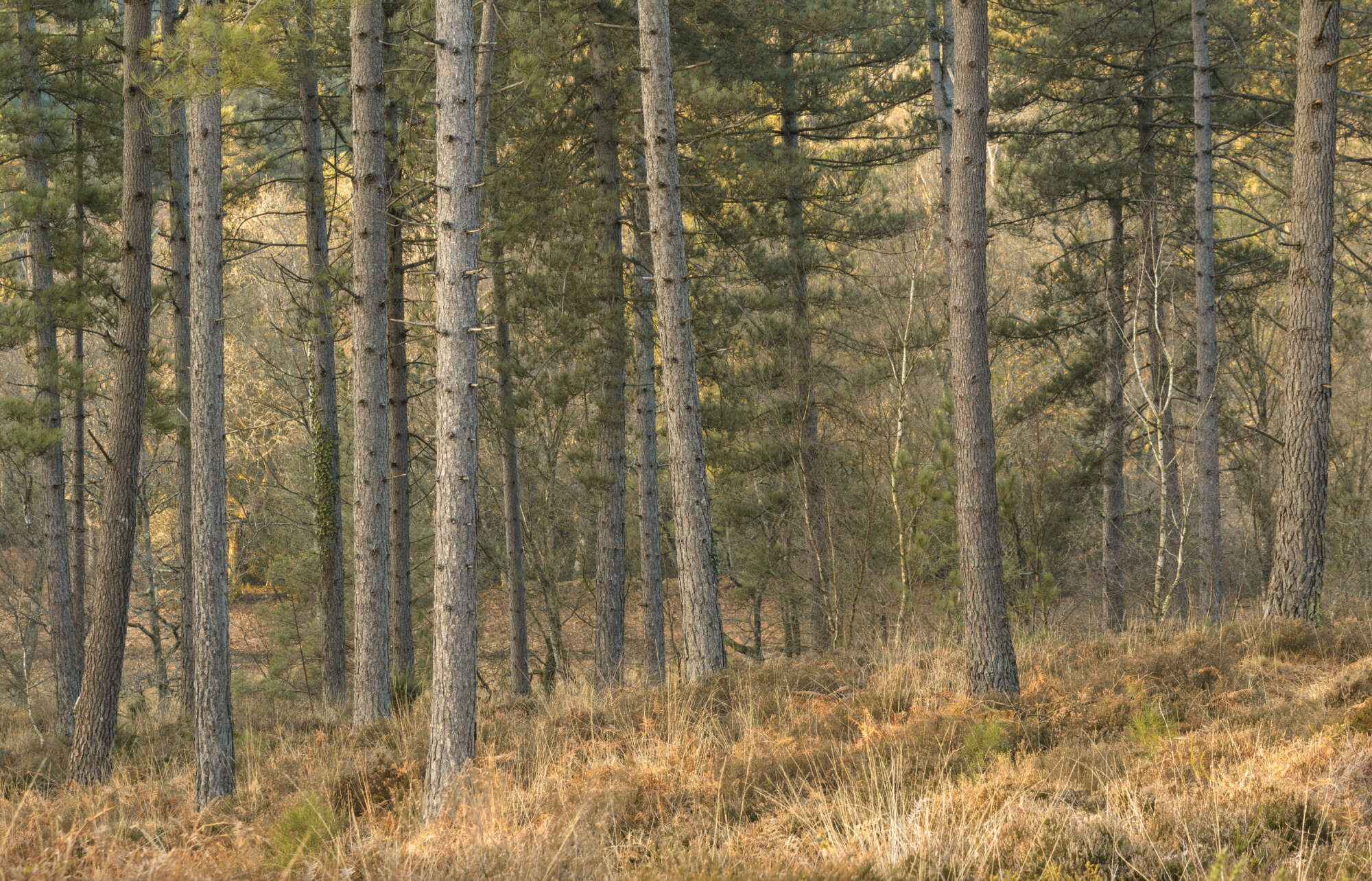 Whilst inland we will also be pho­tograph­ing the beau­ti­ful Kingston Lacy beech avenue which was plant­ed by William John Bankes in the mid 1800's and is a rare oppor­tu­ni­ty to see so many mature beech trees in one place. No vis­it to Dorset would be com­plete with­out vis­it­ing Corfe Cas­tle perched on a rise in the Purbeck Hills dat­ing back almost a thou­sand years.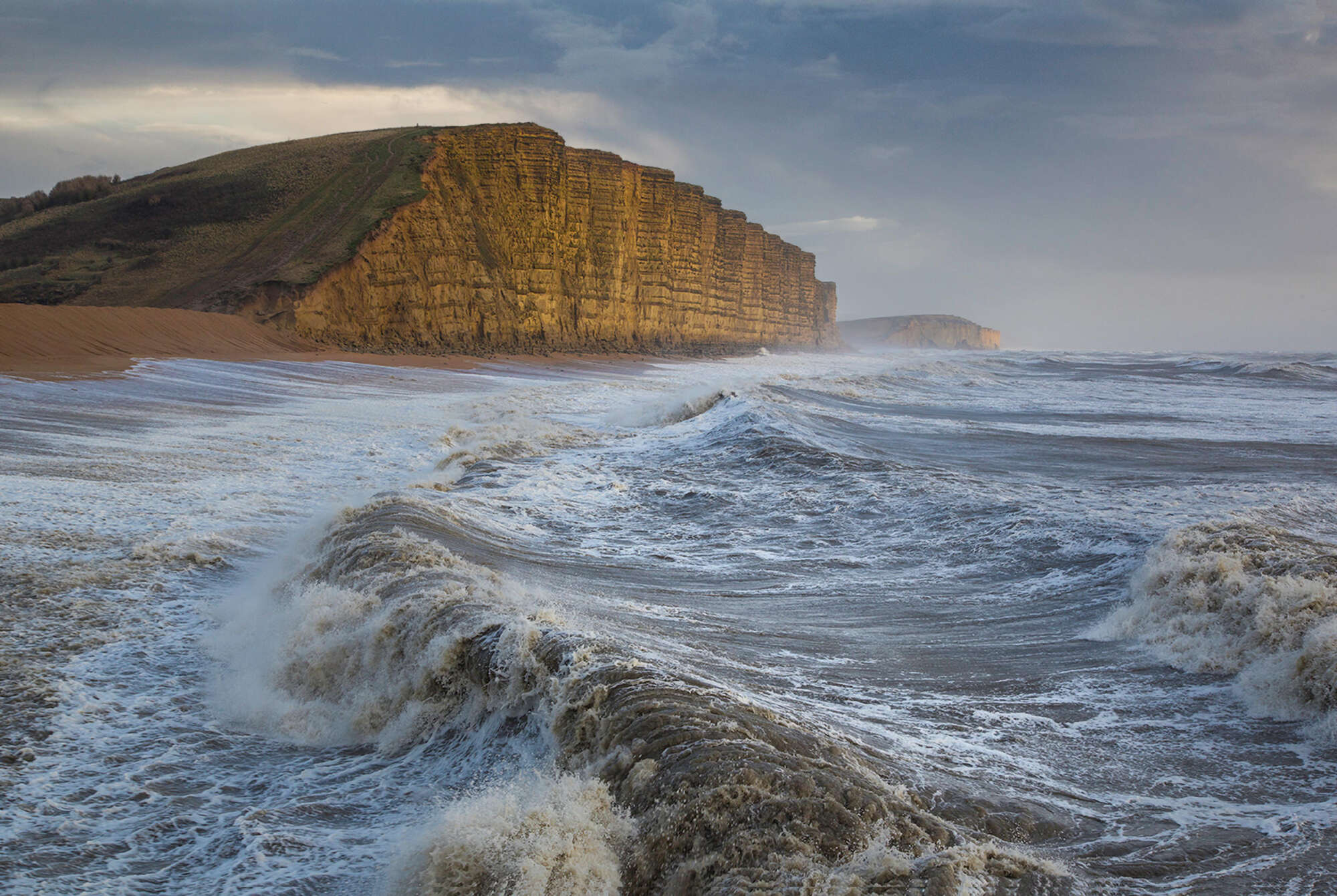 The Juras­sic Coast and Beyond is an excit­ing oppor­tu­ni­ty to vis­it and pho­to­graph one of the most beau­ti­ful areas the UK has to offer, and this work­shop has been designed for you to embrace every oppor­tu­ni­ty whilst you are there with your cam­era. One of the aims of this work­shop is to delve deep­er into how you want to por­tray these beau­ti­ful places. We will active­ly encour­age cre­ativ­i­ty and the free­dom to take your time, soak up the moment and explore your­self as a pho­tog­ra­ph­er. Paul Gal­lagher and Michael Pilk­ing­ton will be on hand through­out the entire work­shop to work with you and har­ness your individuality.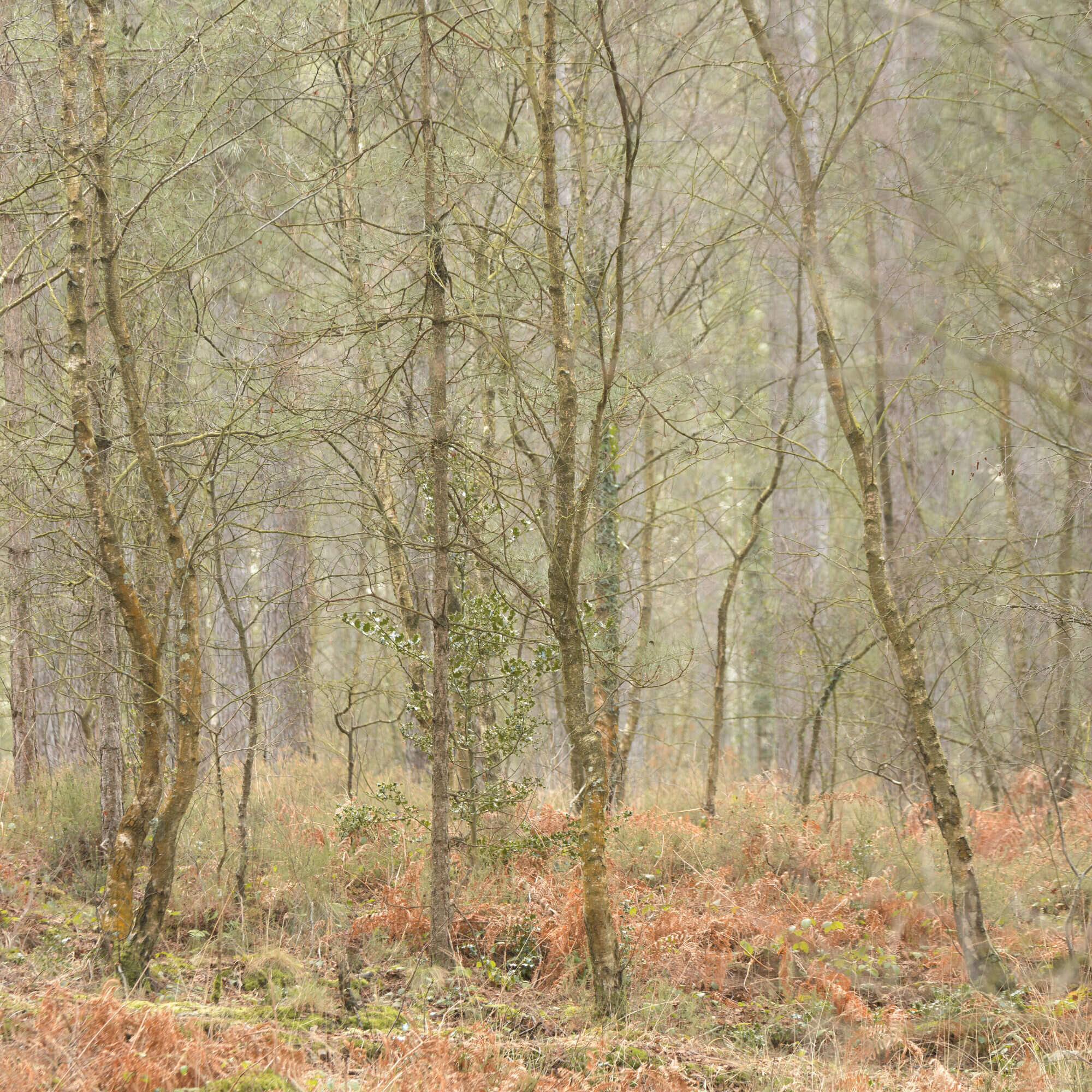 2 leaders with a maximum of 8 participants
The price includes extensive one to one coaching and tuition, bed and breakfast accommodation in a high quality hotel (no single occupancy supplement) during the workshop.
Camera and travel insurance as well as travel to and from the venue are also not included. Meals not mentioned. Alcoholic drinks and other personal expenditure is not covered either.
Book Now
Exploring the Jurassic Coast and Beyond - Dorset