Sutherland - Exploring The Wilderness
22nd - 27th November, 2023 -
with

Paul Gallagher

and

Michael Pilkington
-
£1,775.00 (£355.00 Deposit)
-
Now Booking
Sutherland is one of the most dramatic and wild areas of the UK, situated in the far North West of Scotland the landscape is a combination of stunning mountain scenery and some of the finest beaches on the Scottish mainland.
Dur­ing the work­shop we will vis­it the best of the moun­tain and coastal scenery to ensure you come back with a var­ied port­fo­lio of images from this beau­ti­ful part of the world.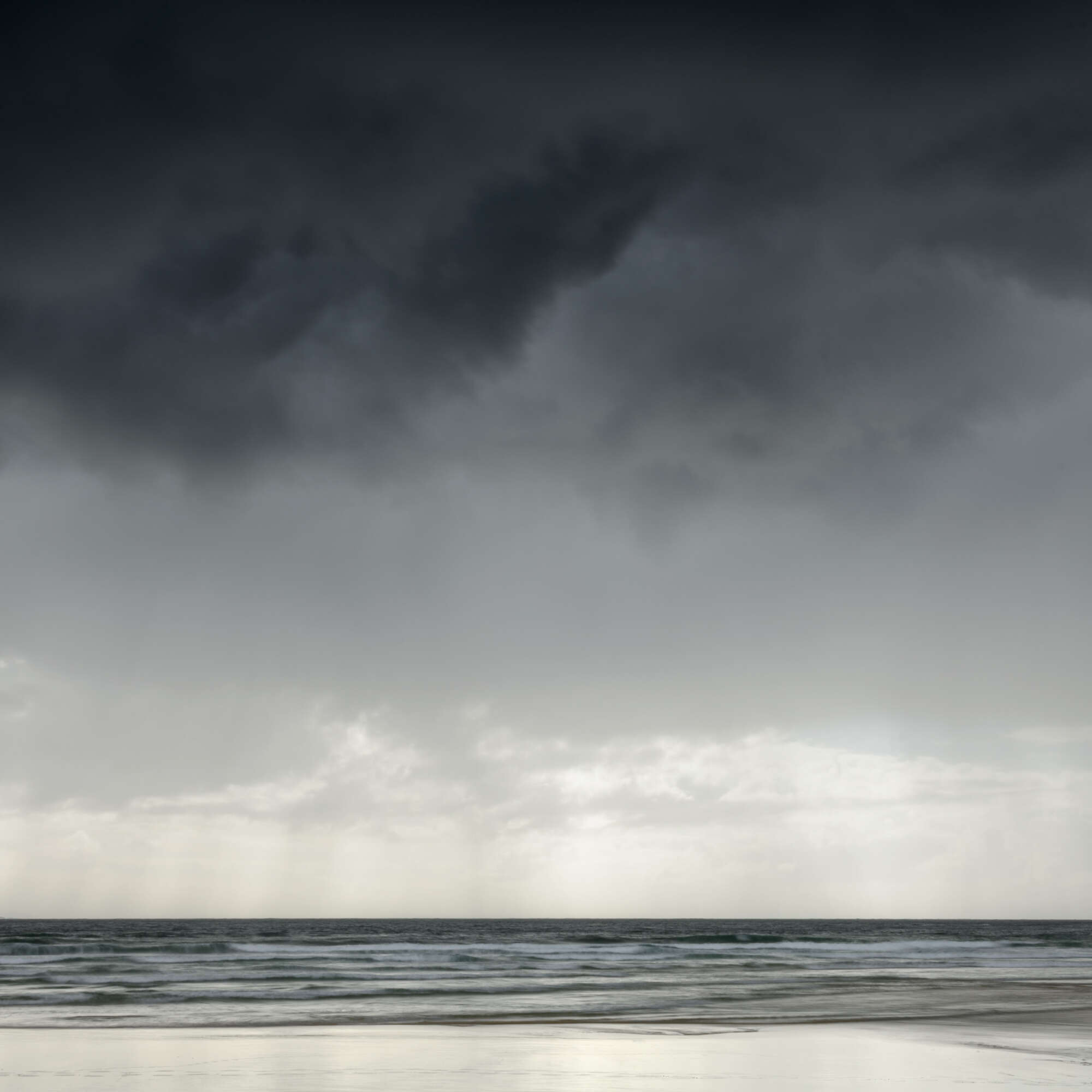 Because the land­scape of Suther­land is not pre­dom­i­nant­ly moun­tain­ous the hills in this region can be viewed from many angles where you get a bet­ter appre­ci­a­tion of their won­der­ful shapes and con­tours, it is fas­ci­nat­ing to pho­to­graph them from dif­fer­ent aspects espe­cial­ly in typ­i­cal­ly dra­mat­ic Suther­land weath­er. Foinaven, Arkle and Ben Stack are the moun­tains that dom­i­nate the local area and they will be the sub­ject mat­ter for many of our loca­tion vis­its which will include riv­er and loch side vis­tas. We shall also trav­el fur­ther south to pho­to­graph the dis­tinc­tive Quinag.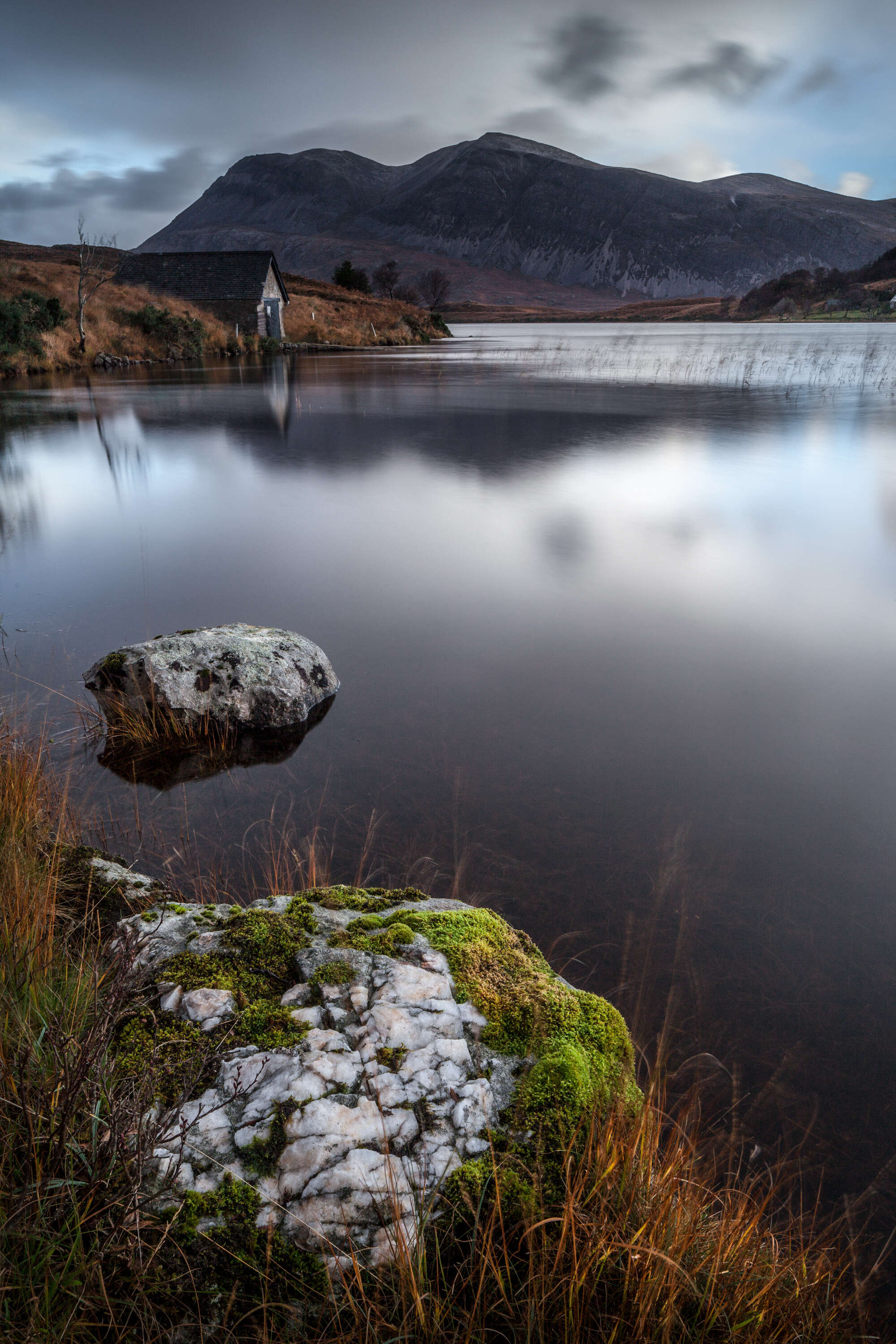 In terms of coastal scenery, just a short dri­ve from our base is the stun­ning beach at Old­shore­more with a beau­ti­ful arc of sand backed by dunes. Head­ing fur­ther north we will vis­it the coastal areas around Dur­ness. If coastal pho­tog­ra­phy is your thing you will not be dis­ap­point­ed. Here you will find Bal­nakiel, a stun­ning beach with great views towards Cape Wrath and mas­sive sand dunes, San­go Bay, a delight­ful small beach with sea stacks, an ide­al sub­ject for long expo­sure work and Ceannabeinne, a sim­ply stun­ning beach with a com­bi­na­tion of dunes and rocky coastal geol­o­gy. Aside from wider angle vis­tas all these coastal loca­tions will pro­vide end­less oppor­tu­ni­ties for more abstract and close up images of rock for­ma­tions and sand patterns.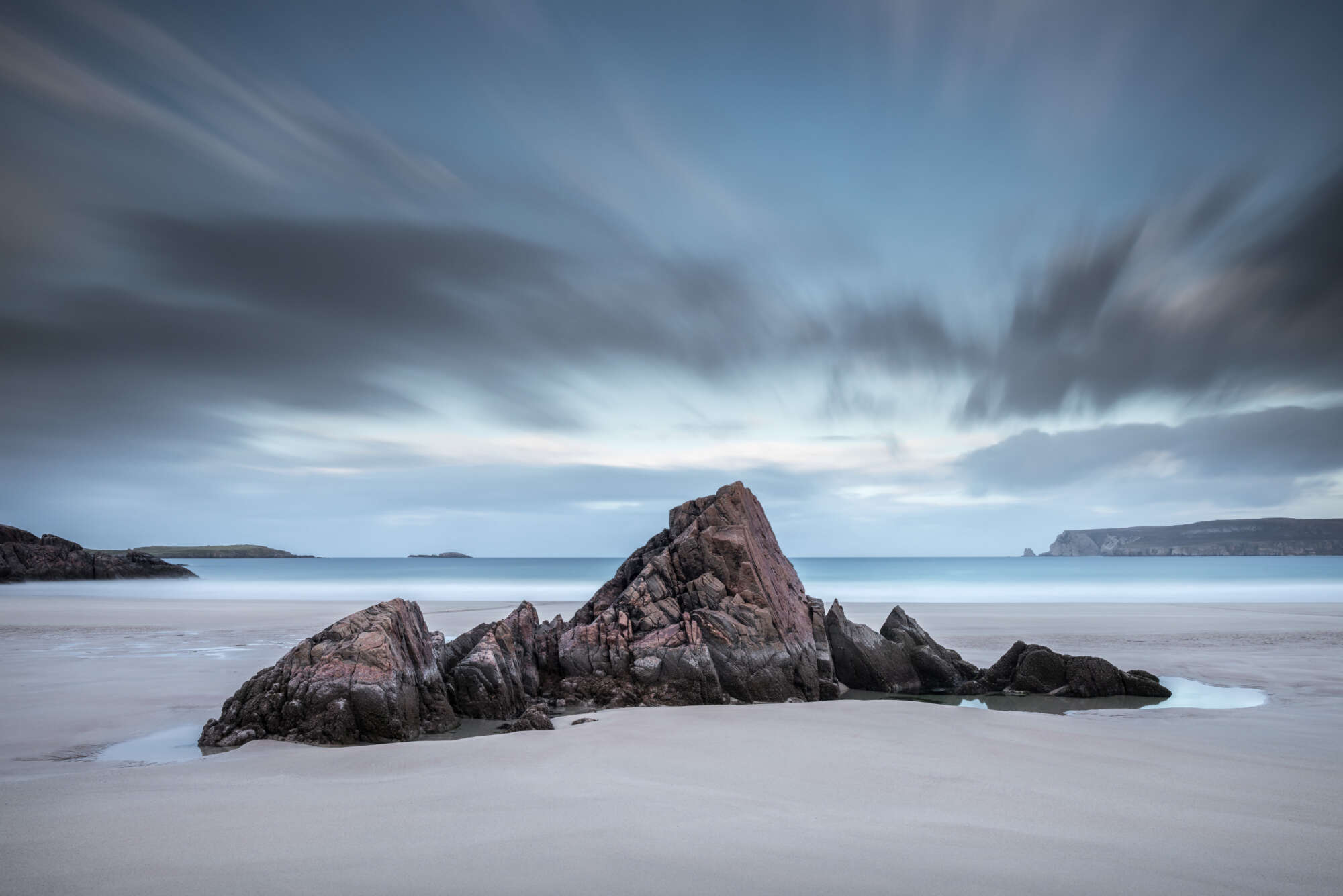 One of the aims of the work­shop is to explore all the indi­vid­ual aspects of this land­scape and we will work with you to har­ness your indi­vid­u­al­i­ty and cre­ative­ness. When­ev­er we see pho­tog­ra­phers' images that have vis­it­ed the same loca­tion, more often than not every­one has seen it dif­fer­ent­ly and it is this that we would like to explore fur­ther with you.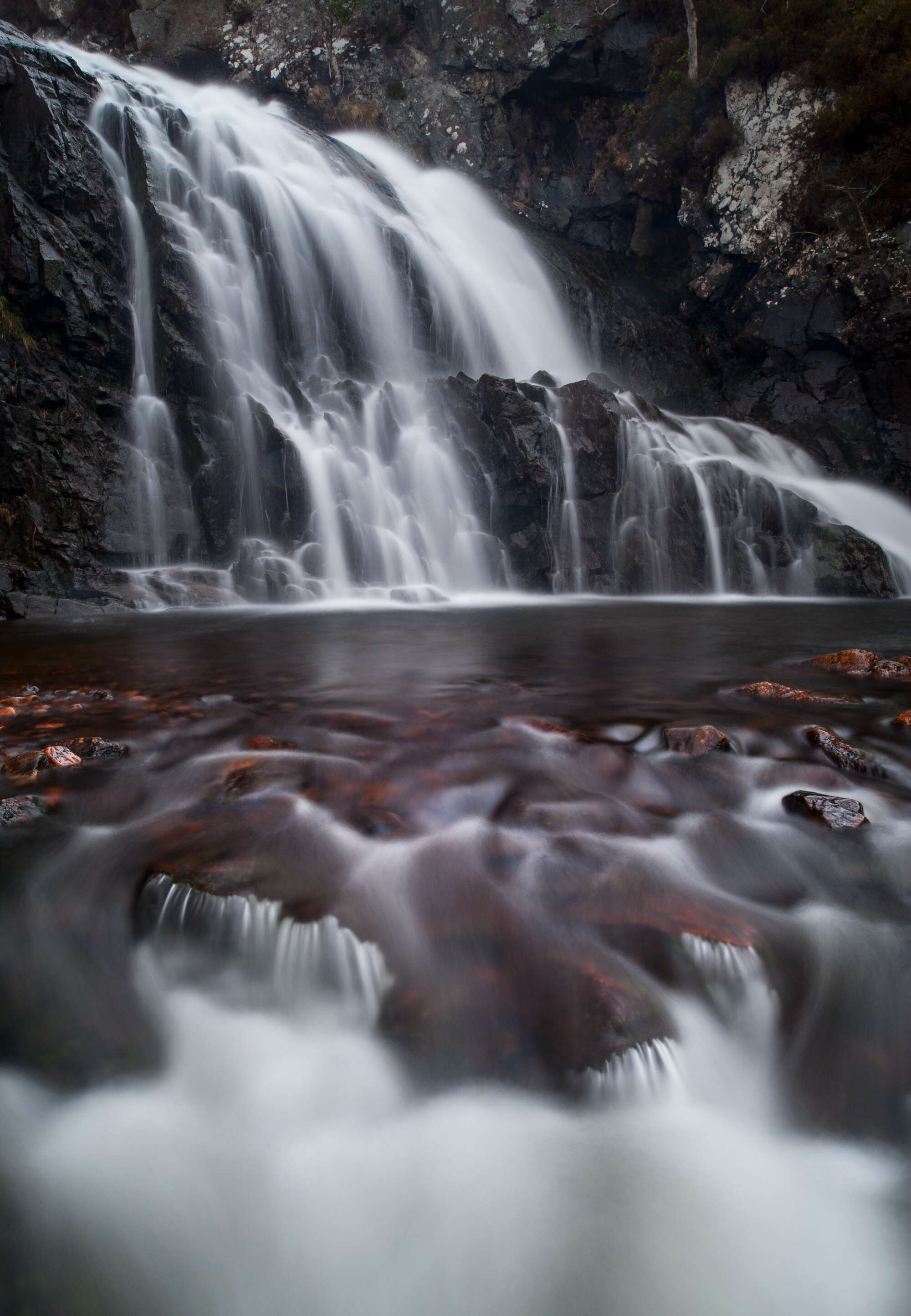 You will be spend­ing plen­ty of time out with your cam­era where you will get plen­ty of 1 to 1 tuition that will include both tech­ni­cal aspects of land­scape pho­tog­ra­phy as well as the art of good compositions.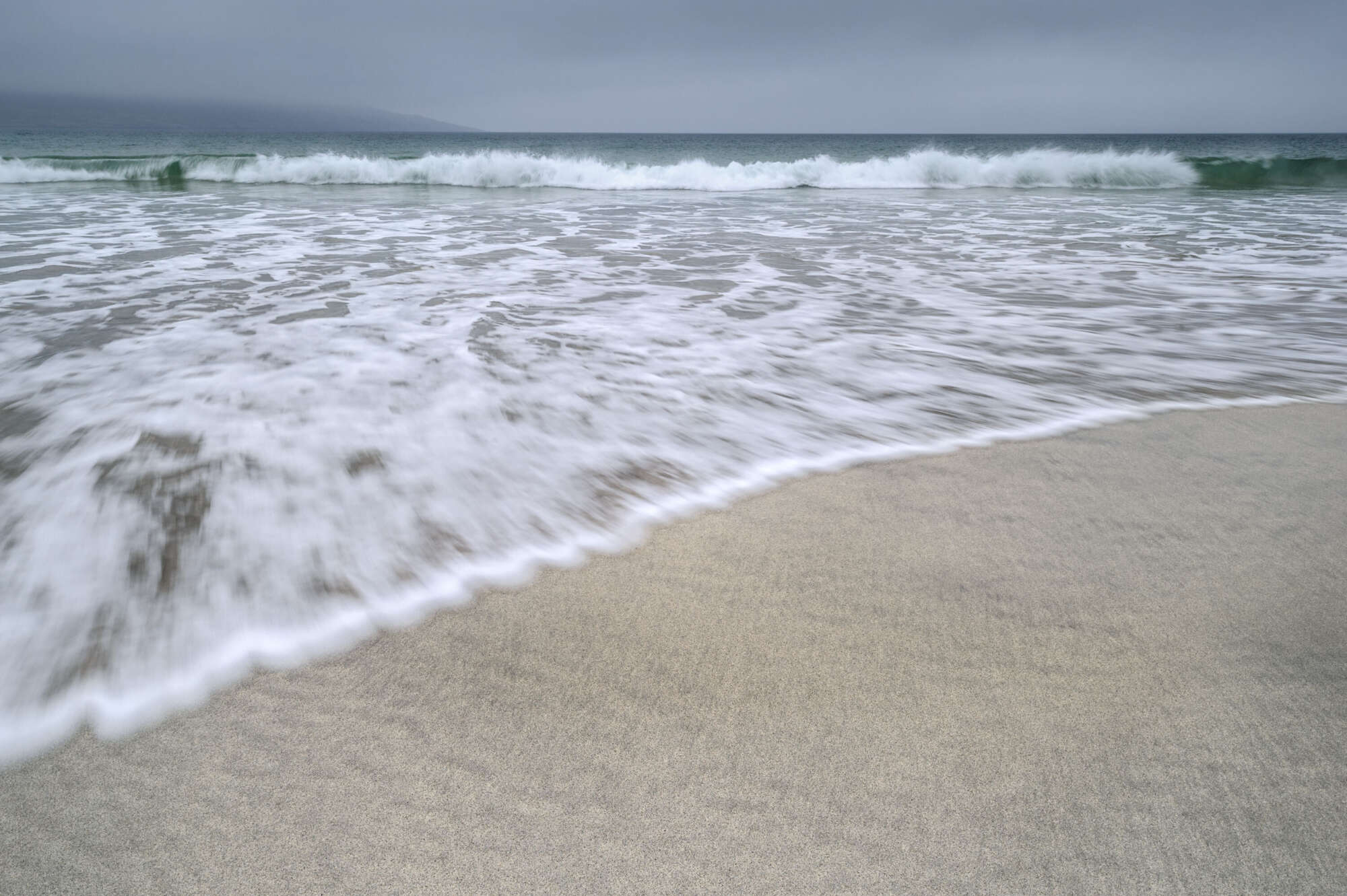 2 leaders with a maximum of 8 Participants
The price includes extensive one to one coaching and tuition, bed and breakfast accommodation in a high quality hotel (no single occupancy supplement) during the workshop.
Camera and travel insurance as well as travel to and from the venue are also not included. Meals not mentioned. Alcoholic drinks and other personal expenditure is not covered either.
Book Now
Sutherland - Exploring The Wilderness