In Another Light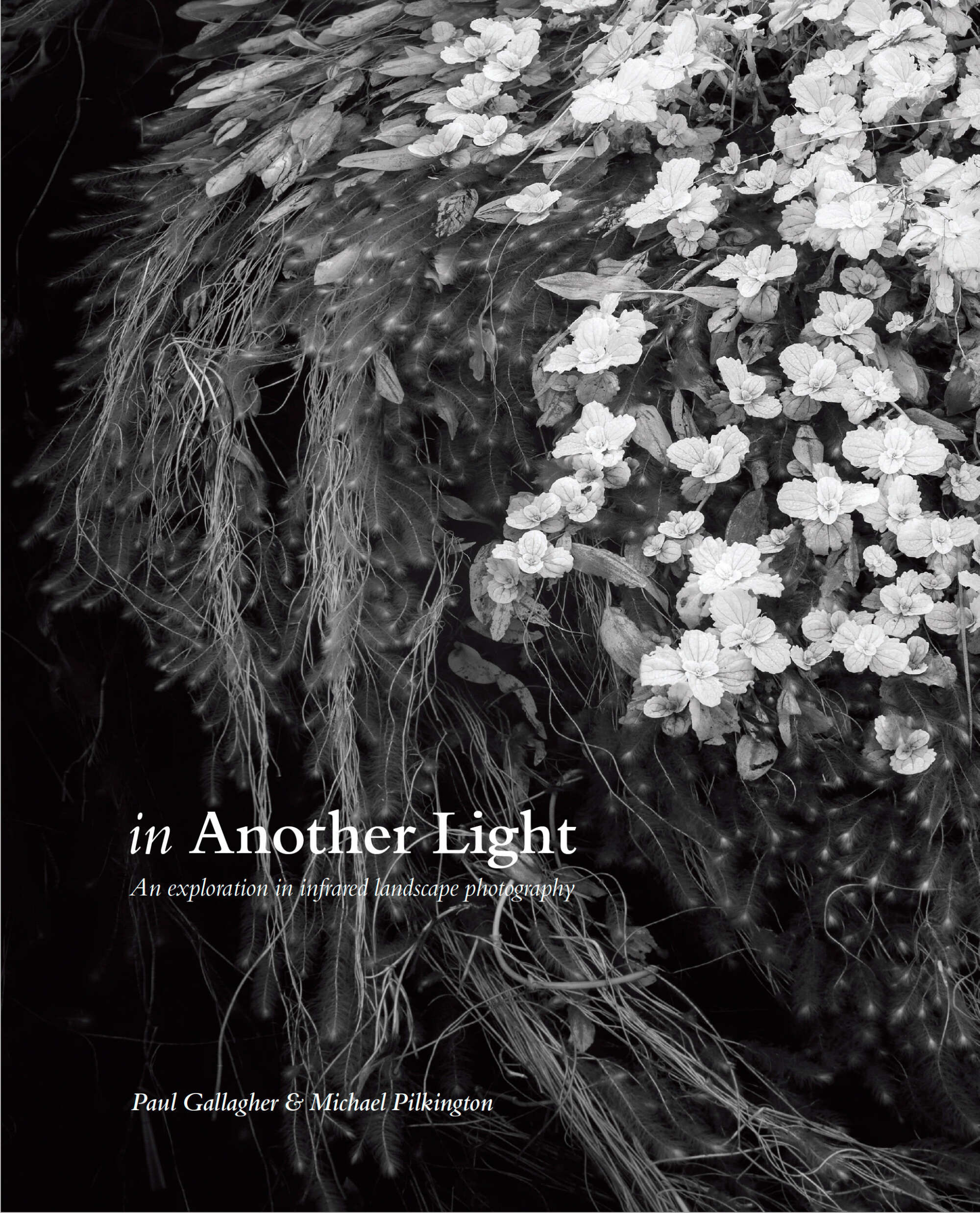 It was over eight years ago that Paul Gal­lagher and Michael Pilk­ing­ton began re-explor­ing infrared pho­tog­ra­phy. It soon became appar­ent that the way in which infrared pho­tog­ra­phy was por­trayed, was only a small way of using this light. This book shows some of the pho­tographs from that jour­ney and what was discovered.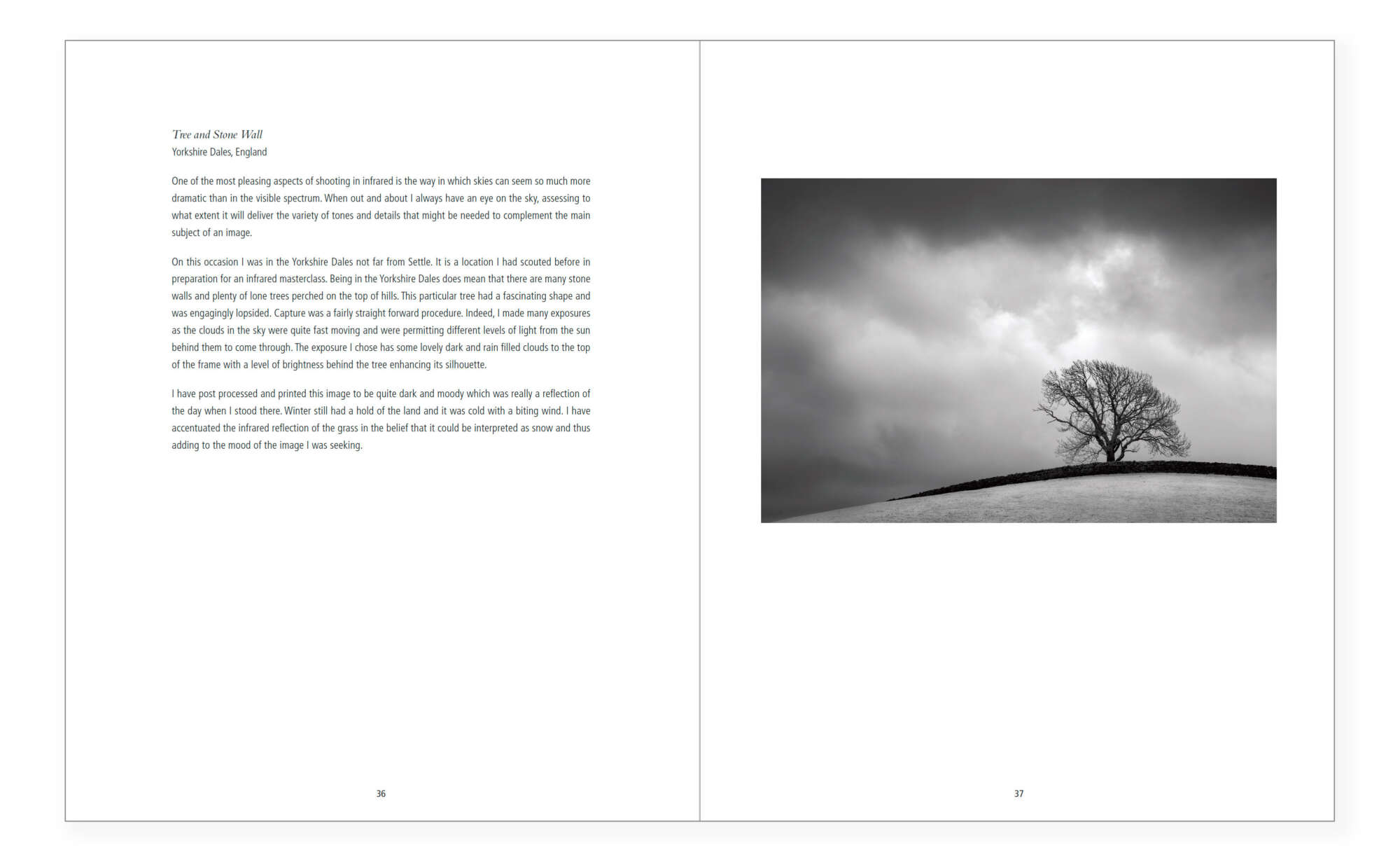 "Even if we have the slightest amount of light, we can make photographs. There are also certain conditions in all genres of photography that are deemed as ideal, but we as photographers should not become reliant upon these alone, we should diversify and explore, freeing ourselves of any shackles of conformity, which more often than not, produce mediocrity".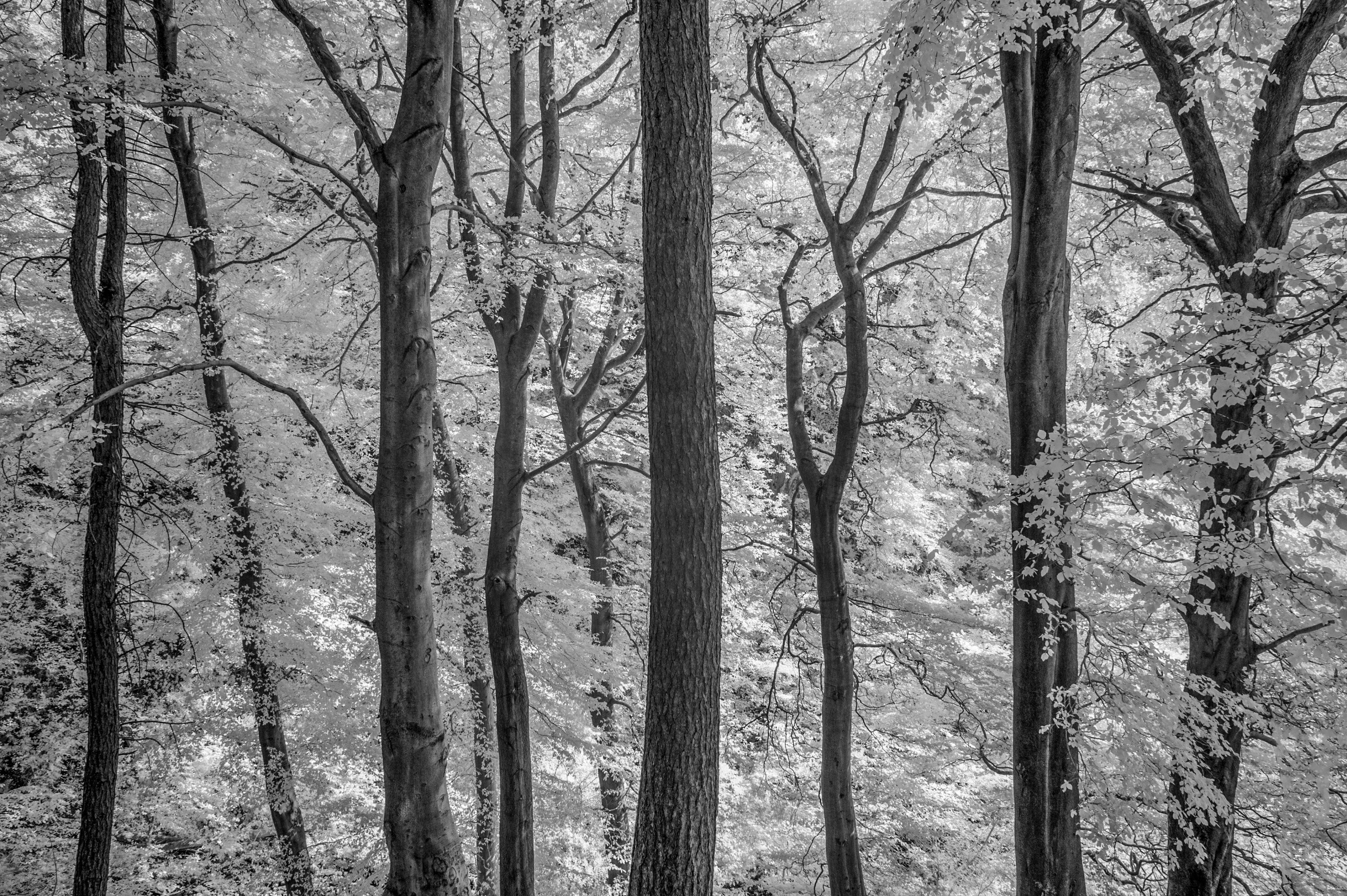 In Anoth­er Light is a con­ver­sa­tion about expe­ri­ences in break­ing new ground in the approach to infrared land­scape pho­tog­ra­phy, along with a cel­e­bra­tion of how sub­tle it can be. Far from the typ­i­cal infrared seen in pro­fu­sion, this is infrared that accom­pa­nies tra­di­tion­al black and white but whis­pers a dif­fer­ent message.

This book con­sists of 68 pages and 30 plates, each with a descrip­tion of the pho­tog­ra­phers expe­ri­ence of mak­ing the photograph.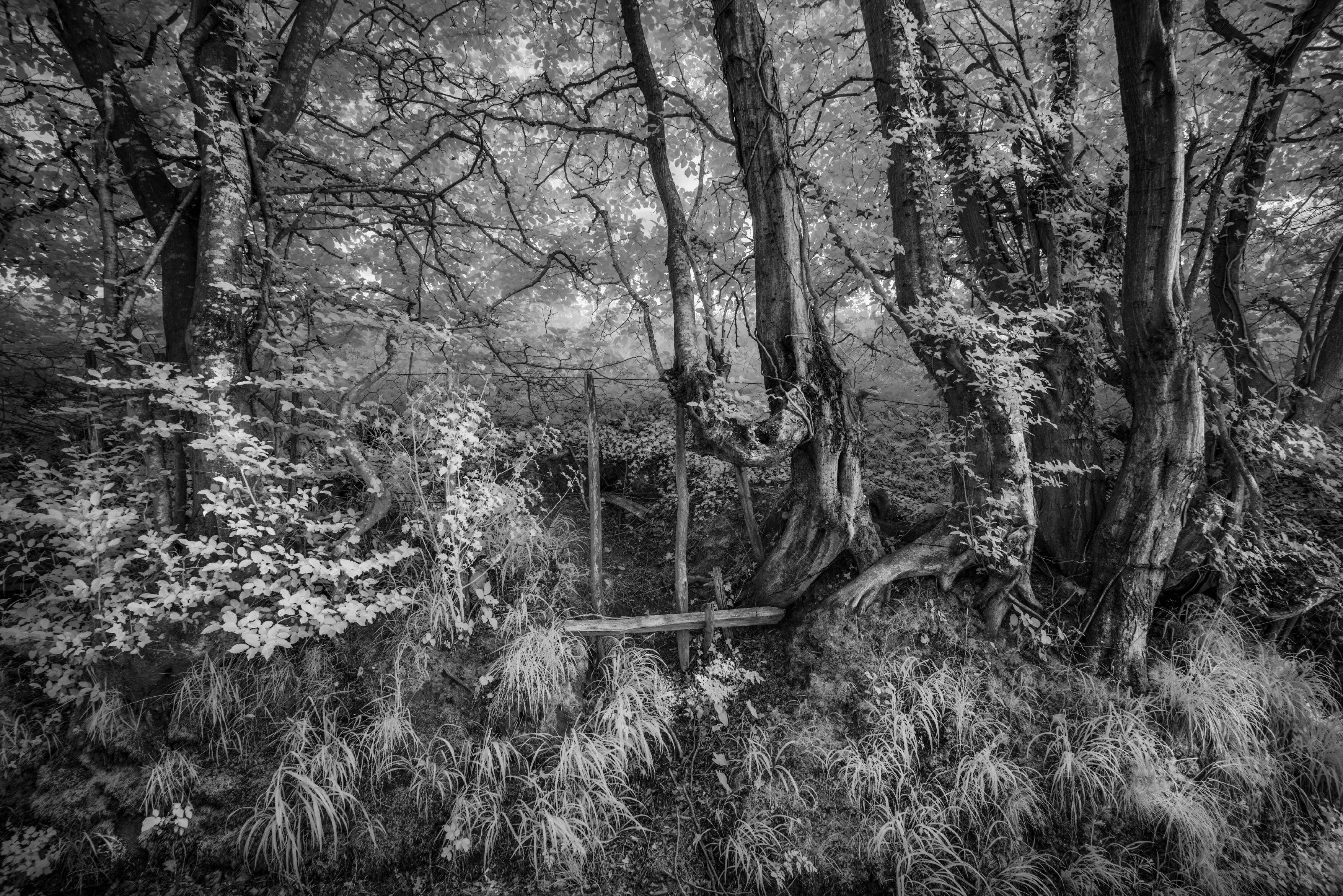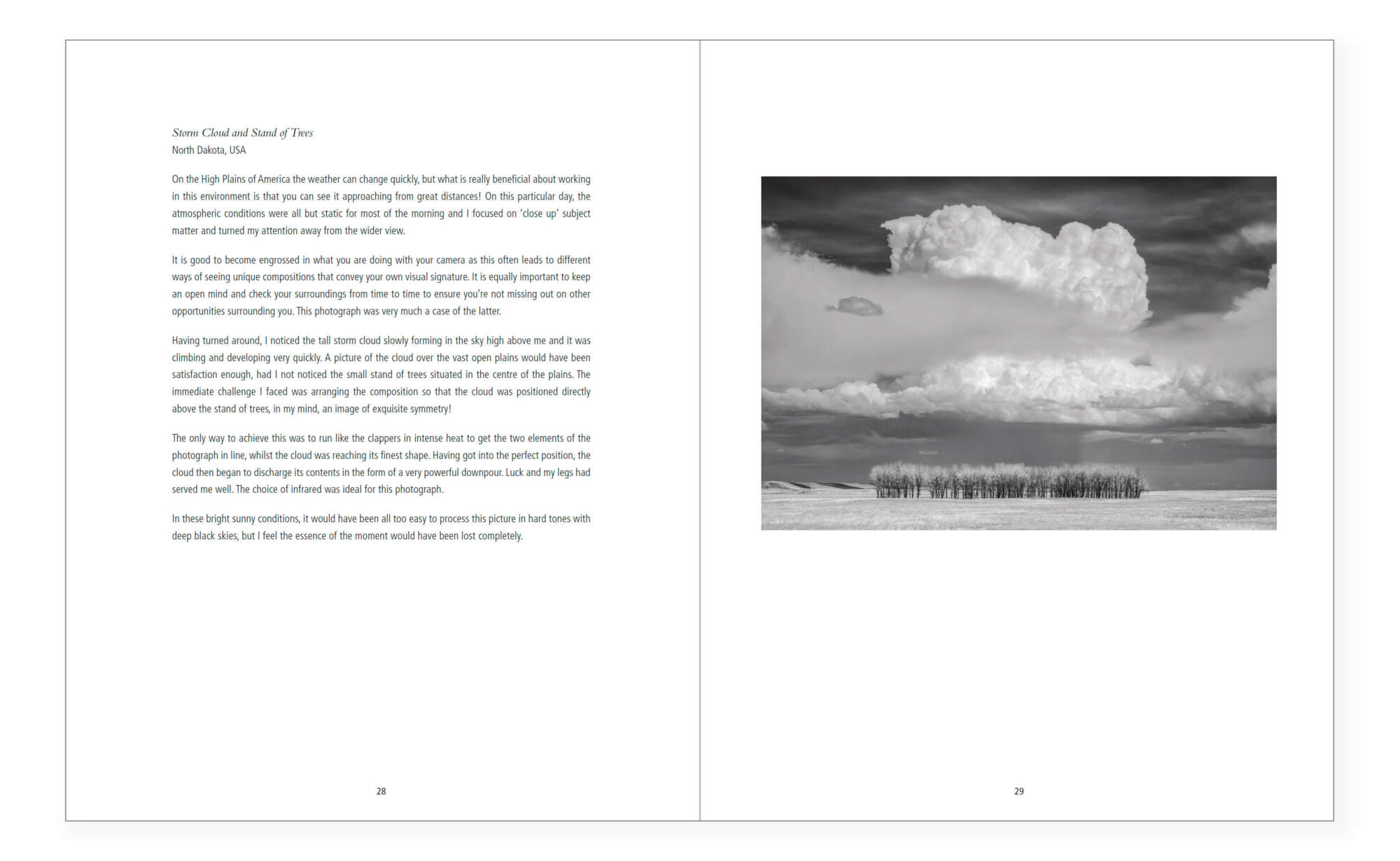 "Even though many approaches in photography have been around for many years, we should never assume that their creative growth has been exhausted and all we have to accomplish are emulations of what has been concluded before".