1 to 1 Training
1 hour of one to one training with a photography master -
£75.00
2 hours of one to one training with a photography master -
£125.00
One Day of individual Tuition with a photography master -
£375.00
Whilst online and classroom based learning is ideal for many, there will often be a time when you have very specific skills you want to hone and master and this is where a tailor made 1 to 1 learning environment is ideal. With all our 1 to 1's, the tuition is designed specifically for you with every aspect of what you want to learn fine tuned ready for your time spent with Paul or Michael.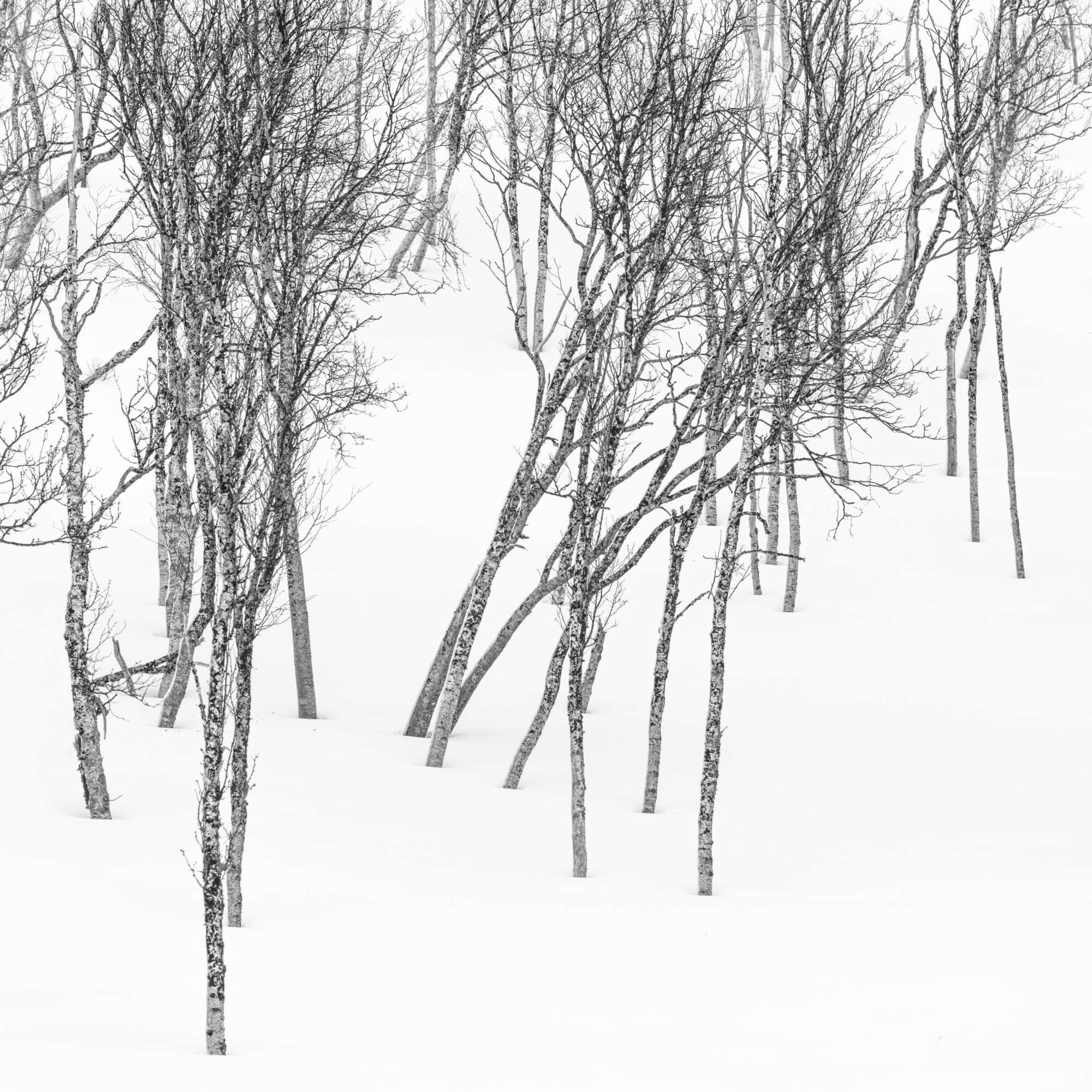 "Spending some time with a professional photographer can fast track your learning experience."
It may be a con­ver­sa­tion about com­po­si­tion or a con­cern about cer­tain aspects of Pho­to­shop or Light­room but what­ev­er it is, we will get straight to the top­ic con­cern­ing you and help you to become more con­fi­dent about what you want to learn. 1 to 1's are also excel­lent for the pho­tog­ra­ph­er with a lot of expe­ri­ence and a strong skill set but dear­ly wants to move the qual­i­ty of their work to the next lev­el and this can often be spe­cif­ic issues that may not be cov­ered in our oth­er offer­ings. Along with this, you may choose a 1 to 1 ses­sion to fol­low up from a course you have already com­plet­ed to get feed­back and point­ers on on oth­er top­ics on how to get even bet­ter results.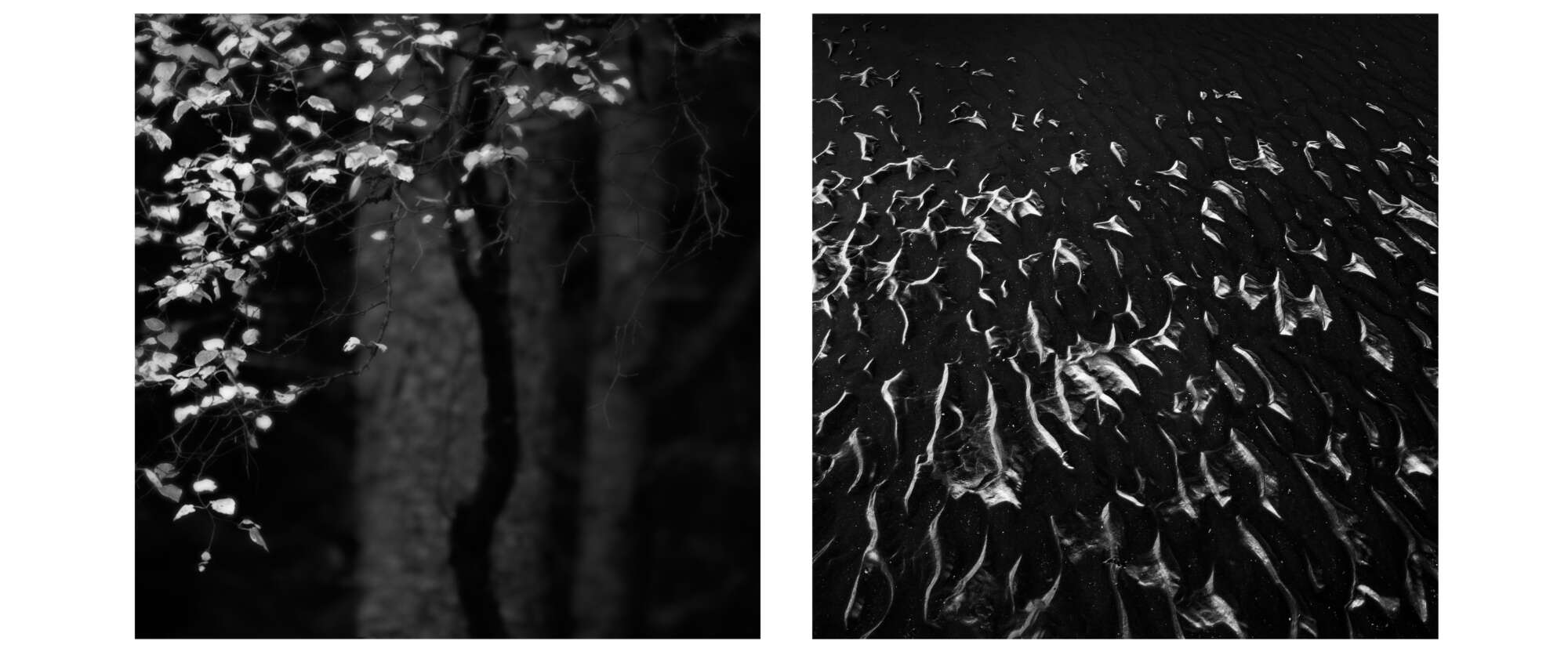 The choice is yours but if there is any part of your pho­tog­ra­phy that you feel you have nev­er real­ly mas­tered then this is an excel­lent way of address­ing it and shar­ing time and dis­cus­sions with real mas­ters in their field who love pass­ing knowl­edge on.
A 1 to 1 online ZOOM session with a photography master covering topics of your choice
An option to schedule a date and time that is mutually convenient - a link will be sent to you in your confirmation email
A recording of the ZOOM session and any finished files submitted and worked upon
Licenses for image editing software