From RAW to Print
1 hour discussion and review and editing of your images with a master photographer -
£75.00
It is not just a question of how to edit an image but more importantly, the decisions that have to be made about what to edit. These considerations are fundamental to achieving the finished image.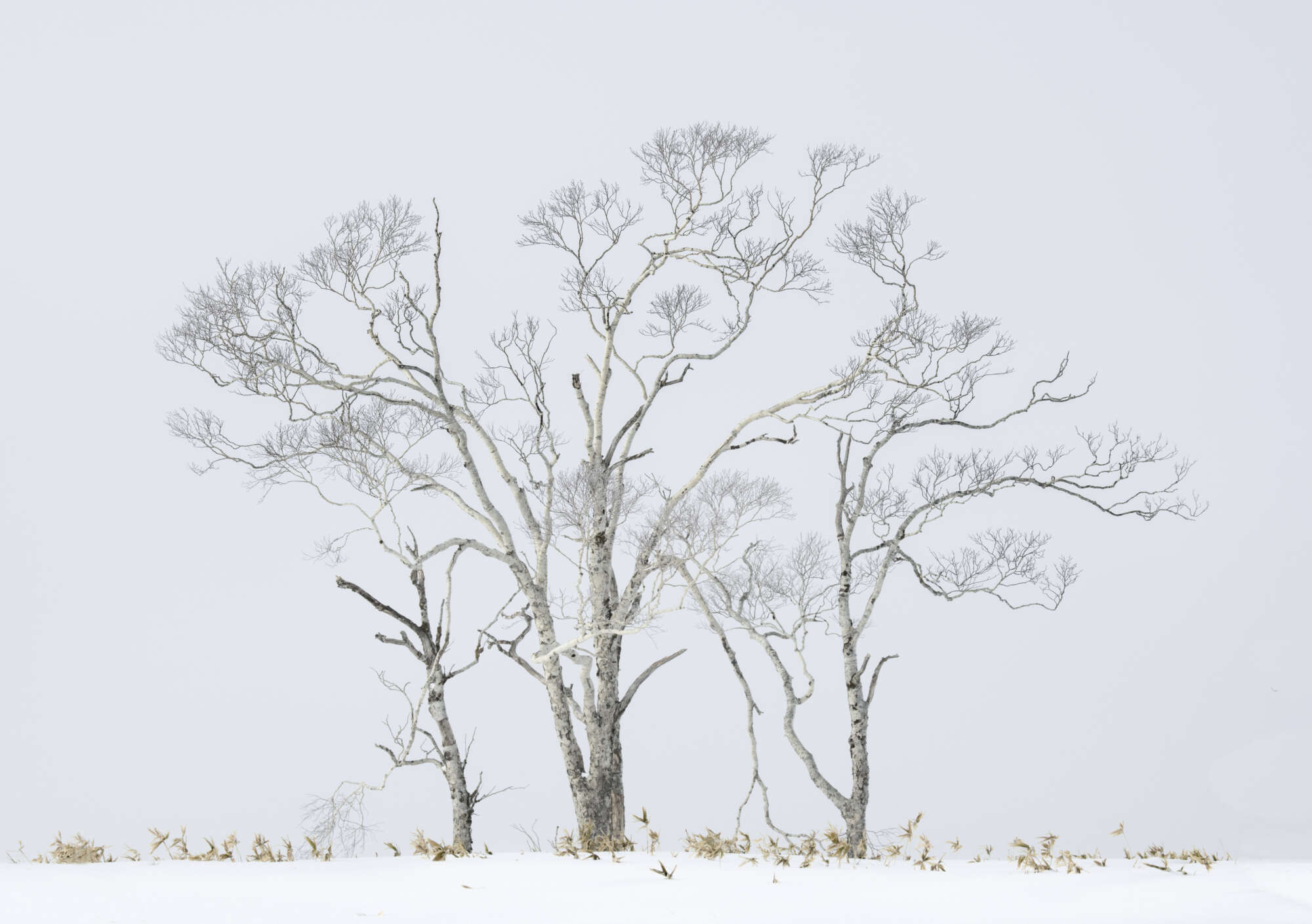 Hav­ing spent many hun­dreds of hours teach­ing image edit­ing and the jour­ney from the cam­era raw file to the fin­ished exhi­bi­tion qual­i­ty print we thought we could offer some­thing dif­fer­ent and very much unique to you. One of the aspects of pho­tog­ra­phy that is fas­ci­nat­ing to see is how peo­ple make deci­sions on how to tease out the nuances of the image and gen­tly guide it through its final stages. There are so many deci­sions dur­ing this process it is quite easy to be over­whelmed by what tools to choose, why you would use them and to what extent you may use them.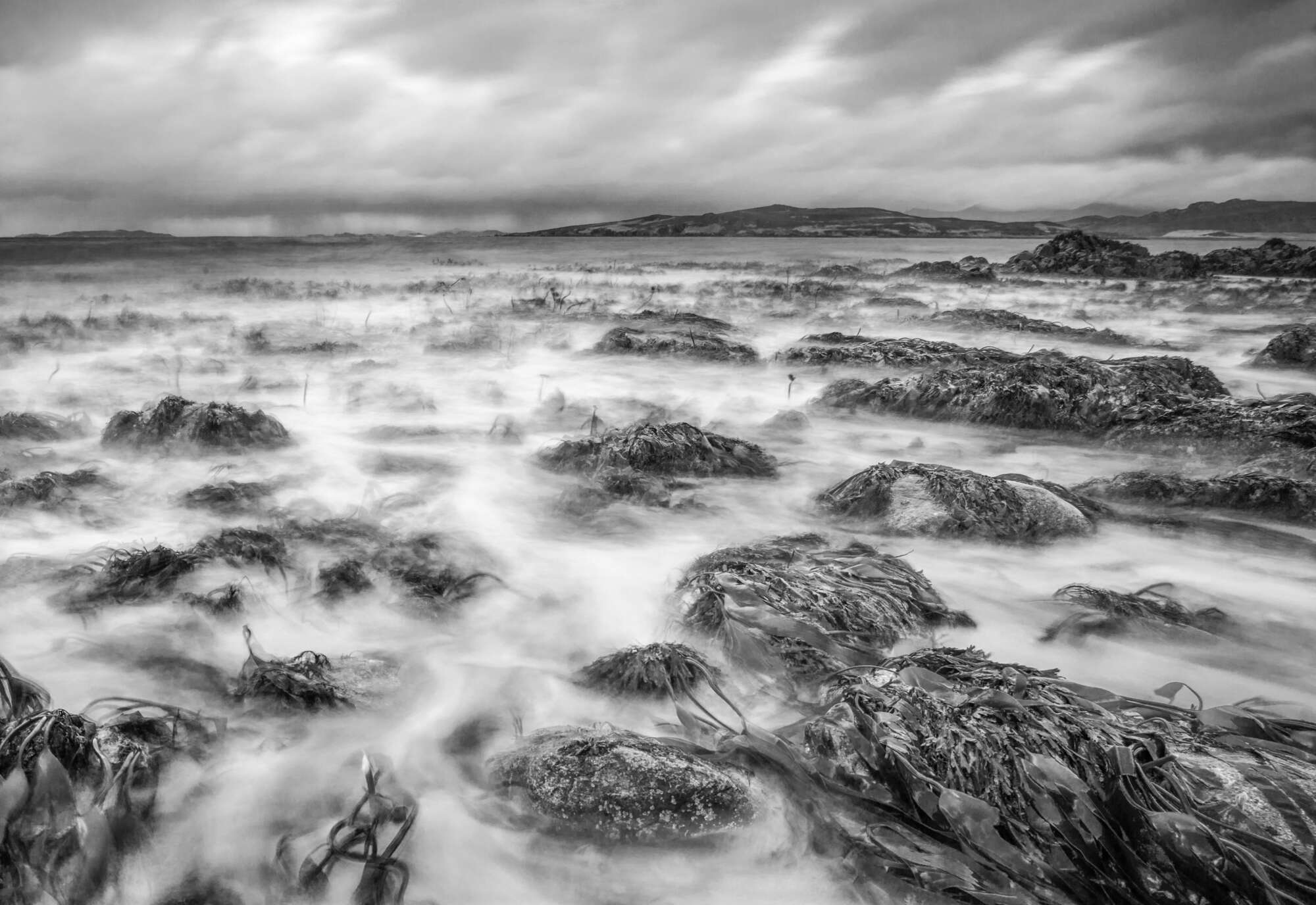 "Even after all your practice and progression, have you ever had a file that you feel you have never really got the most from, or it never really 'speaks' to you in the way that you wanted it to?"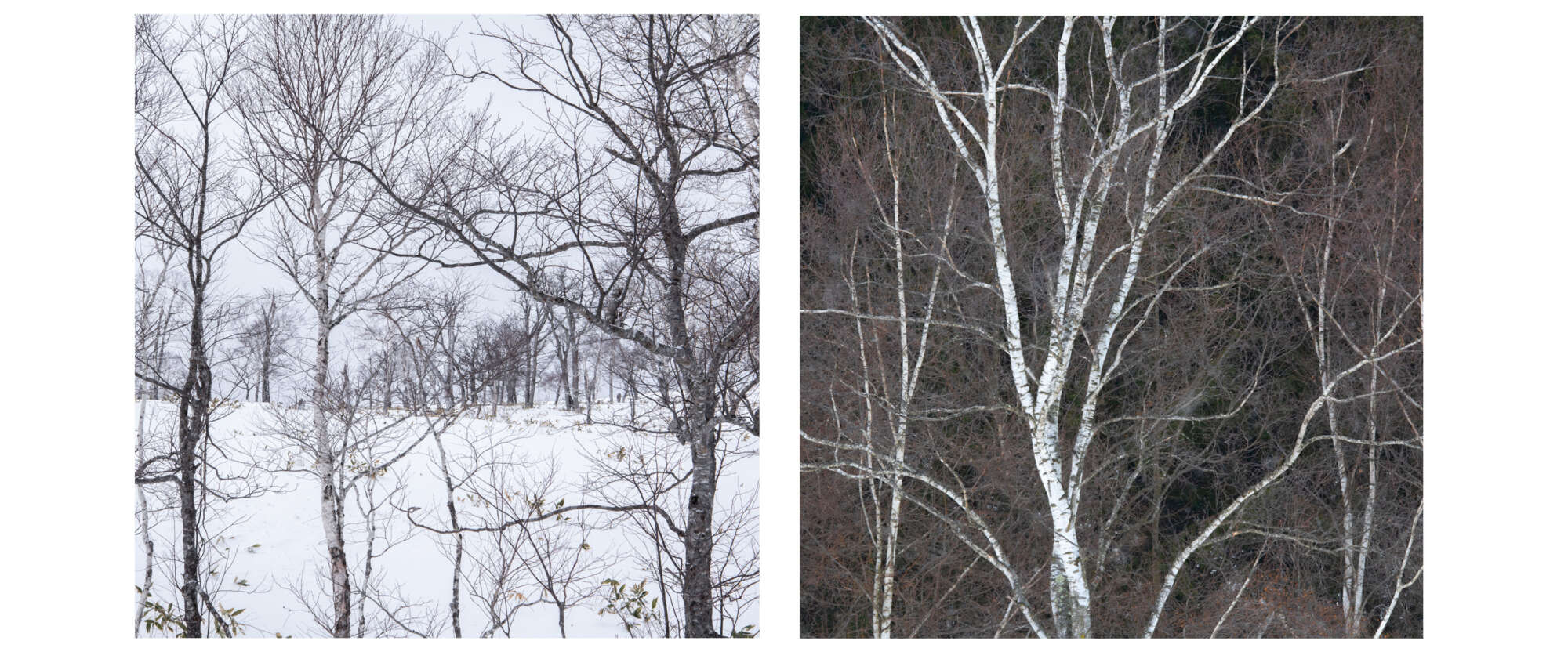 It is one thing gain­ing an under­stand­ing of how to use the tools and what they do, but anoth­er to watch a sea­soned mas­ter at work with your files. This was the whole idea behind this unique offer­ing of ​"Raw to Print". Even after all your prac­tice and pro­gres­sion, have you ever had a file that you feel you have nev­er real­ly got the most from, or it nev­er real­ly ​'speaks' to you in the way that you want­ed it to? This is not uncom­mon and it is times like this that you wish you could con­jure the ​'genie from the lamp' to help guide you along the way. We have decid­ed to invite you to send us a Raw cam­era file with an expla­na­tion of where, when and how you made the expo­sure and what your expe­ri­ence was like. After that you leave the rest to us.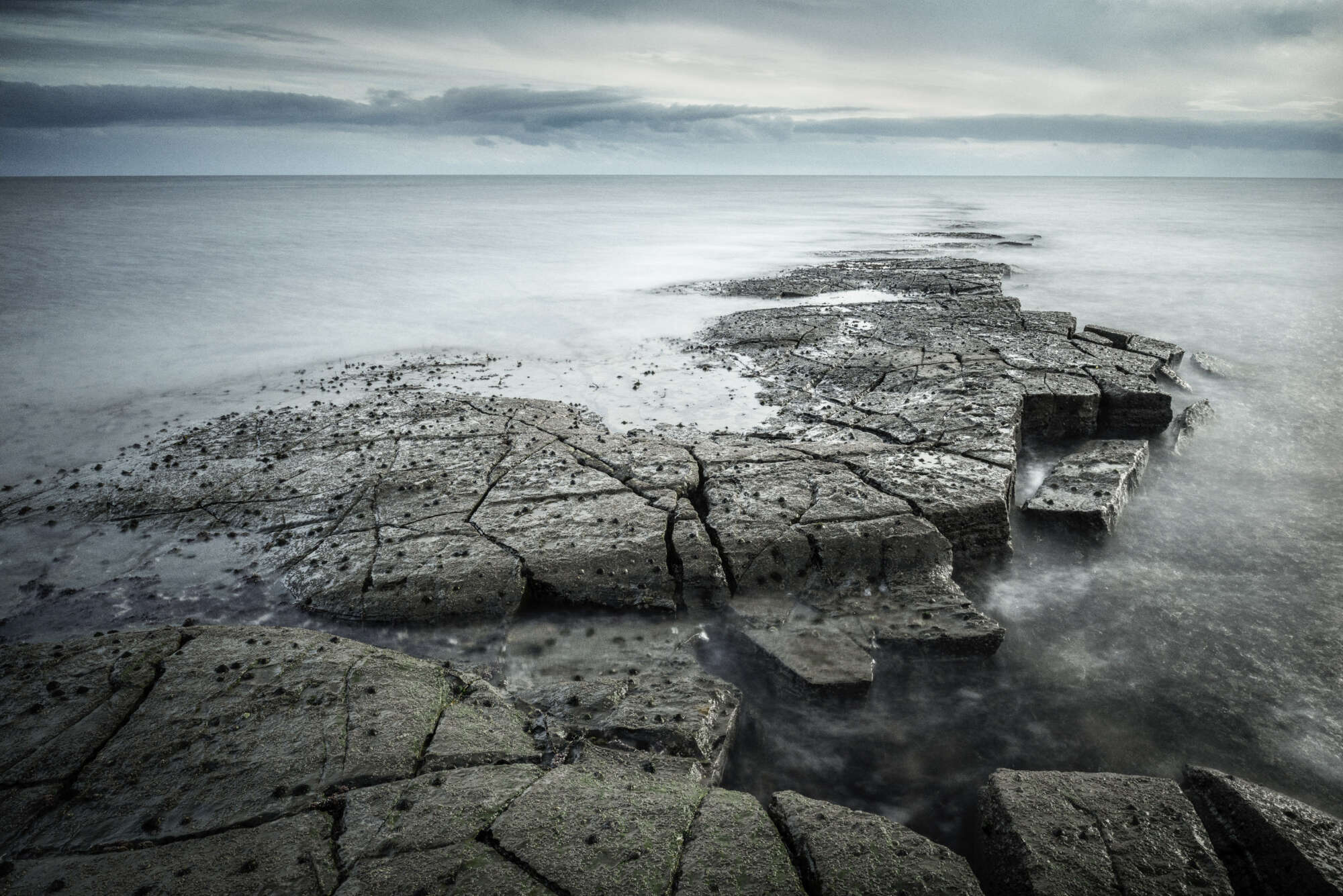 Paul Gal­lagher or Michael Pilk­ing­ton will then take you through the entire jour­ney from first open­ing the file to the fin­ished image ready for print. The process from open­ing to final sav­ing will be record­ed and each deci­sion and why will be shared with you so you gain a full under­stand­ing of how and why they came to that deci­sion. To add to this unique expe­ri­ence, your fin­ished image will then be print­ed on a heavy weight fine art paper and then post­ed to you. We are not request­ing that you send us your most chal­leng­ing files, but the one you most desire to hang on your wall and share with oth­ers. A token of your expe­ri­ence and one that you cherish.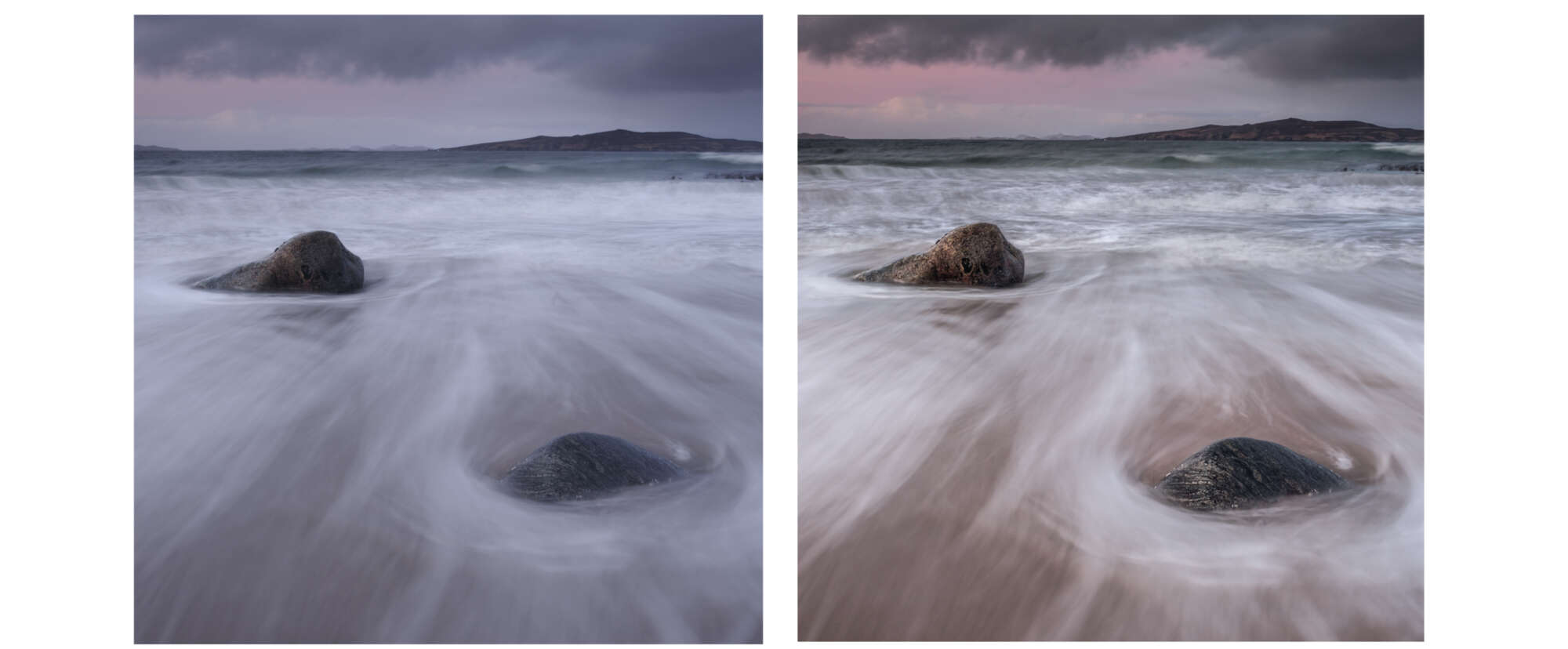 If you have that file, that mem­o­ry that you thought you may nev­er expe­ri­ence in a final, beau­ti­ful print, then this will be the oppor­tu­ni­ty to bring that back to like in the hands of masters!
A 1 to 1 online ZOOM session with a photography master working with some of your images
An option to schedule a date and time that is mutually convenient - a link will be sent to you in your confirmation email

A recording of the ZOOM session and any finished files submitted and worked upon.
Licences for image editing software
Buy Now
From RAW to Print