Private Group Workshops and Tours
Although aspect2i have been offering a diverse and extensive range of workshops in the UK and throughout the world for over a decade, we understand that some groups want to be tutored independently as opposed to taking part in a scheduled workshop with other photographers. It may be a specific subject your group wants to master or a particular place or country you have always wanted to visit together, either way, we can make this happen.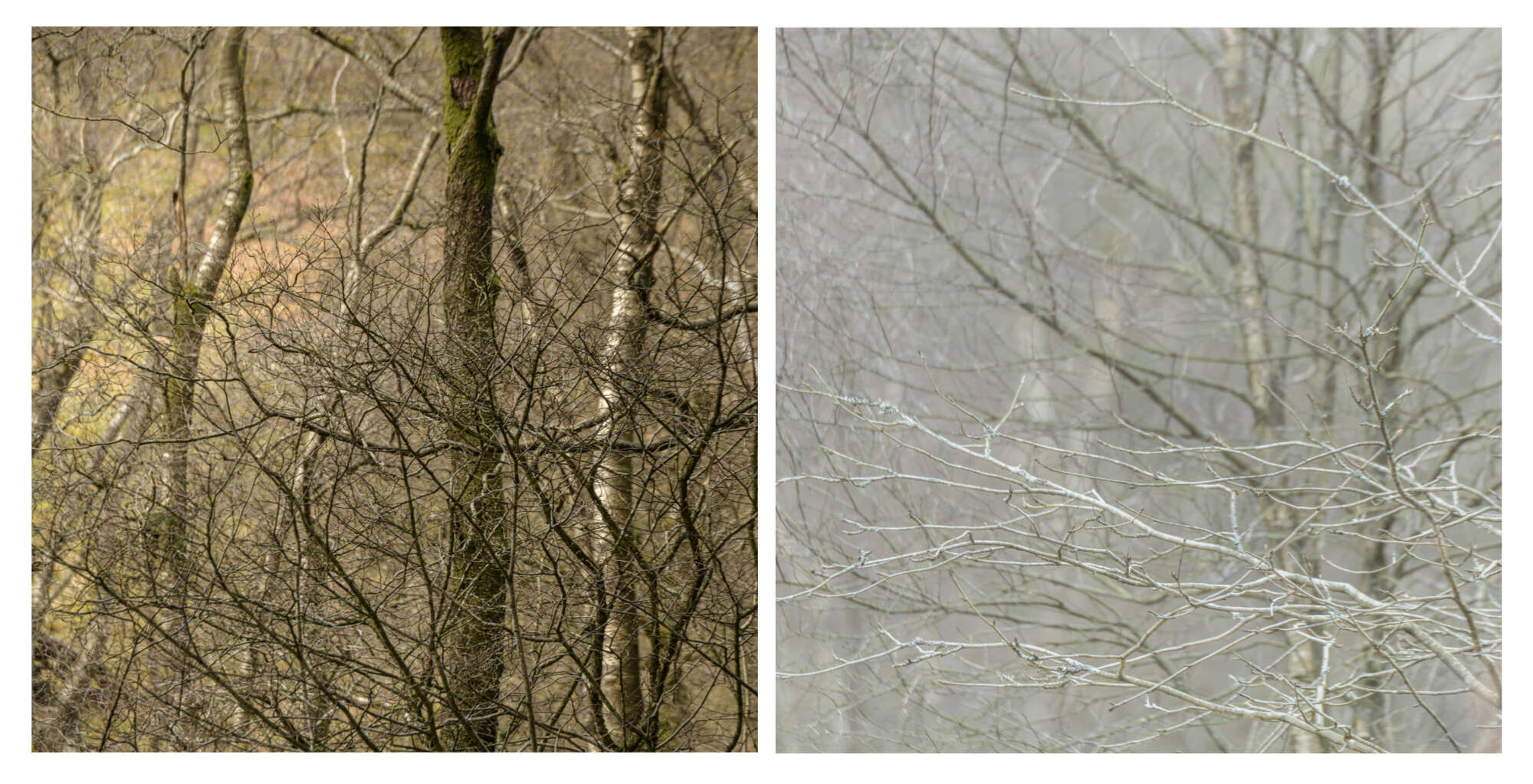 Our Pri­vate Group Work­shops are all about you and your group mem­bers. The start of the process is to dis­cuss your exact needs, the loca­tions you would want to vis­it and the time of year for the ide­al con­di­tions you want. Your group may not want to go any­where of course! You may want to col­lec­tive­ly escape to a retreat and have the ded­i­cat­ed atten­tion to learn the skills of image inter­pre­ta­tion and print mak­ing in the peace­ful sur­round­ings of your choice.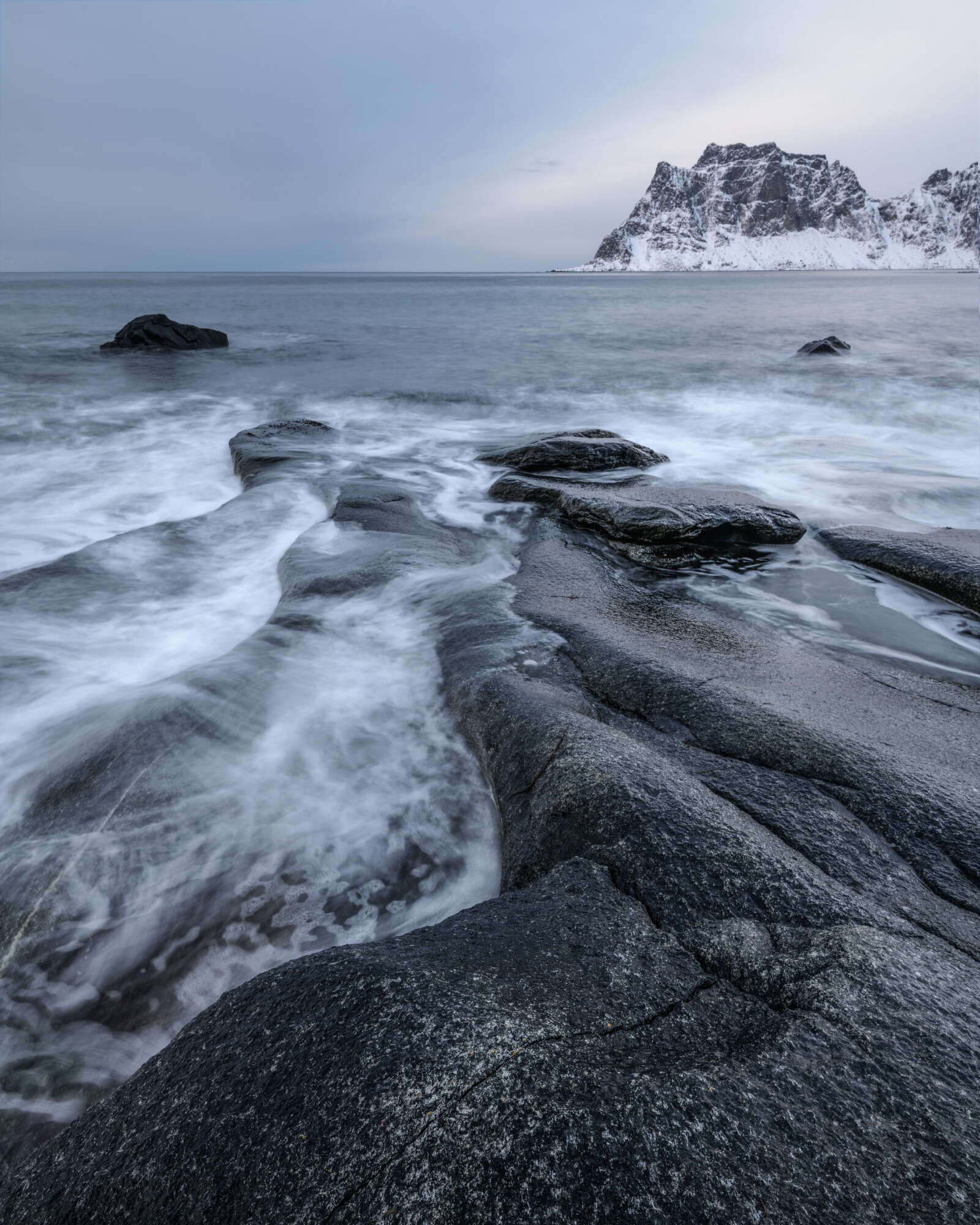 Aspect2i have designed such work­shops in the past and they have been huge­ly suc­cess­ful. Work­shops can be from one day to two weeks. The choice is yours. Every­thing will be struc­tured pre­cise­ly the way your par­ty wants it, and Paul Gal­lagher and Michael Pilk­ing­ton will be at your dis­pos­al with their com­bined over 50 years of expe­ri­ence of land­scape pho­tog­ra­phy post pro­cess­ing and print making.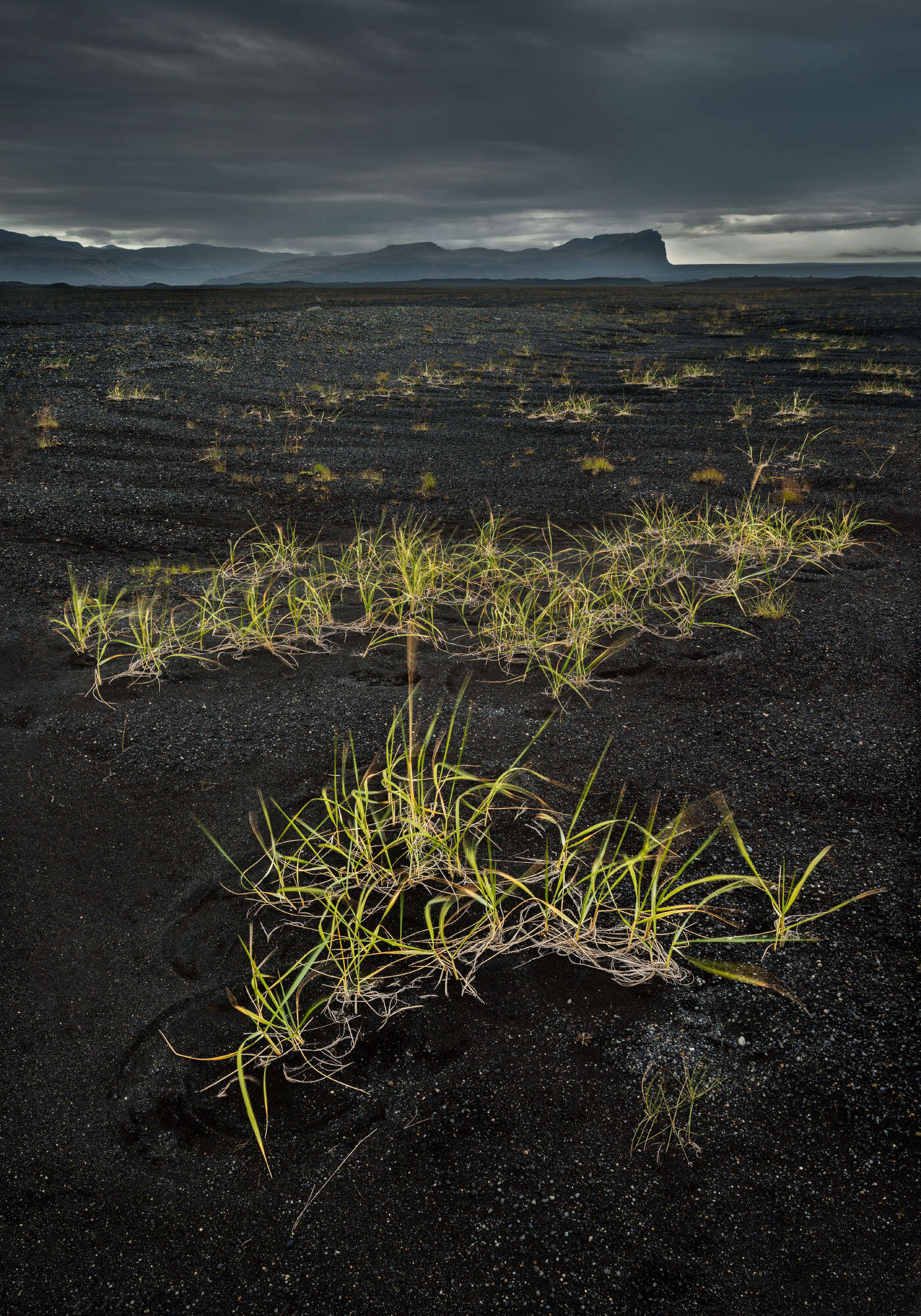 So, if you have been explor­ing the work­shop offer­ings and not quite found some­thing that ticks all the box­es, your first port of call is to drop us a line and lets begin the excit­ing design process, and before too long, you could be head­ing off with your friends on the trip of a lifetime.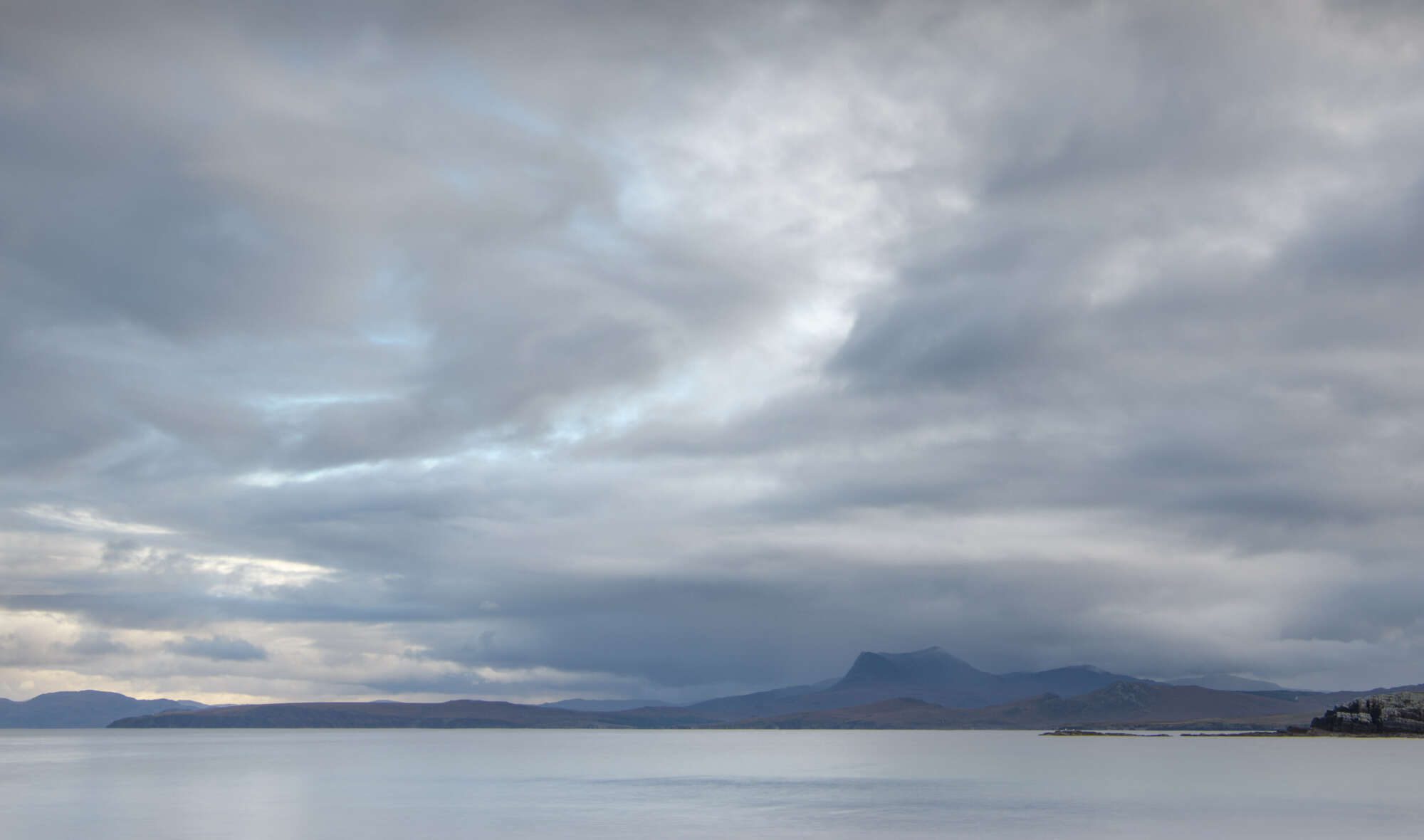 We look for­ward to hear­ing from you!
We can plan every aspect of your itinerary including transportation, accommodation, meals, in the field experiences and classroom based events. The choice is yours.
Typically this would include travel to and from the event location.
Enquire Now
Private Group Workshops and Tours