Applecross and Torridon - Unspoilt Landscapes
17th - 22nd April, 2023 -
with

Paul Gallagher

and

Michael Pilkington
-
£1,845.00 (£460.00 Deposit)
-
Now Booking
Between the mainland mountain masses and the Isle of Skye lies the Applecross Peninsula. This peninsular is a truly amazing place to be with a camera and you really feel that you have escaped to a wilderness that few travel to.
Home to just 238 peo­ple, and accessed by only two roads, this is a haven from the noise and chaos of mod­ern life. The Gael­ic name for the area, (A' Chom­raich), means ​'The Sanctuary'.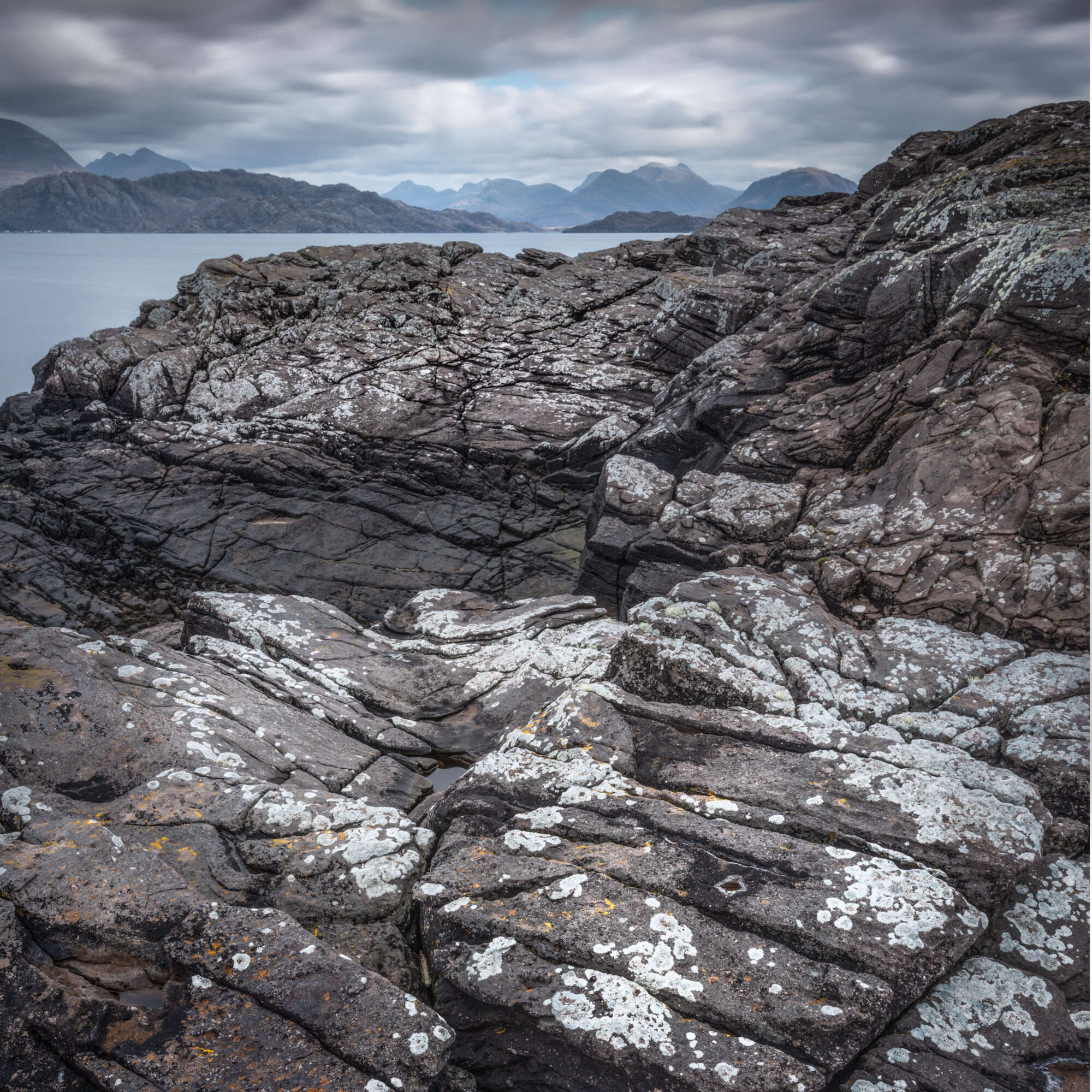 We will be based at the his­toric Tigh an Eilean Hotel, which is locat­ed in the pic­turesque vil­lage of Shiel­d­aig that is the gate­way to the Tor­ri­don Moun­tains. We will explore Loch Tor­ri­don and fur­ther afield includ­ing the banks of Loch Car­ron and Loch Kishorn. The coast­line on this penin­su­la is breath­tak­ing with beach­es such as Cuaig and Big Sand along with the con­trast­ing rock plateaus that jut out into the sea at Fearn­beg and Fearn­more. We will explore the ancient wood­lands near Shiel­d­aig and Apple­cross and vis­it some of the aban­doned croft hous­es along the road that skirts these crys­tal clear waters. A vis­it to the Tor­ri­don Val­ley is a must in order to explore this astound­ing place nestling beneath the tow­er­ing moun­tains of Beinn Eighe and Liathach.

This work­shop offers a unique oppor­tu­ni­ty to explore this remote and stun­ning area of the Scot­tish High­lands with views that will inspire any pho­tog­ra­ph­er, regard­less of where in Scot­land they have vis­it­ed before and it will keep entic­ing you back in the future.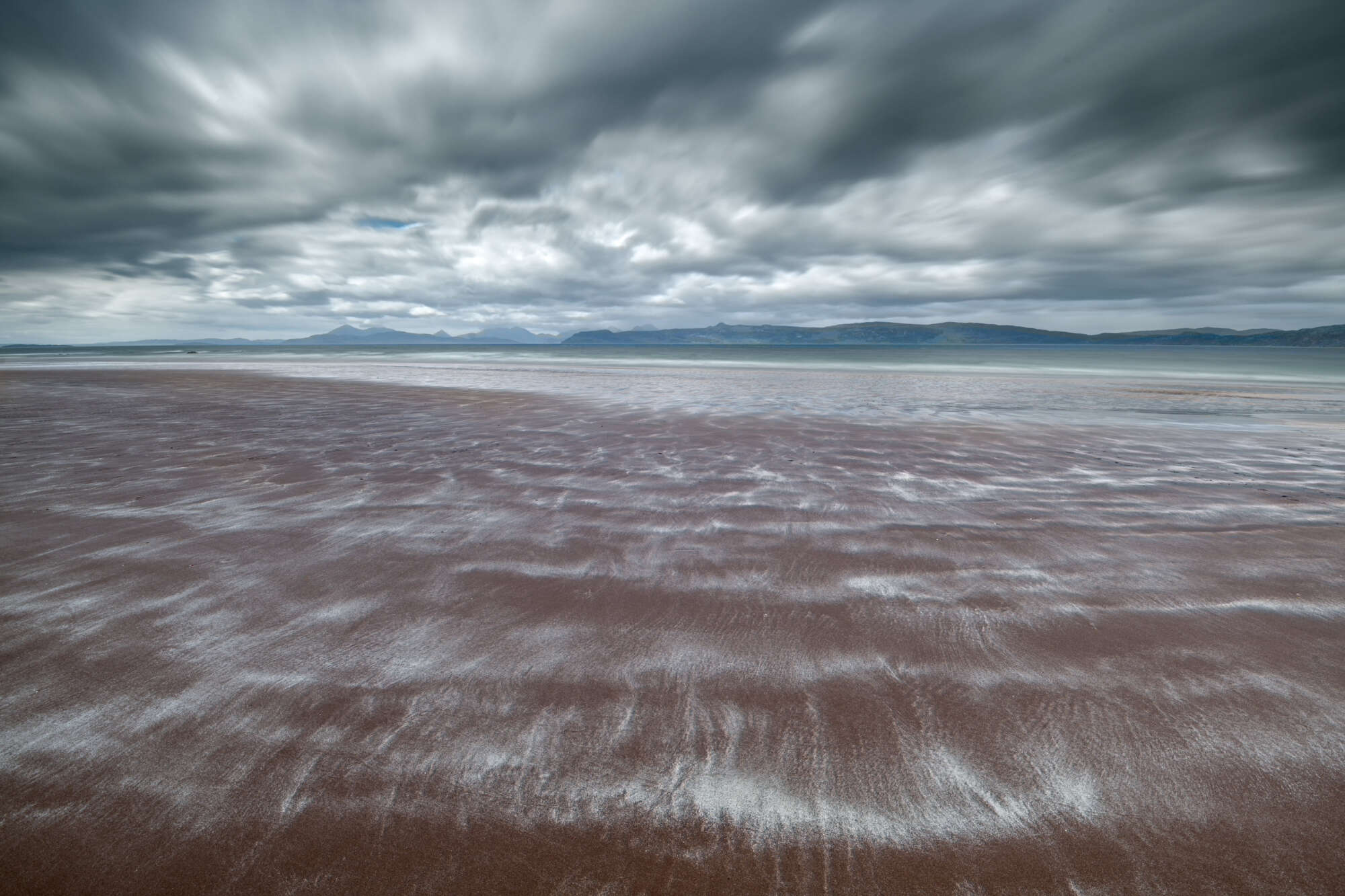 You will be spend­ing plen­ty of time out with your cam­era where you will get lots of 1 to 1 tuition that will include both tech­ni­cal aspects of dig­i­tal land­scape pho­tog­ra­phy as well as gain­ing a good ​'eye' for images along the way. Spaces on the Apple­cross and Shiel­d­aig work­shop will be lim­it­ed to enable us to spend time with you to under­stand your pho­tog­ra­phy and what you would like to learn whilst in these stun­ning sur­round­ings. We are firm believ­ers that we are there for you and spend our entire time on the work­shop with you mak­ing great photographs.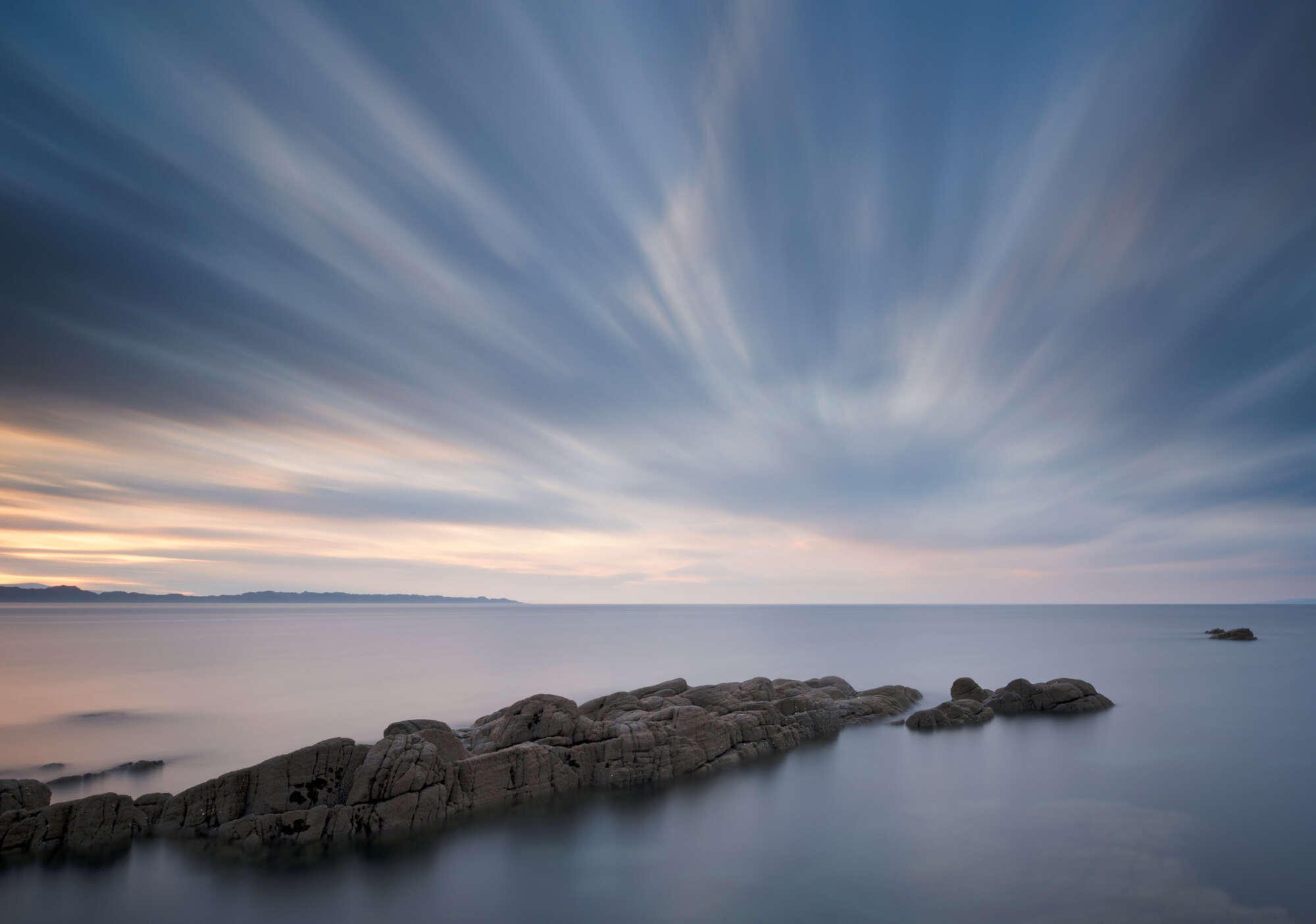 As well as the breath­tak­ing vis­tas over the Inner Sound towards the Cuillin Moun­tains and the view across Loch Tor­ri­don towards the Tor­ri­don Moun­tains, this area offers a vast array of inti­mate stud­ies. As part of this work­shop we want to explore how you see the land­scape and how you can make an image unique to you. We will work with you on more cre­ative and explo­rative ways of inter­pret­ing this beau­ti­ful part of the Scot­tish High­lands so you can head home know­ing you have enjoyed the clas­sic views, but delved deep­er into a new way of seeing.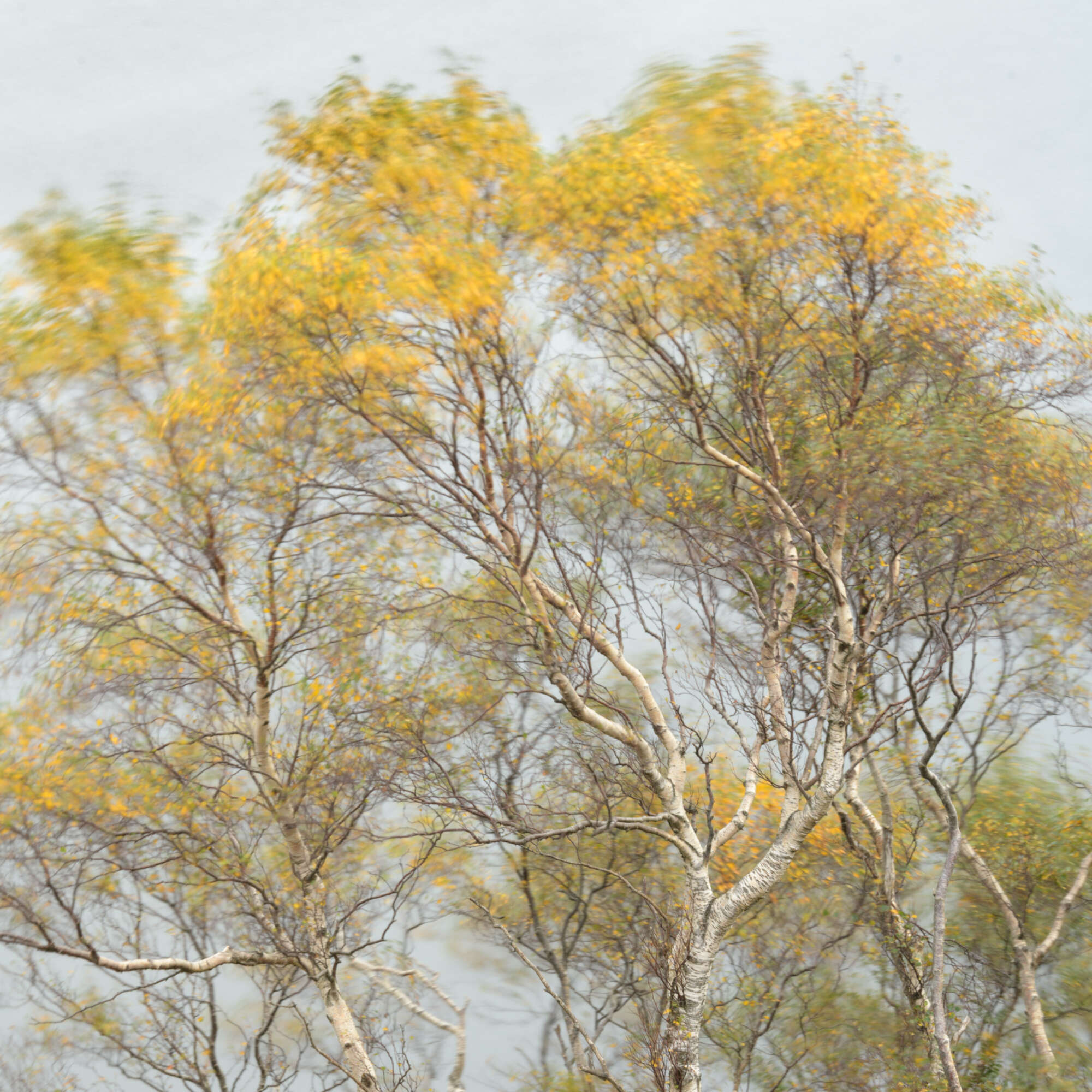 2 leaders with a maximum of 8 participants
The price includes extensive one to one coaching and tuition, bed and breakfast accommodation in a high quality hotel (no single occupancy supplement) during the workshop.
Camera and travel insurance as well as travel to and from the venue are also not included. Meals not mentioned. Alcoholic drinks and other personal expenditure is not covered either.
Book Now
Applecross and Torridon - Unspoilt Landscapes