Landscape Photography & the Tilt and Shift Lens
4th November, 2022 -
with

Paul Gallagher
- Lake District, Cumbria -
£175.00
-
Now Booking
Using a tilt and shift lens in the landscape gives you unparalleled front to back sharpness in your images. This ability in turn offers you more exciting compositions transforming your images. This photography workshop will teach you how to use both tilt and shift functions and how to take advantage of these excellent lenses.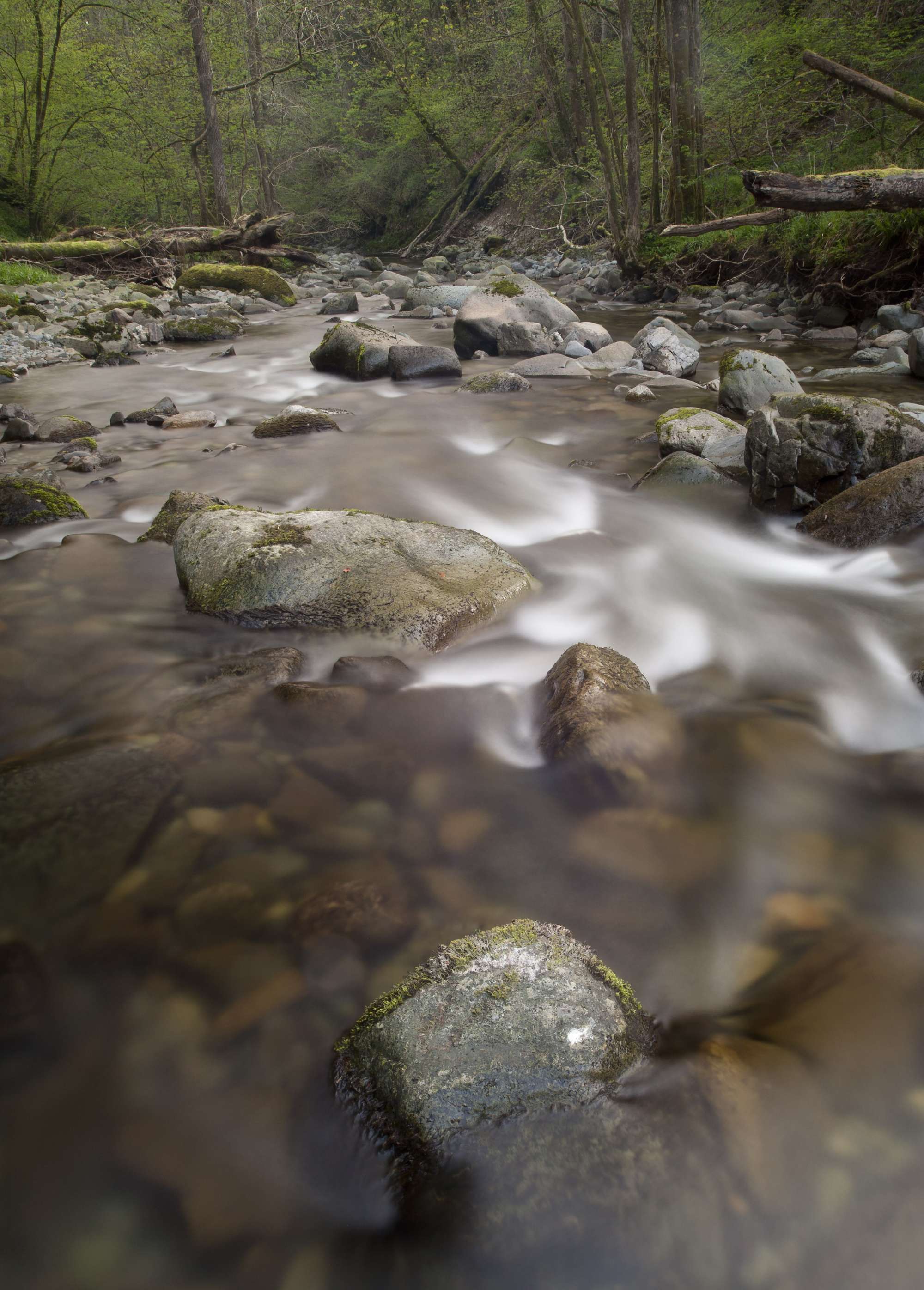 When we look into our cam­era bags, all too often we realise that we are car­ry­ing too many lens­es and fre­quent­ly there are one or two that sel­dom get used reg­u­lar­ly. We at aspects of expres­sion have one par­tic­u­lar lens that we would nev­er leave the house with­out and that is a tilt and shift lens.
The tilt and shift lens essen­tial­ly uses the same prin­ci­pals for dig­i­tal land­scape pho­tog­ra­phy as large for­mat film cam­eras used for decades. Many of us will have seen pho­tographs of the mas­ters of land­scape pho­tog­ra­phy with phe­nom­e­nal sharp­ness and depth of field and won­dered how the pho­tog­ra­ph­er man­aged to get the fore­ground grass­es and the moun­tain ten miles away com­plete­ly and per­fect­ly sharp. The answer is a move­ment called tilt!
With­out going deeply into the tech­ni­cal­i­ties of this lens, apply­ing tilt, which is one of the fea­tures of this lens, enables you to alter and accu­rate­ly posi­tion the plane of focus result­ing in crit­i­cal­ly sharp images from front to back. There are of course oth­er fea­tures of this lens that can pre­vent con­verg­ing ver­ti­cals when pho­tograph­ing build­ings and you can also cre­ate some fas­ci­nat­ing​'toy town' effects by delib­er­ate­ly apply­ing a very nar­row depth of field.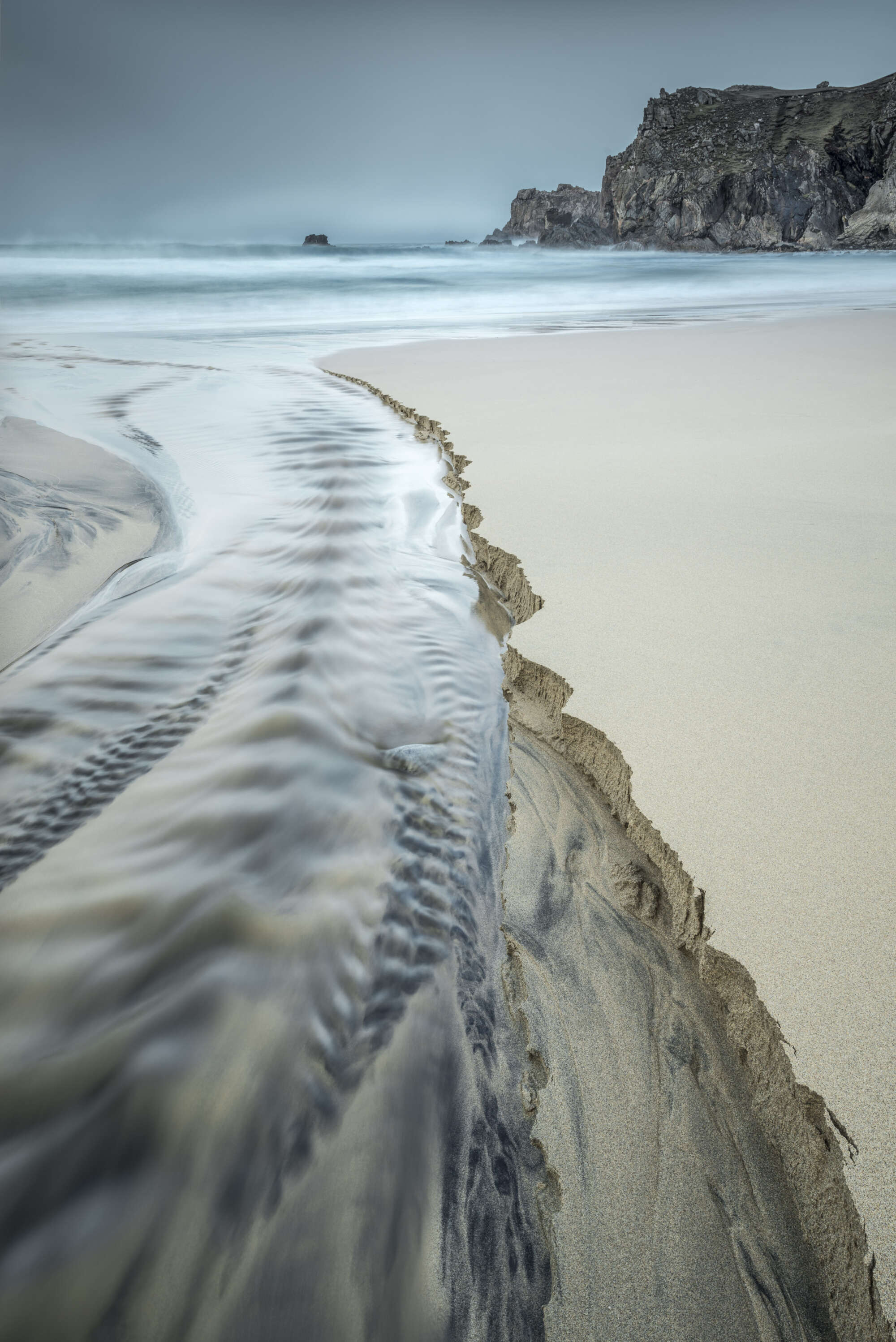 "If you want to make photographs that have the look of the masters of landscape photography then this workshop will prove to be a real eye-opener and ultimately a fascinating day out!"
aspect2i have been the fore­run­ners of teach­ing the use of this lens for quite a few years now and this one day pho­tog­ra­phy work­shop offers you the oppor­tu­ni­ty to explore this lens and its incred­i­ble fea­tures. You will receive plen­ty of hands on one to one tuition from your lead­ers who have been using this lens for many years. The day will con­clude with an image review where you will share the images you have tak­en and we will offer fur­ther tips on how to refine what you have learned on the day.
A maximum of 6 photographers
The price includes extensive one to one tuition during the workshop.
Travel to and from the location, accommodation and meals and drinks. Travel and camera Insurance.
Book Now
Landscape Photography & the Tilt and Shift Lens